Exterior Painting Services in Redmond - Free Estimates & No Deposit!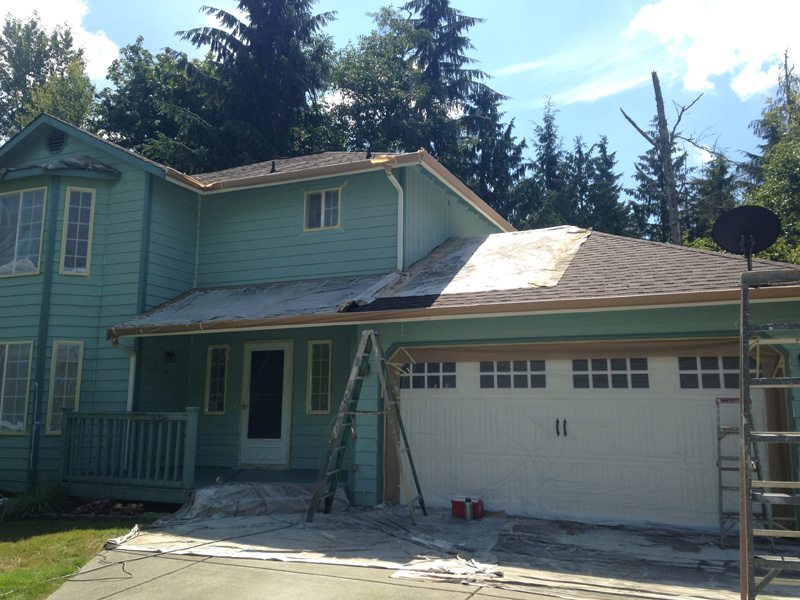 Every person wants to keep his property looking beautiful. To ensure this, regular exterior house painting in Redmond, WA plays a huge role.
For maintaining your home's outer appearance and value, you should invest in professional exterior house painting services in Redmond. The importance of hiring a proficient exterior painter for good exterior painting is emphasized in order to keep your residence in Redmond:
Beautiful
Strong
Long lasting
We, at NW Paint Pros, recognize the need for reliable exterior house painting solutions in Redmond. Therefore we strive to maintain your property with well done exterior painting.
You can just hire an experienced exterior painter and inform him about your needs regarding exterior house painting.
Exterior House Painting and Commercial Painting in Redmond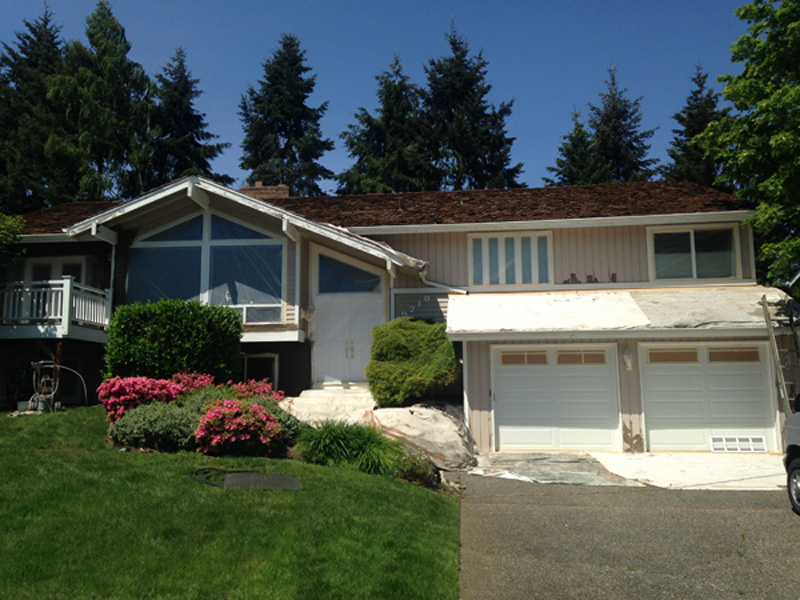 Exterior house painting is the job of an expert exterior painter who has good experience and knowledge of this field. Not every exterior painter in Redmond can deliver the kind of outcome you desire.
Therefore, property owners in Redmond should look for an exterior painter having these qualities:
Licensed and renowned exterior painter
Knowledge of exterior painting
Experience in exterior house painting
Our team of skilled exterior painting experts for Redmond matches your needs perfectly. We are experienced in the exterior painting field and deliver outstanding exterior house painting results each time.
You can also hire our exterior painter for doing exterior painting on your commercial property in Redmond as well.
Why Choose Us as Your Exterior Painter in Redmond?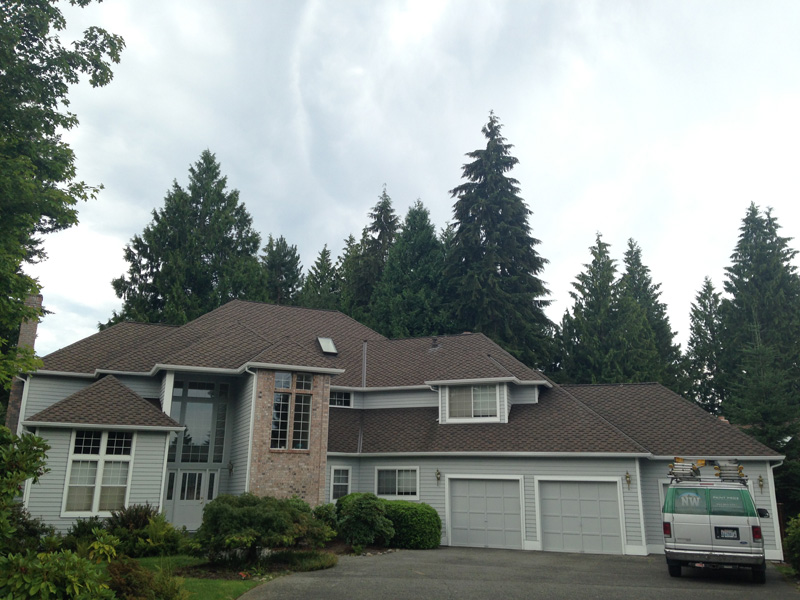 Selecting the best exterior painter for doing exterior house painting of the desired level is not an easy task. As there are so many exterior painting service providing companies in Redmond, the process of choosing the best exterior painter can become even more difficult.
However, if you are seeking an effectively done exterior house painting job, then you can hire us as your exterior painter for Redmond as we assure:
Safe exterior painting work
Timely exterior painting results
Affordable exterior painting services
Effective exterior painting solutions
So, end your search for a professional exterior painter for Redmond with us, as we assure exceptional exterior house painting work as per your requirements.
We will assist you at every step of exterior house painting, from selecting the most suitable color to ensuring a flawless outcome.
If you want to hire us as your exterior painter for Redmond or to get more details about our exterior painting services, give NW Paint Pros, your local exterior house painting experts, a call at (360) 294-8698.