Exterior Painting Clyde Hill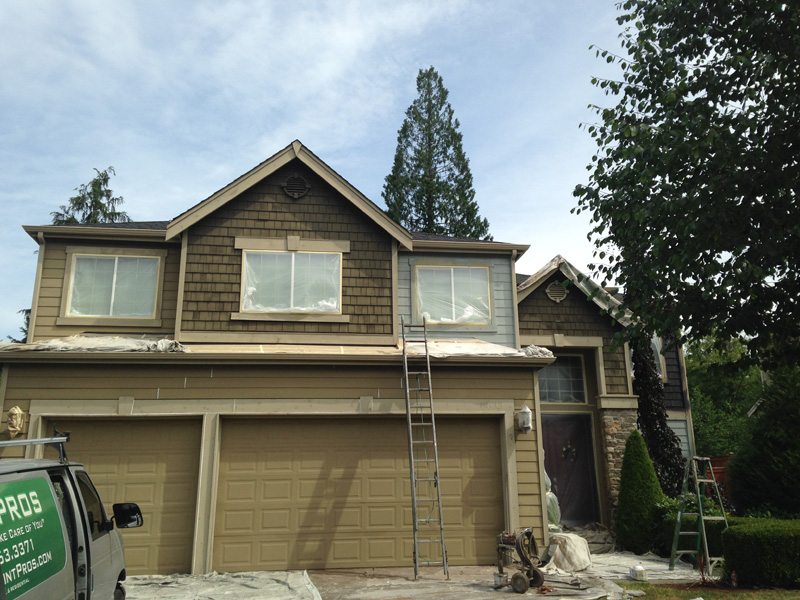 Painting the outer surfaces of a house is a big job. While exterior painting is considered an effective way of uplifting the curb appeal, it is not just about giving your home an aesthetically pleasing look.
The purpose of exterior house painting is also to give years of protection against the elements to the building. Choosing the right exterior painter is the most critical decision to be taken on this paint job. NW Paint Pros is an excellent choice for homeowners who are planning an exterior painting project in the Clyde Hill, WA area.
Our company has been working hard since 2007 to deliver exceptional exterior house painting services that boost the outer beauty, weather-resistance, and value of the most significant investment of its customers. Look no further than us if you want exterior painting experts in the Clyde Hill area who deliver results that make your house:
Just like new
A dream turned to reality
Your proud possession
Envy of the neighborhood
Exterior House Painting Clyde Hill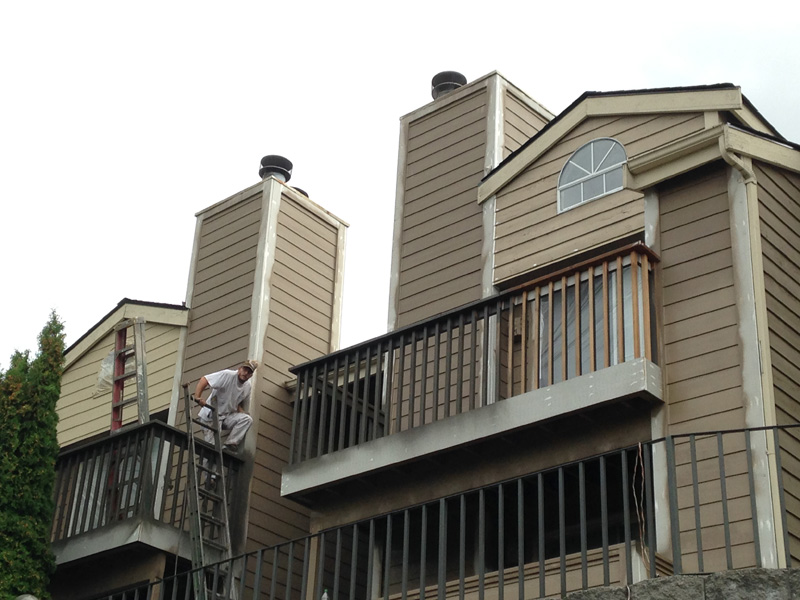 A quality exterior house painting job is all about proper planning, preparation, and workmanship. No one knows this better than us. Every exterior painter employed by us is an experienced professional.
There is a reason why DIY exterior painting never gives the exquisite, smooth finish that comes from the hand of a seasoned exterior painter like ours. We perform your exterior house painting job in Clyde Hill with the meticulous attention to detail and careful precision that is necessary to get it done right.
The exterior house painting process followed by us includes:
Pressure washing the surface
Caulking cracks and repairing damaged areas
Sanding and smoothening the surface and applying primer
Painting the surface
Exterior Painter Clyde Hill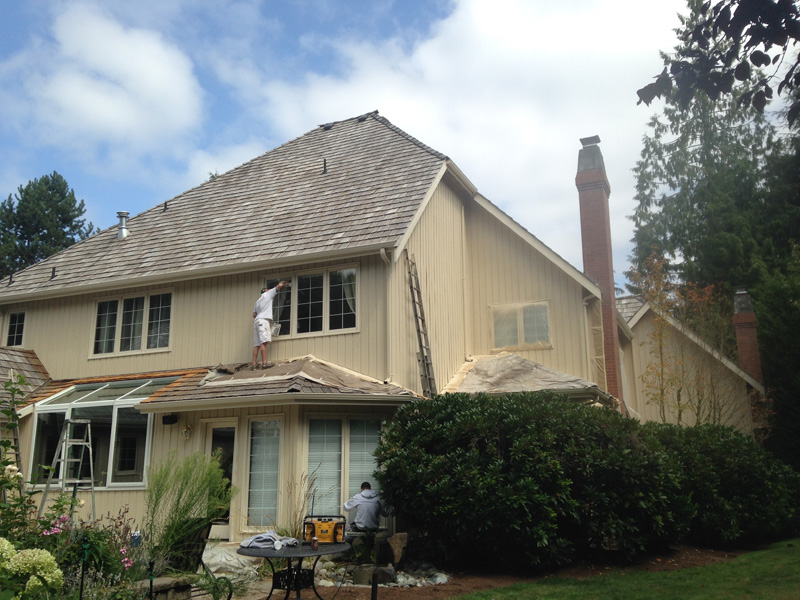 Our exterior painting services are delivered using top-quality, high-durability products. We strive as your exterior painter in the Clyde Hill area to revive the beauty of your home while giving it long-term protection. We ensure this by offering the ideal combination of the finest in materials and workmanship on your paint job.
A steadfast commitment to excellence is the key feature that distinguishes us from the other exterior painting contractors serving your community. We also are an exterior painter to rely on because we:
Are licensed, bonded and insured
Hire technicians after a thorough background check
Work at competitive rates
Extend friendly customer support
Call NW Paint Pros at (360) 294-8698 to schedule exterior house painting services in the Clyde Hill area.