Garage Floor Paint for Affordable Floor Protection in Edmonds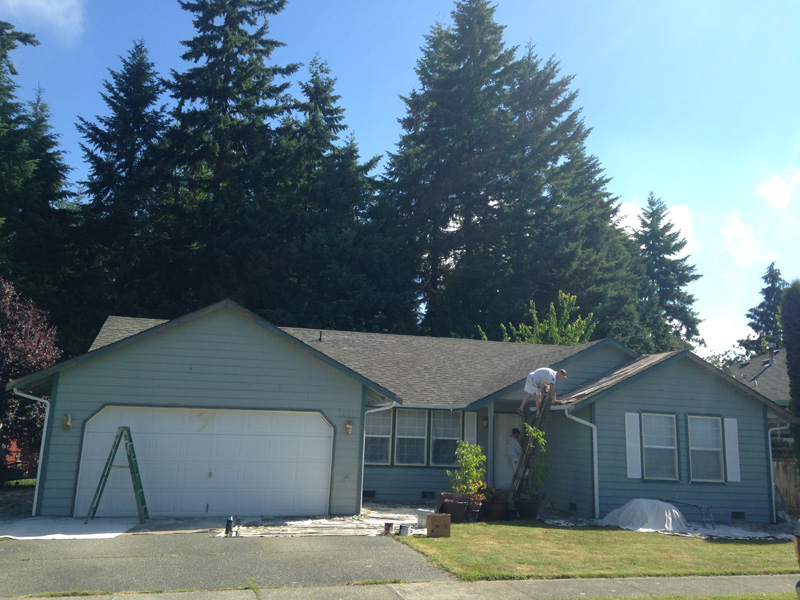 Garage floors are the last trend on the decorating to-do list for many property owners. These spaces tend to get extremely dirty and see rough usage thanks to vehicle parking, storage, or kids activities, making them a great candidate for garage floor paint.
NW Paint Pros takes pride in bringing garage floors back to life with garage floor coating applications. We can be hired to install epoxy flooring or apply garage floor paint on Edmonds, WA properties.
Investing in epoxy garage floor coatings or garage floor paint is also quite rewarding as the garage floor coating:
Hides minor imperfections in the floor
Upgrades the appearance of the floor
Enhances the floor's resilience to stains
Increases the home value
With garage floor paint, we offer property owners one of the most economical ways to improve and protect their garage floor. All our garage floor paint jobs in Edmonds are done to perfection by licensed, bonded, and insured painters.
Epoxy Flooring for a Glossy, Durable Finish in Edmonds Garages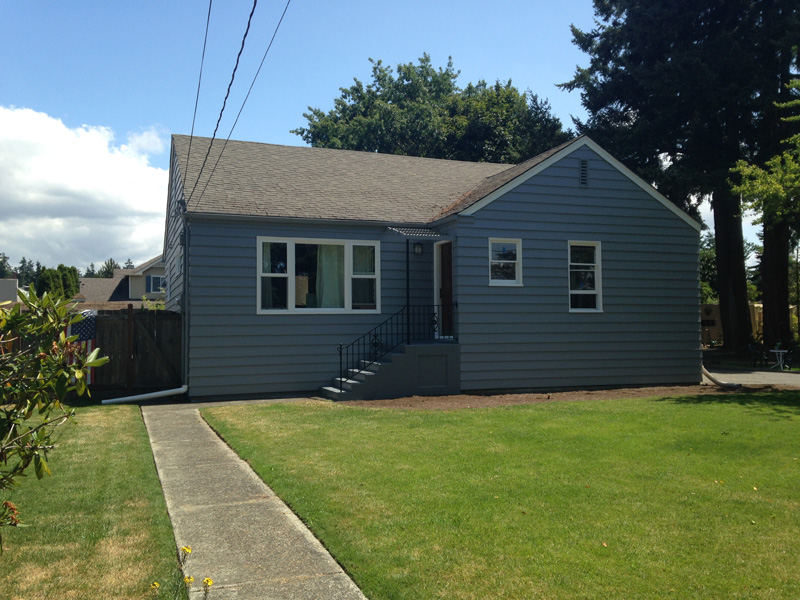 Epoxy flooring is another affordable garage floor coating option we offer. A lustrous, thick, and hardened application, epoxy coating creates a floor that:
Has a beautiful, glossy finish
Is hard-wearing and durable
Can withstand heavy traffic
Is moisture-resistant and prevents allergen growth
Can be cleaned easily
If you want to enjoy all the benefits that come from having epoxy flooring in your garage, let us perform the installation.
We work with highly trained and experienced technicians who ensure that the garage epoxy flooring application for Edmonds properties is done after proper prep work and with keen attention to detail.
After hiring us to install your epoxy flooring, you can rest assured that your garage will get the attractive, sturdy, and long-lasting floor you want.
Garage Floor Coating Options for Edmonds Home and Business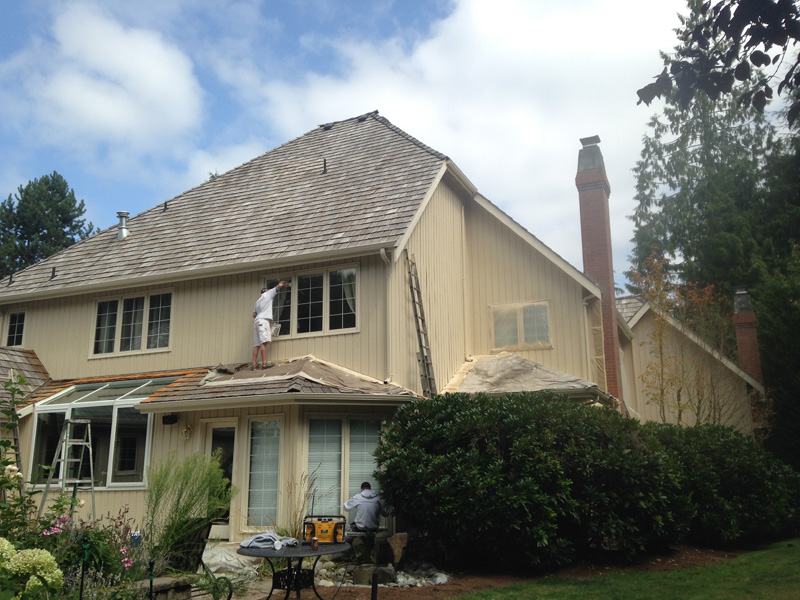 Our company has been applying garage floor coating on Edmonds home and commercial properties since 2007. From day one, we have worked with a commitment to providing our clients with the finest floor coating possible for their garage.
We never put novices on the job and have trained our technicians to always watch the best interests of the client.
We offer several options in material, style, and color of garage floor coating solutions that property owners can choose from depending on the:
Size of their garage
Purpose for which the space is used
Personal preference and budget limitations
Call NW Paint Pros at (360) 294-8698 for epoxy flooring installation or garage floor paint application on your Edmonds property.