Exterior Painting Services in the Lake Stevens Area - Free Estimates & No Deposit!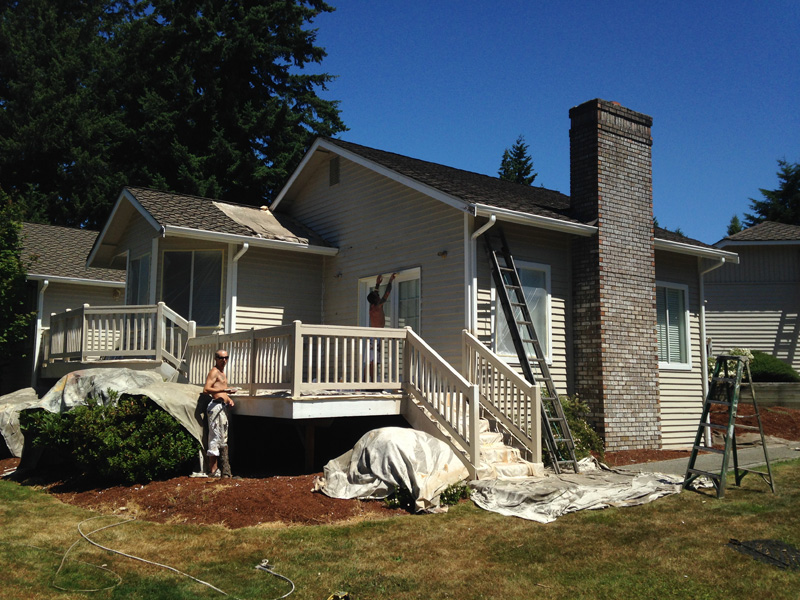 If your Lake Stevens area home has paint flaking off the walls or surfaces in need of a shine, you need to hire a professional exterior painter for a complete exterior house painting job. Exterior painting can bring your home back to its original vibrancy.
NW Paint Pros offers exterior house painting services for the Lake Stevens, WA area, with the guarantee of a professional exterior painter.
Opting for an expert exterior painter for exterior painting can help you revamp your house and gain a finish that will last many years. Regardless of the property, an exterior house painting task completed by our exterior painter involves the following stages:
Preparation of the surface
Surface damage repair
Exterior painting
Tidying up
Lake Steven area residents should call our exterior painter to provide their painting requirements. Our exterior painter will then give a free estimate.
Exterior House Painting and Commercial Painting in the Lake Stevens Area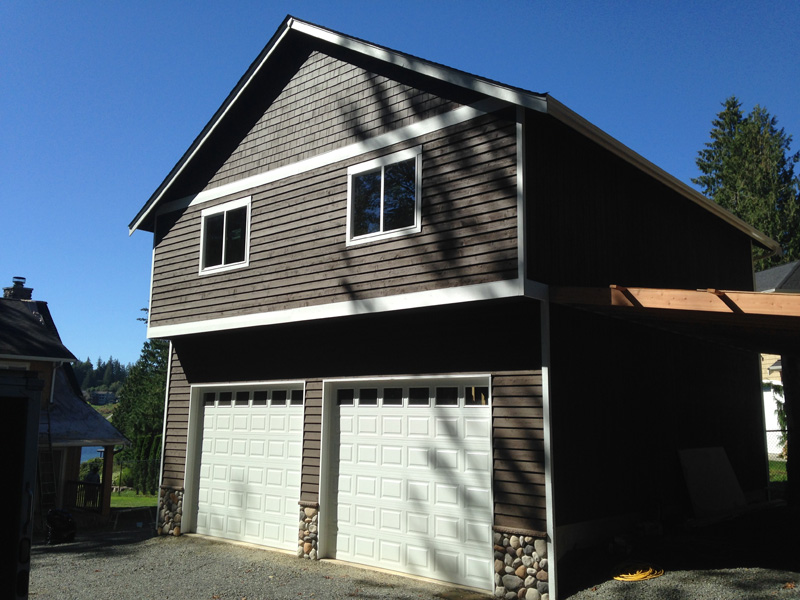 Residents of the Lake Stevens area can choose from a plethora of exterior house painting options. Your exterior painter can help you make the most appropriate choices for your exterior painting job.
If you happen to be unaware of the procedure and stages of exterior house painting, our Lake Stevens area exterior painter guides you through the color, texture and finish options. You are also kept informed at each stage of the exterior painting job.
With each of our exterior painting ventures in the Lake Stevens area, we make sure that the result is:
Visually appealing
Materially strong
Damage free
The impression that your Lake Stevens area property makes is largely dependent on the exterior house painting. Make sure that the work done has visual appeal by hiring a professional expert painter for your exterior house painting jobs.
Why Choose Us as Your Exterior Painter in the Lake Stevens Area?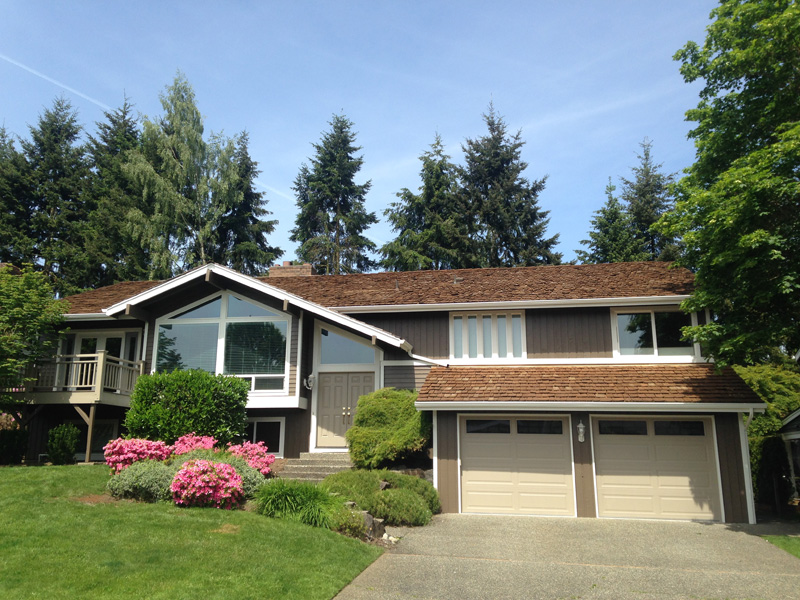 Serving residents of the Lake Stevens area since 2007, NW Paint Pros has earned a reputation for its quality exterior painting projects. This is owed to the dedication of our exterior painter team that we use for all our exterior house painting tasks. All of our exterior painting projects are:
Our exterior house painting work lasts longer and will make your Lake Stevens area home look brand new again. All of our exterior painting tasks are completed within a reasonable budget.
Call us now at (360) 294-8698 for a free estimate.