Cabinet Refinishing Services for the Edmonds Community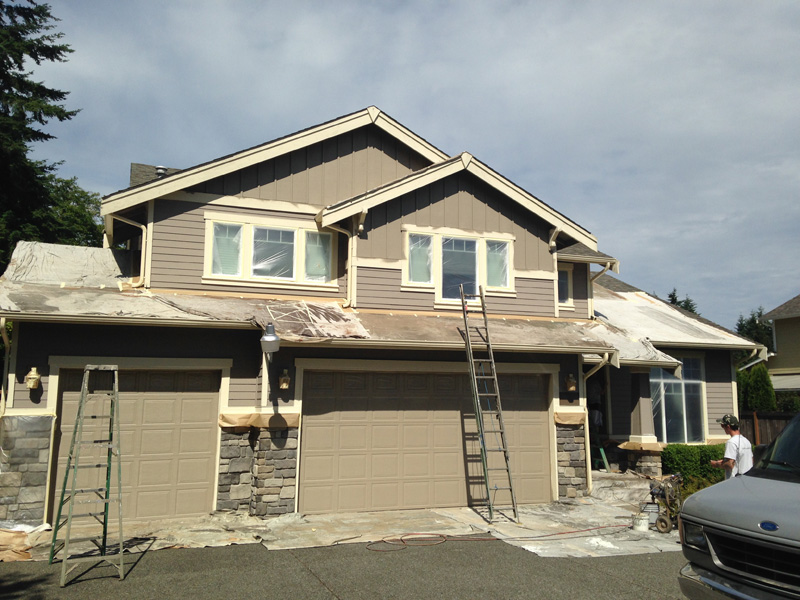 Often, when homeowners want to upgrade their homes, the first thing that comes to their minds is ripping out and replacing the cabinets. This can result in a lot of mess and unnecessary costs.
Instead, cabinet refinishing is a better alternative to updating your cabinets. NW Paint Pros offer professional cabinet refinishing services in Edmonds, WA and the surrounding areas.
Our cabinet refinishing brings excellent value and results. With cabinet refinishing, we help Edmonds homeowners make their cabinets look as good as new again.
We are known for:
Thorough preparation
Attention to detail
Great workmanship
Refinishing Cabinets Can Enhance Your Edmonds Home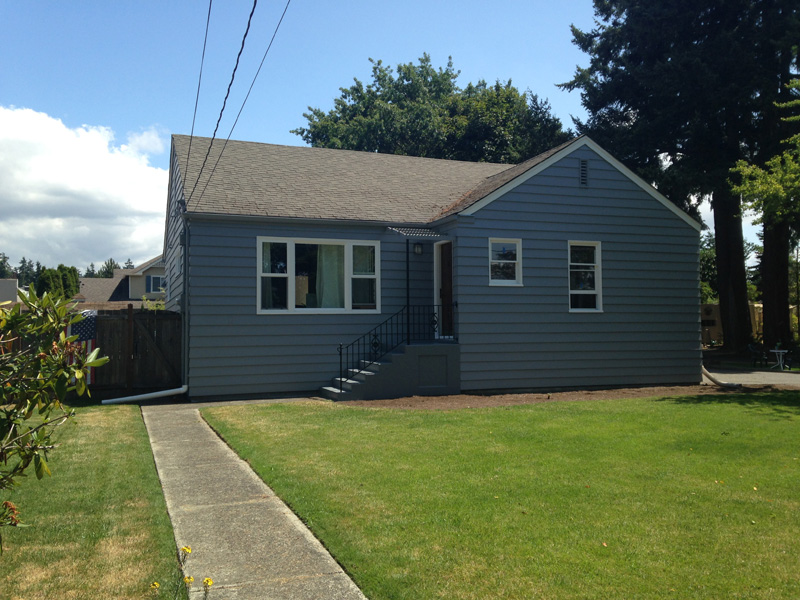 Over time, with regular use, cabinets can start to look old and outdated. While a complete remodel can be a time-consuming and costly affair, there are many other options to transform the look of cabinets quickly and for a fraction of the cost.
Cabinet refinishing is a great option to cabinet replacement and can bring an updated look to your space. We have been refinishing cabinets for years. We have the knowledge and materials necessary for refinishing cabinets to your complete satisfaction.
Refinishing cabinets is the one of the fastest and most efficient ways to bring life back into dull-looking cabinets. We can refinish cabinets in bathrooms, kitchens, home offices, dens and many other rooms.
Other benefits of refinishing cabinets in your Edmonds home include:
Maintaining your existing layout
Unlimited color choices available
Achieving the desired aesthetics/style
Why Choose Us for Refinishing Kitchen Cabinets in Edmonds?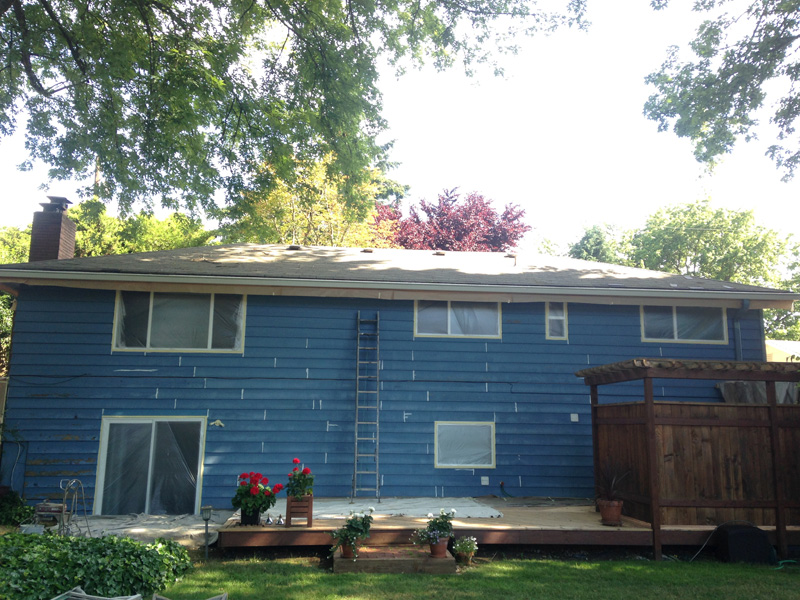 Your cabinets are one of the first things that get noticed about your kitchen. Have your cabinets maybe lost their luster? We can help you by refinishing kitchen cabinets in your Edmonds home. Refinishing kitchen cabinets is a process that involves updating the aesthetics of the cabinets with paint and stain.
Homeowners often find that refinishing kitchen cabinets is a much more affordable option than replacing cabinets. By refinishing kitchen cabinets, homeowners can completely change the look and feel of the most used room in their home.
Other reasons to hire us for refinishing kitchen cabinets include our:
Fully licensed, bonded and insured company
Commitment to any project; nothing is ever too large or too small
Quality finishes that stand the test of time
Minimal disruption to your everyday life
To learn more about our services for refinishing cabinets in Edmonds area homes, please call NW Paint Pros today to speak to one of our knowledgeable consultants. Dial (360) 294-8698.