Garage Floor Paint for Affordable Floor Protection in Redmond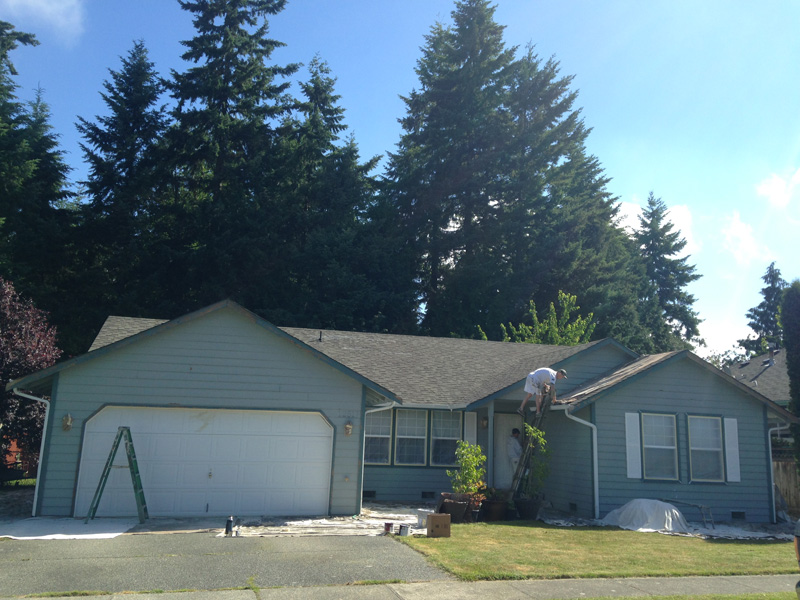 It is not surprising if, with a hectic everyday life, you fail to observe the stains, chips, or cracks in your garage floor. Neglect of this flooring can gradually worsen its condition, however. The best way to prevent damage to your garage floor is by giving it a protective coating.
Some of the most popular garage floor coating options are garage floor paint and epoxy flooring. Call NW Paint Pros if you are planning a garage floor paint job in Redmond, WA. Application of paint is a cost-effective method necessary for ensuring garage floor protection. Our services for garage floor paint coating helps in:
Improving the aesthetics of the flooring
Avoiding stains and scratches on the floor
Prolonging the lifespan of the floor
Boosting the resale value of the property
We ensure excellent results in garage floor paint jobs in Redmond by getting them done by skillful and seasoned technicians.
Epoxy Flooring for a Glossy, Durable Finish in Redmond Garages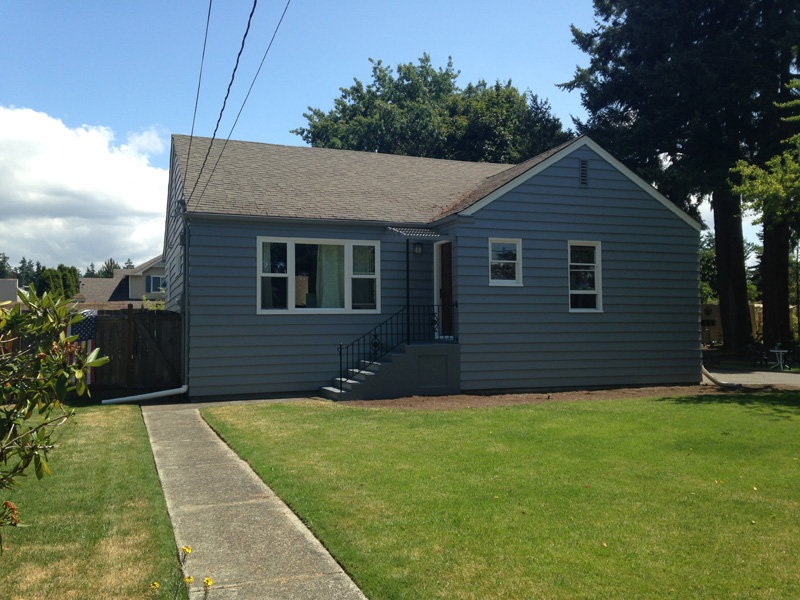 Property owners who want a garage floor coating option other than paint can hire us for installation of epoxy flooring. While our garage floor paint application is always marked by seamless workmanship, our expertise at epoxy garage floor coatings is equally top-notch.
We are committed to quality, and always lay down a high-performing, durable epoxy flooring in the Redmond garages that we work in. To ensure this, we see to it that:
Knowledgeable and well-trained technicians are put on the job
Only top-grade epoxy resins are used
Epoxy flooring of the proper thickness is installed
With us, you get epoxy flooring that not just fortifies your garage floor to withstand rough use or heavy traffic, but that also increases its beauty by giving it a smooth, glossy look.
Garage Floor Coating Options for Redmond Home and Business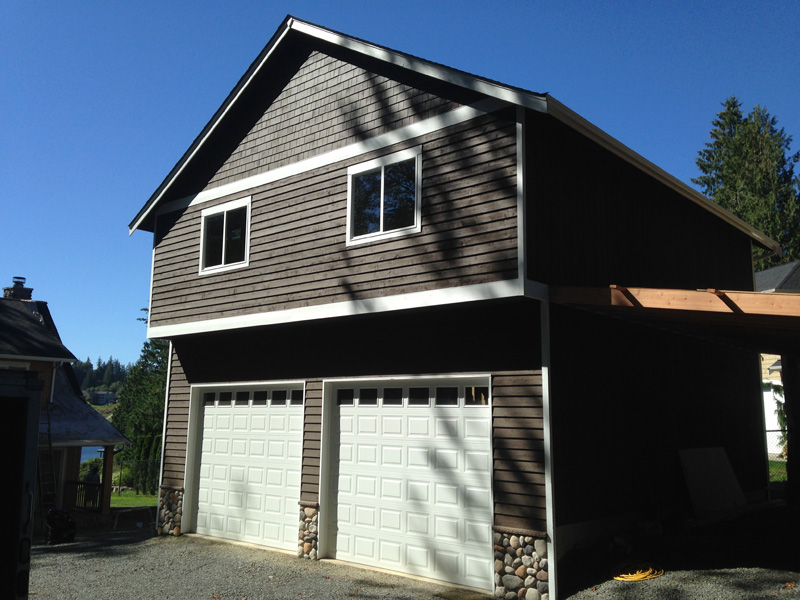 Your choice of the floor coating you want in your home or commercial garage depends on a number of factors. These include size of the space, the purpose the garage is used for, and your budget for garage floor coating.
We are happy to guide you through making the right choice and then, we will install the preferred garage floor coating option in your Redmond property. Whatever you choose, rely on us to carry out the garage floor coating application:
After appropriate surface prep
At a reasonable garage floor coatings cost
With keen attention to detail
To know more about the services offered by NW Paint Pros for garage floor coating installation in Redmond, call (360) 294-8698.