Exterior Painting Yarrow Point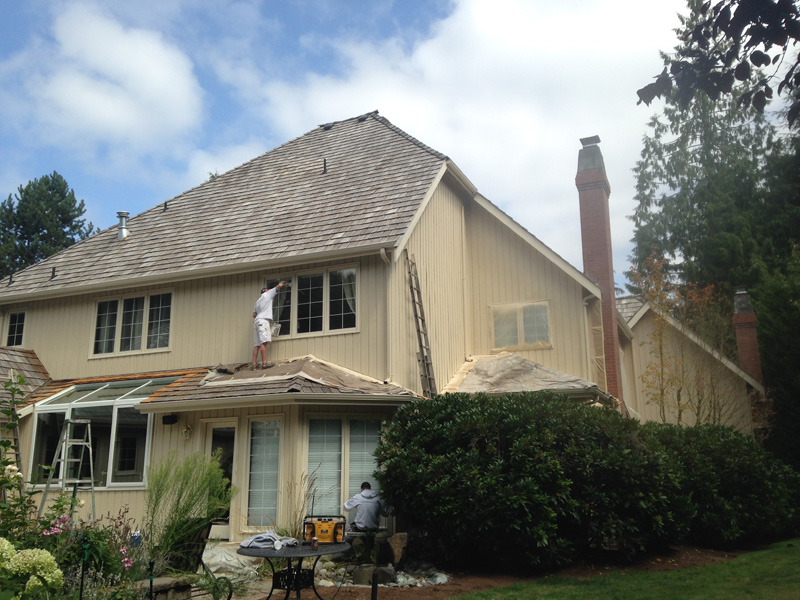 The exterior of the house is as vital to every homeowner as the interior. After all, the exterior is what makes your house stand out from the rest. To achieve the unique exterior that you always wanted for your home, you need the services of an experienced and professional exterior painter.
If you are looking for quality exterior painting services in and around Yarrow Point, WA, make NW Paint Pros your first call. We have been delivering reliable painting services and solutions to our customers since 2007. You can rely upon our painters for an exceptional exterior painting job in the Yarrow Point area as they are:
Experienced and trained
Skilled and professional
Equipped with the knowledge of excellent material and tools
Diligent and hardworking
Get in touch with our experts to learn more about our services or for a thorough exterior painting job at your residential or commercial properties.
Exterior House Painting Yarrow Point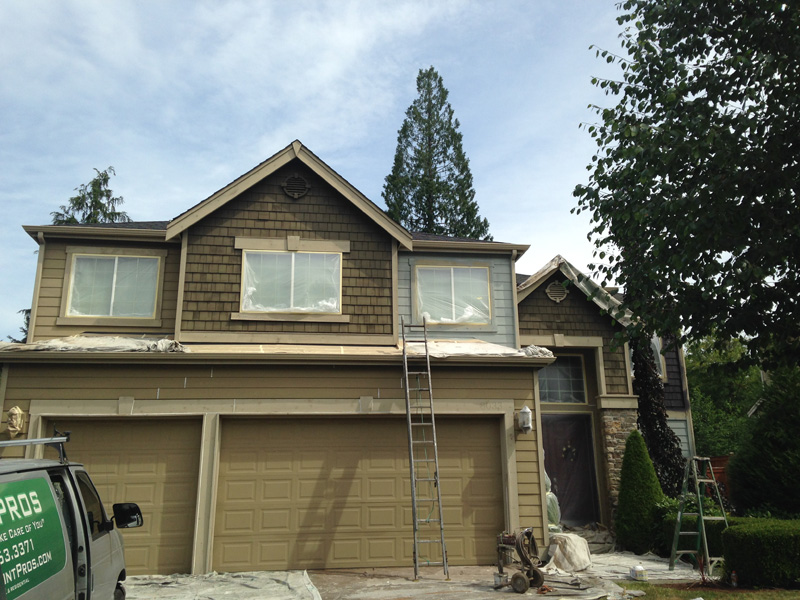 Are you in search of efficient, hassle-free, and affordable exterior house painting service? A service that not only understands your expectations but also works hard to match them? Whatever the reason, you can count on us for a professional exterior house painting job anytime.
We take pride in our work and strive for 100% customer satisfaction throughout our services. When you call us for an exterior house painting job in the Yarrow Point area, we will:
Arrive on time
Work carefully not to disrupt your daily routine
Use the finest available materials
Do not waste your time and money on an inefficient exterior painter. Call us over for authentic exterior house painting service today.
Exterior Painter Yarrow Point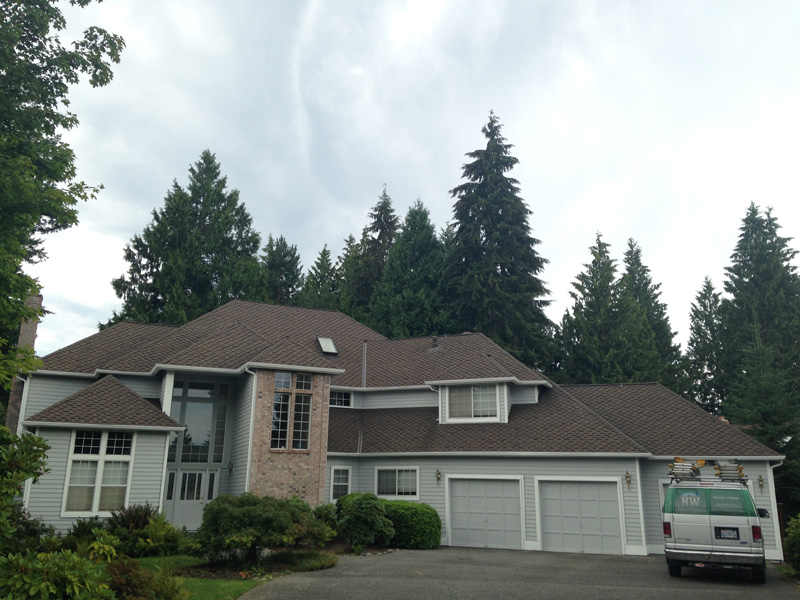 The quality of the painting job done at your home depends directly on the skill of the painter. So for times when you need professional exterior painter at your Yarrow Point property, get in touch with us. You can count on us as your exterior painting contractor because we:
Are licensed, bonded, and insured
Take our work seriously
Offer free quotes
Provide competitive rates
Our goal is to convert you into a lifetime customer, which is why we work passionately to deliver quality work every single time. Our exterior painter will take care of any big or small exterior house painting job so you can relax and admire the new and refreshing exterior.
Call NW Paint Pros at (360) 294-8698 to hire us as your exterior painter for quality exterior painting services at your Yarrow Point area residential or commercial properties.