Commercial Painting Services for the Brier Business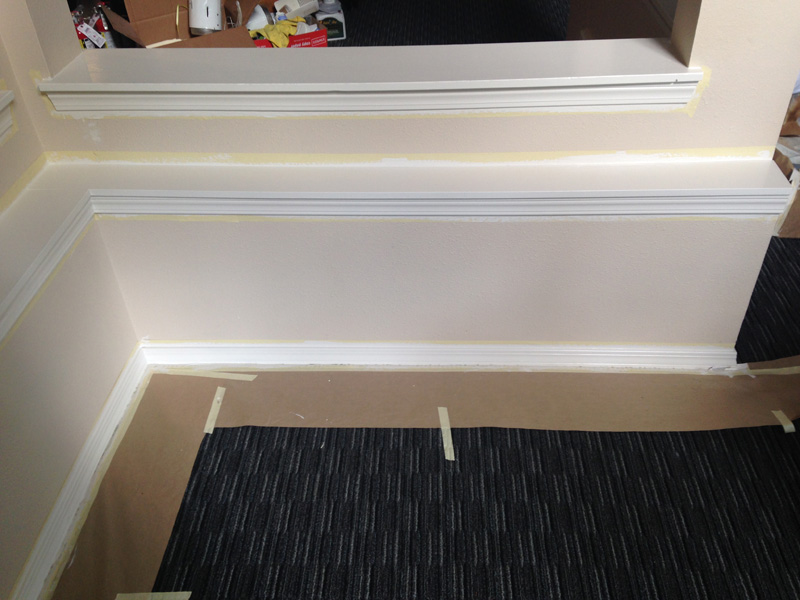 If you have been thinking of giving your commercial property a facelift, painting is always a part of that.
Choosing highly recommended commercial painters will help you get the desired results. If you are looking for such a painting company for your project, we can help. We at NW Paint Pros are commercial painting contractors offering high quality services for Brier, WA residents.
As experienced commercial painting contractors, we provide services for the following commercial premises:
Offices
Retail spaces
Warehouses
Once you have selected our commercial painting services, you can concentrate on other areas of your business. Our well trained and experienced team of workers is well equipped with the most advanced equipment and materials. They will use the latest techniques to ensure that the work is complete within the scheduled time and the budget.
Commercial Painter - Brier Interior & Exterior Projects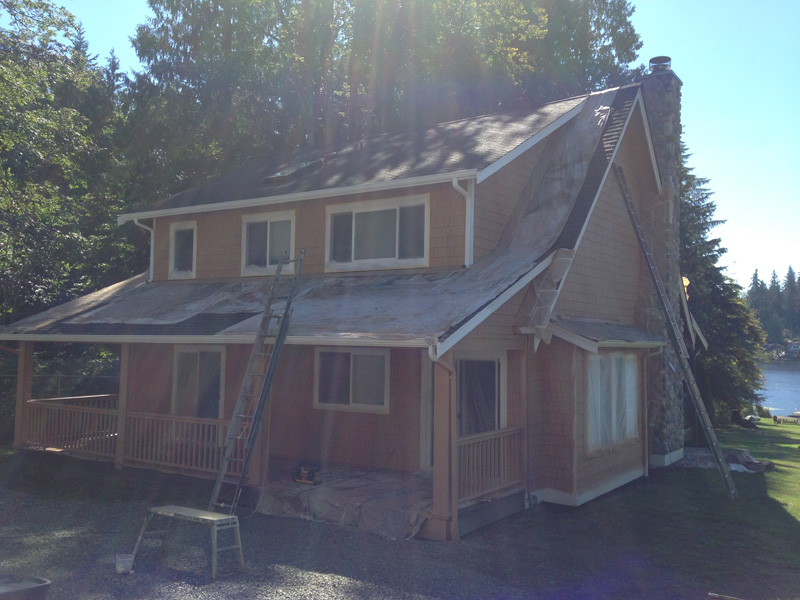 Whether you require painting the interiors or exteriors of your commercial premises, you must always choose the most experienced commercial painters. This will ensure that you get the exact results you were looking for.
We have been serving as commercial painters for Brier business owners for a long time. If you are unable to decide the color or paint type for your property, we will help you. As experienced commercial painters, we will help you choose the right materials and paint on the basis of:
You can compare the commercial painting bids from several local commercial painters and then make your choice. Being the areas' most preferred commercial painter, we assure high quality, hassle free and affordable services.
Brier Commercial Painting Contractors - Office & Retail Spaces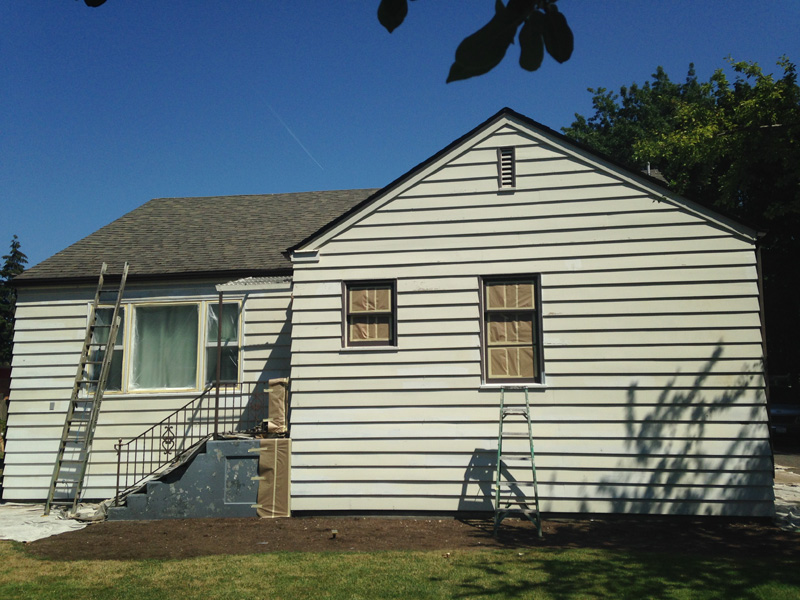 We are commercial painting contractors specializing in the diverse needs of our commercial clients. We go an extra mile to make sure our clients are 100% satisfied with the painting project. We only use quality materials and products to be sure your paint job lasts for many years to come.
You need to consider the following when picking the right commercial painting contractors to use in Brier:
Professional
Trustworthy
Recommended
Affordable
Price is important when you choose a painting company. However, you must choose a painting company that has the expertise and the efficiency to complete the job on time and professionally.
You should call NW Paint Pros at (360) 294-8698 when you have any painting needs for your property in Brier.