Professional Painters for the Redmond Area Residential Community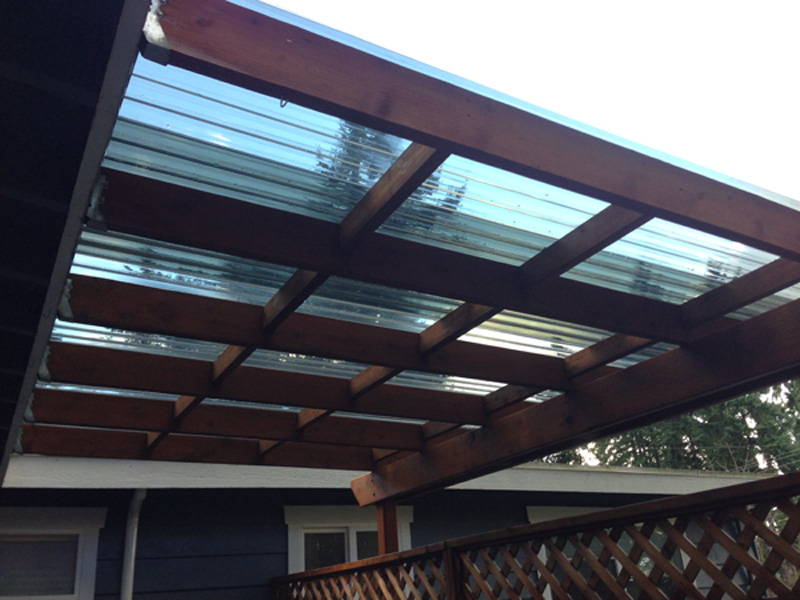 At our company, NW Paint Pros, we ensure that our clients in and around the Redmond area receive leading customer service and first rate workmanship from our house painting contractor and our painters.
When we dispatch one of our painters, you can rest assured that you will be getting an honest and experienced house painting contractor who will help to ensure you get the best results from your project.
We provide a courteous, efficient and highly skilled house painting contractor and painters to the Redmond area residential community and surrounding areas.
For our experienced painters and any house painting contractor, no job is too big or small
You will be amazed to see the difference a new coat of paint from our painters will make
Lively colors will give more character to your Redmond, WA area home
House Painting in the Redmond Area – Interior and Exterior House Painting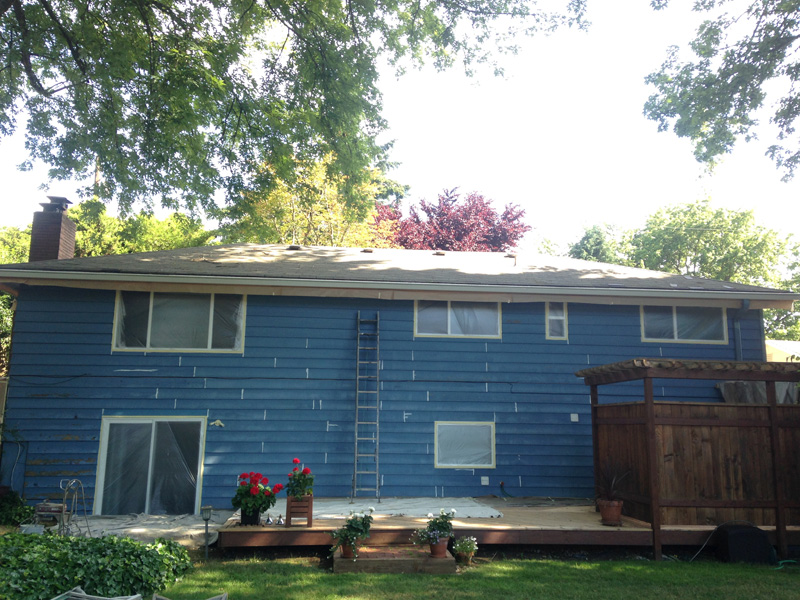 If you are interested in hiring a house painting contractor or painters for your house, then choose NW Paint Pros since we are one of the most reliable, trusted painting businesses in the Redmond area. To decrease the chances of facing any difficulty with a house painting contractor, we only hire painters that have been licensed, bonded and insured to complete the job.
Our house painting contractor will give you a free estimate and our painters will meet all the requirements in both interior and exterior painting because we take great pride in our work.
Our painters have been serving residential and commercial owners since 2007
No deposit is required for a job in or around the Redmond area
Every house painting contractor from our company pays attention to detail
Residential Painting Contractor for Redmond Area Residents
Each house painting contractor, serving in and around the Redmond area, is geared at achieving 100 percent customer satisfaction.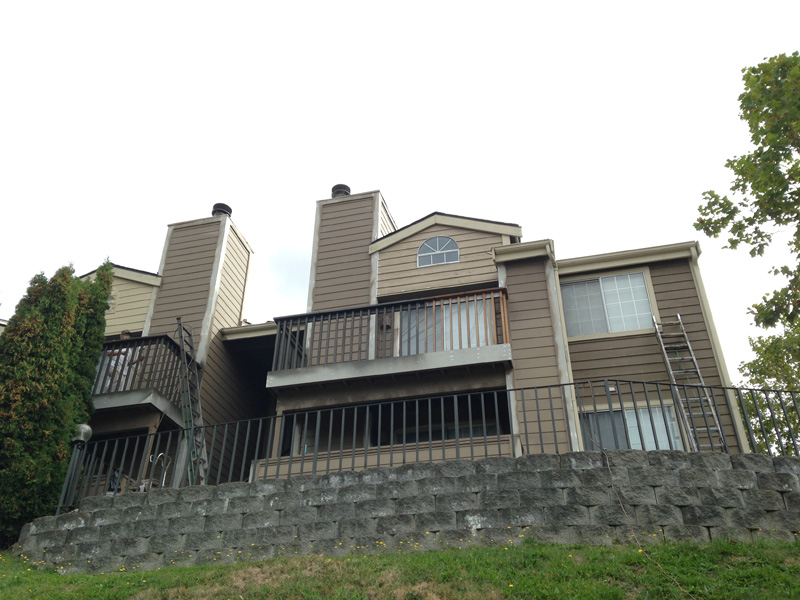 The main goal we seek to achieve, when providing such top-of-the-line house painting contractor services for the Redmond area and other communities is to turn our clients into lifetime customers.
There are some features about our workers that make them different from other painting contractors in the business and these things include experience, honesty and an undying loyalty to great customer service.
Come in for a free estimate today or contact us at (360) 294-8698
We provide dependable painting services for the Redmond community and beyond
Our painter staff can help to increase the appeal of your home along with the value