Professional Painters for the Issaquah Residential Community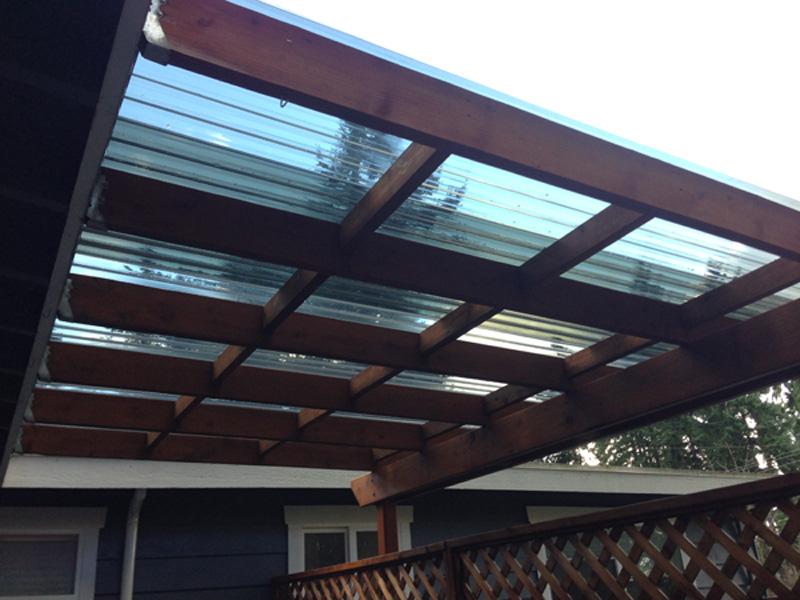 There are strong reasons that twice as many homeowners hire a painting contractor to paint the exterior of their home as do it themselves!
We are a premier locally owned house painting contractor with experienced and professional painting experts that know how to meet or exceed your expectations for a world class job.
Over the years we have earned the trust and respect of residential and commercial property owners because our painters are held to the highest standard of excellence in providing superior painting services with a flawless finish.
Whether your project is large or small we encourage you to take advantage of our best-in-class house painting services. The following is representative of what you can expect from us:
Superior quality workmanship
Meticulous prep work
Daily cleanup
100% satisfaction from start to finish
Post inspection by us and our client
Call us for painting experts that follow the primary rule of proper surface preparation, the expertise to cut crisp professional lines, and superior services from beginning to end!
House Painting in Issaquah – Interior and Exterior House Painting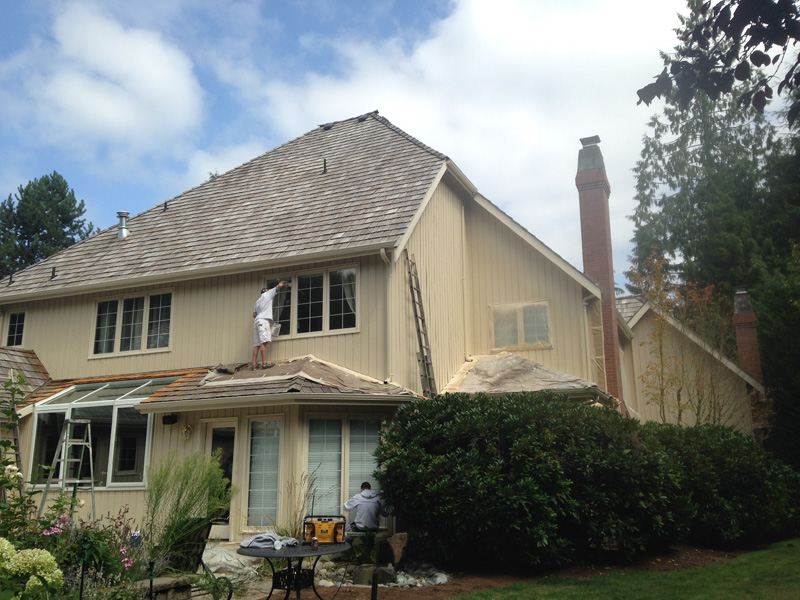 Maintaining the interior and exterior paint of your residential home is important in accentuating the beauty of its facade and architecture.
If you are considering an interior touch-up or complete painting revitalization of the interior or exterior or your home, call us for the best-in-class outcome. We are a leading painting contractor providing interior and exterior services for residents of the Issaquah area.
These are some of the reasons we are considered among the finest professional painting contractor in the area:
High standards of excellence
Meticulous prep work
State-of-the-art application techniques for a uniform finish
On-time and on-budget services
Fully licensed, bonded and insured painters
Whether you need the services of professional painters for a room or two or an entire home, we will deliver a beautiful finished product that is done right the first time!
Residential Painting Contractor for Issaquah Residents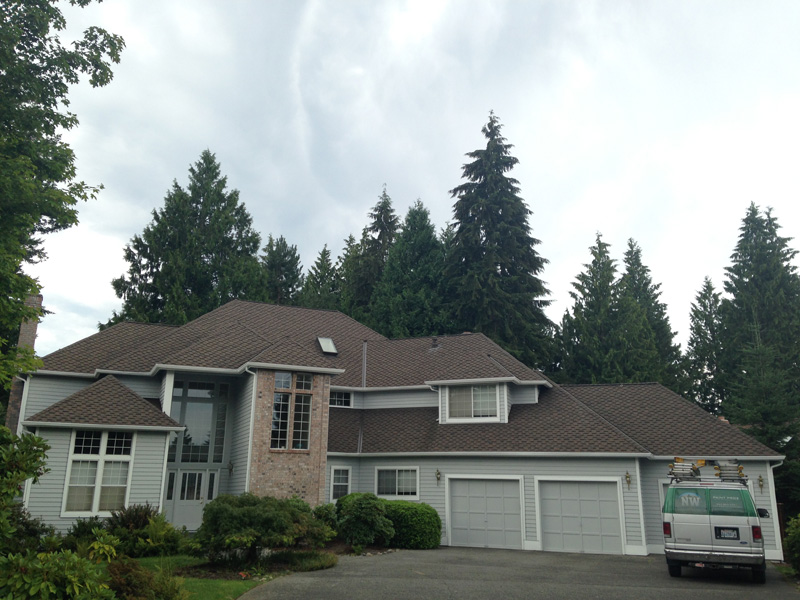 We have years of experience as a residential house painting contractor with a reputation for being the number one choice among homeowners.
Our expert painters are knowledgeable in proper paint selection and application techniques that will increase long-term durability in the Issaquah area.
We are well known for our beautiful house painting results that deliver budget-friendly makeovers with a dramatic impact.
These are a few reasons we have earned a reputation as a highly-experienced contractor of choice for interior and exterior painting:
A high standard of excellence
Free estimates, no hidden costs, no deposits
Fully licensed, bonded and insured professional painters
Meticulous prep services
High performance paint and application techniques
Uniform finish and strong paint adhesion
Daily cleanup
Call NW Paint Pros if you expect a beautiful finished project that is done right the first time, on time and on budget! (360) 294-8698