Cabinet Refinishing Alderwood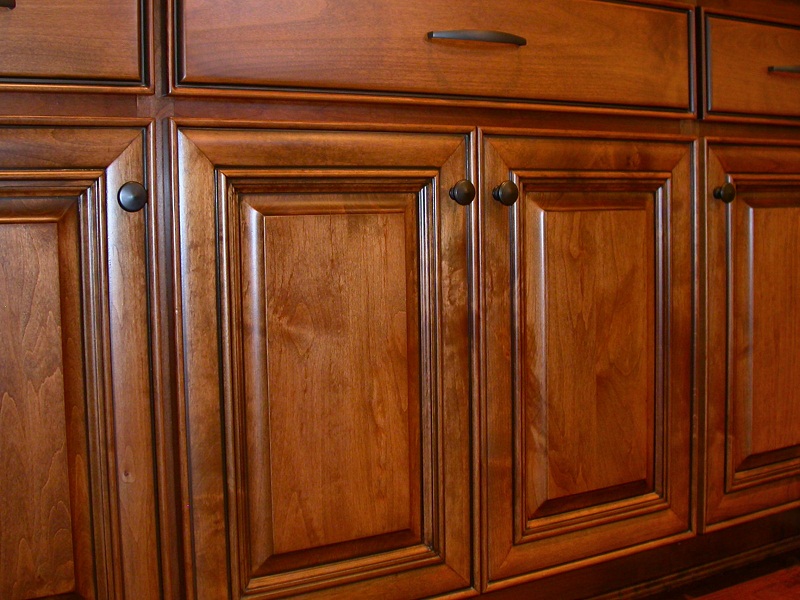 If you've had your wood cabinets for years and want to restore them to their original luster then cabinet refinishing is an option you should consider. It is the most affordable and usually the quickest way to bring life back into dreary looking cabinets.
Giving a new look to the most used area of the house, which is the kitchen, will happen with cabinet refinishing that will not only give the kitchen a new and better look but it will also increase its functionality.
Our qualified and experienced technicians will use the appropriate cabinet refinishing materials to make the cabinets look and work just like new again. Choose us when you want a reliable company for cabinet refinishing.
Call NW Paint Pros for any cabinet refinishing project for your Alderwood, WA area home. Offering cabinet refinishing services since 2007 we are trusted for:
Redoing the cabinets completely
Changing the mica or surface material
Repairing and mending the cabinets that are not working
Refinishing Cabinets Alderwood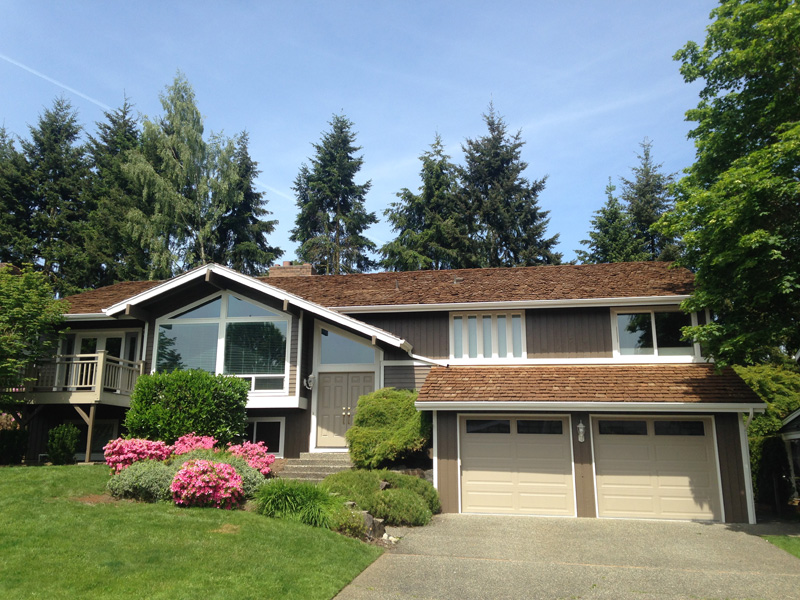 As the kitchen cabinets are used on a regular basis, they are prone to damage, wear and tear, and dirt. A refinishing project will ensure that the kitchen cabinets are once again working as they were before. They will add to the aesthetics and value of your home.
Choose us for refinishing cabinets in your Alderwood area home as we will use the best of:
Equipment
Techniques
Workforce
Look at the before and after pictures taken in the homes of our previous clients. Refinishing their cabinets brought their kitchens up to date. Give us a call and learn more about our cabinet refinishing.
We will be happy to visit your home and provide a written estimate of the costs involved.
Alderwood Refinishing Kitchen Cabinets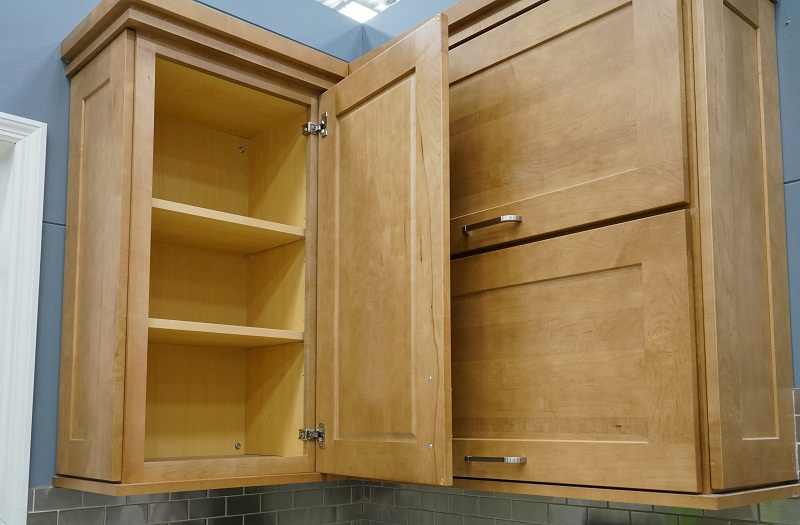 Are you dreaming of a new kitchen? By simply refinishing your kitchen cabinets, you can give your entire kitchen a face-lift without the expense of a total renovation.
You will be amazed at what a difference updating one of the most important rooms in your home can make.
Refinishing kitchen cabinets will give the kitchen a new and clean look. Count on us for refinishing kitchen cabinets in your Alderwood area home as we:
Never compromise with our work quality
Are thorough professionals
Always complete work on time
With us as the company you have trusted for refinishing kitchen cabinets in your home, rest assured you will be nothing less than ecstatic with the results of a complete kitchen cabinet refinishing.
Call NW Paint Pros at (360) 294-8698 to discuss the cabinet refinishing for your Alderwood area kitchen.