Commercial Painting Services for the Shoreline Business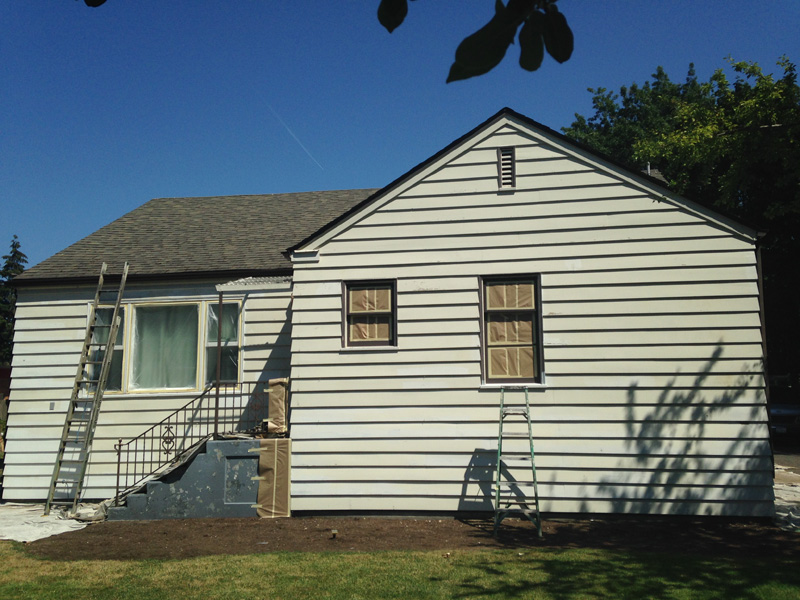 When you need to paint the interiors and exteriors of your business, it is important to hire commercial painting contractors who can get the work done with the least possible amount of disruption.
NW Paint Pros understand, having worked on commercial properties of all sizes, the importance of keeping the disruptions to a minimum. We arrive equipped with the right tools and quality materials to complete the painting job professionally, meeting your budget and timeframe.
As experienced commercial painting contractors serving Shoreline, WA, we know how to deliver the best possible results, regardless of the job size. Here's what you can expect when you choose us as your commercial painting contractors in Shoreline:
Thorough preparation work
Quality materials and techniques
Site clean-up at the end of the day
Commercial Painter - Shoreline Interior & Exterior Projects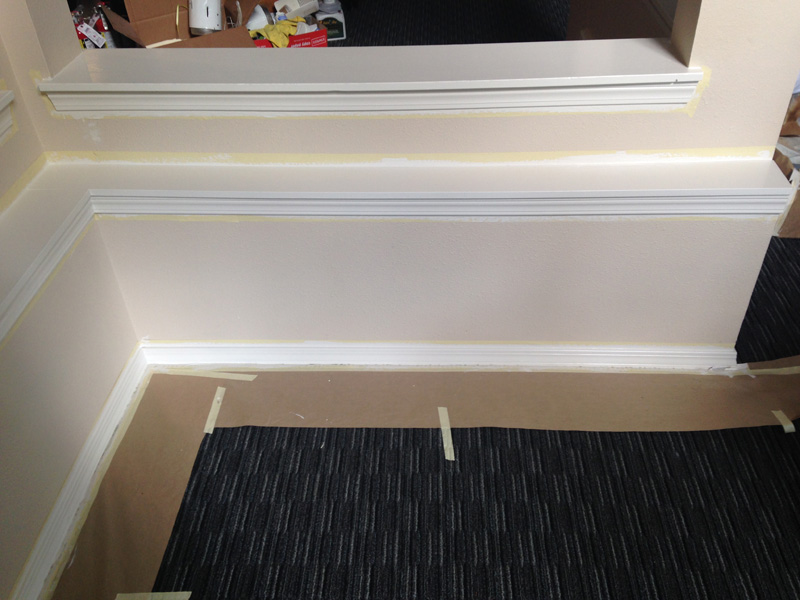 Painting a commercial property requires skills, knowledge, and expertise. Choose us as your commercial painter to bring a new look and feel to your commercial property. We have been serving Shoreline as a commercial painter since 2007. Our industry knowledge and experience enable us to perform an excellent job.
We understand that no two clients have the same needs. As an experienced commercial painter, we will have the job done to your exact specifications. We can paint the exterior and the interior of your business property quickly and efficiently. We are passionate about our work, and this passion is visible in the results.
We are known for:
Meeting strict deadlines
Bringing visions to life
Dedication to going an extra mile
Ensuring complete client satisfaction
Shoreline Commercial Painting Contractors - Office & Retail Spaces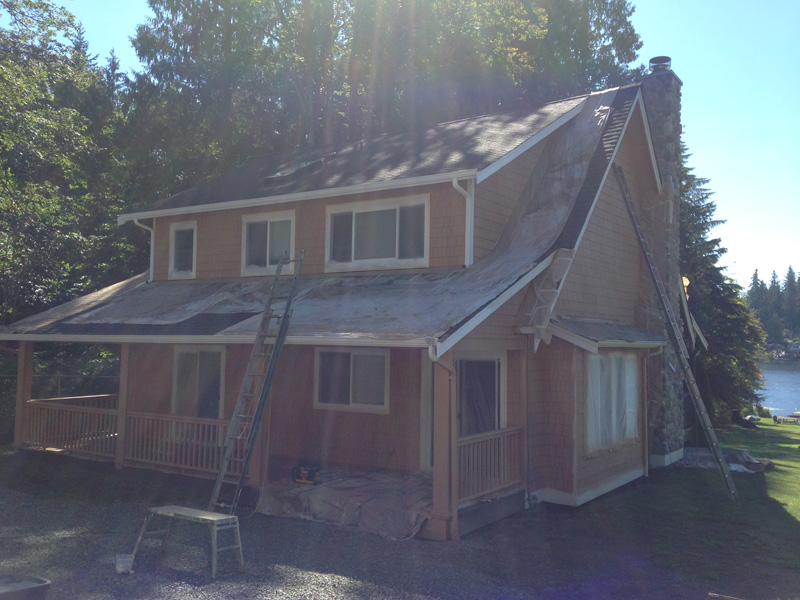 We are licensed and insured commercial painting contractors serving Shoreline and its surrounding areas. By letting us work on your property, you can enjoy the peace of mind that you are receiving the highest quality of work within your timeframe and budget.
You will appreciate our prompt response and a friendly, knowledgeable team ready to help with all your painting needs. We are commercial painting contractors taking great pride in our customer service and in being punctual and professional throughout the project. As a full-service commercial painter, we can paint many different types of commercial properties, including:
Offices or apartment complexes
Schools and churches
Restaurants and hotels
Hospitals
Feel free to call NW Paint Pros at (360) 294-8698 to find out why we should be your go-to commercial painter in Shoreline. We look forward to working with you on your next painting project.