Garage Floor Paint for Affordable Floor Protection in Sultan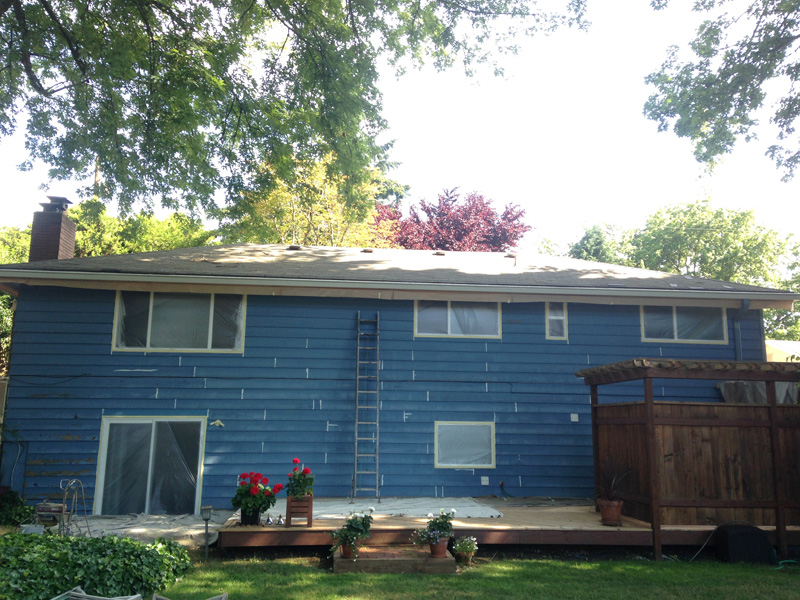 There are various benefits when you paint your garage floor, such as:
Improved appearance
Protection against spills
Reduced maintenance
NW Paint Pros offers expert garage floor paint services in Sultan, WA and the surrounding areas. Garage floor paint can turn your garage into a beautiful and professional looking addition to your home or business.
We are an experienced painting company serving residential and commercial clients. We have successfully completed many garage floor paint jobs. Regardless of the size of your garage, we are the company to call for high-quality garage floor paint services.
We can have the garage floor paint job done on time, on budget and to your complete satisfaction.
Epoxy Flooring for a Glossy, Durable Finish in Sultan Garages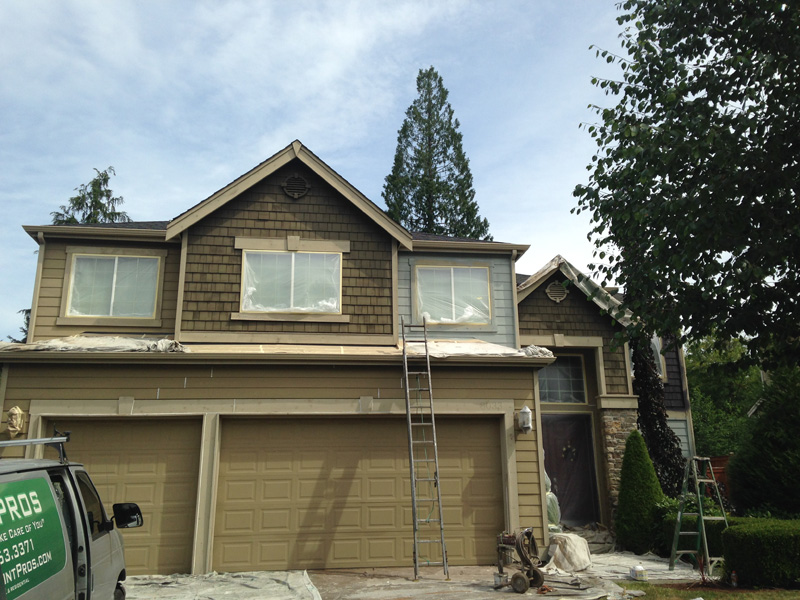 When you think of your garage floor, you think of a dull, concrete space that is easily forgettable. Epoxy flooring can make your garage look and feel great. Whether you are looking to upgrade your residential or commercial garage, consider the many advantages of epoxy flooring:
Glossy finish
Non-porous
Moisture resistant
Very durable
Inexpensive
Gone are the days of having an unsightly garage floor that stains easily. Allow us to upgrade your garage with epoxy flooring. We offer custom epoxy flooring services in Sultan and the nearby areas.
We would love an opportunity to develop an epoxy flooring solution for your garage. Our excellent workmanship and customer service are the reasons why so many customers choose us their epoxy flooring needs in the Sultan area.
Garage Floor Coating Options for Sultan Home and Business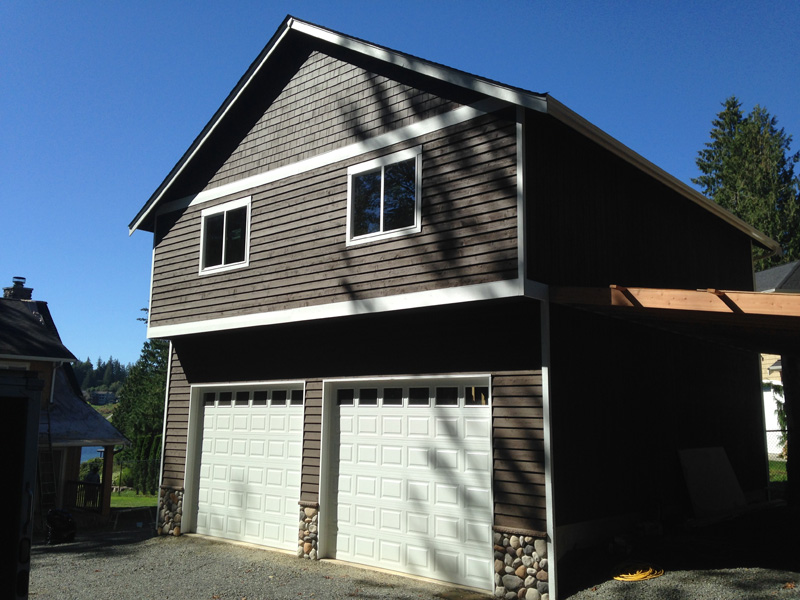 No garage is complete without a gorgeous floor. Since a garage floor takes daily abuse, it should be strong enough to handle vehicles. We offer garage floor coating services to give you a beautiful, lasting floor that you need.
Garage floor coating is an investment, making your space functional and safe. In addition, a finely finished garage floor improves the market value of your property.
We understand that there are several garage floor coating companies in the Sultan area, but we will work hard to show you we are one of the best. Our epoxy garage floor coatings coupled with our expert installation ensures a long lasting floor that is easy to clean and maintain.
Our features:
Quick response
Free estimates
Serving the community since 2007
To discuss your garage floor coating needs in Sultan, feel free to call NW Paint Pros at (360) 294-8698.