Exterior Painting Services in the Lynnwood Area – Free Estimates & No Deposit!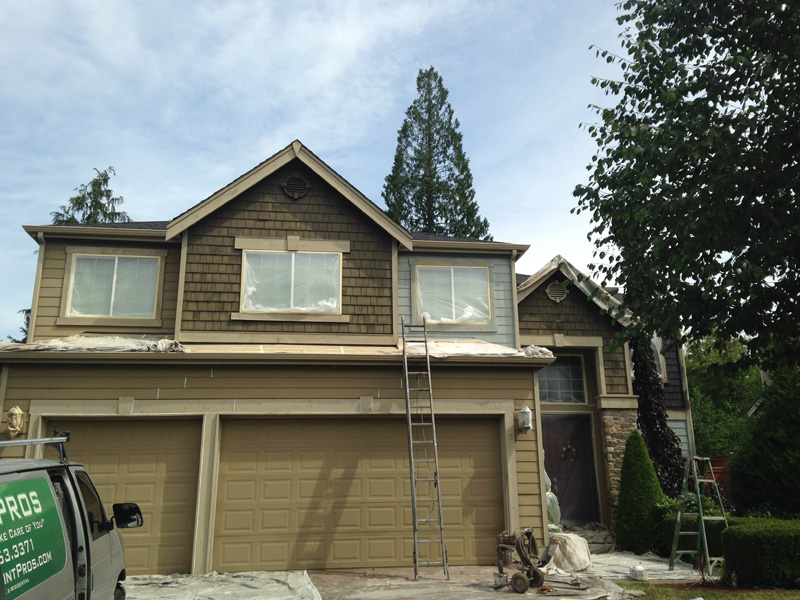 Residents of the Lynnwood area who desire to remodel their homes in order to make them more attractive and functional can use the professional services of an exterior painter. It is important not to underestimate the difficulty of exterior painting of a residential or a commercial building. The reason being is that exterior house painting requires evaluation, decision making and taking many steps before completion.
Some of the steps that need to be taken before the actual exterior painting process starts include the following:
Clean-up of the surrounding area by the exterior painter
Priming of the surfaces
Protection of the landscape in the Lynnwood area
Hiring exterior painter services to complete the exterior house painting of your property is highly recommended. Our exterior painting services at NW Paint Pros are highly regarded by residents of the Lynnwood, WA area.
Lynnwood area residents can contact us for details on our exterior painting services and receive free estimates for their projects. Also, our customers do not need to make any deposits for our exterior house painting services.
Exterior House Painting and Commercial Painting in the Lynnwood Area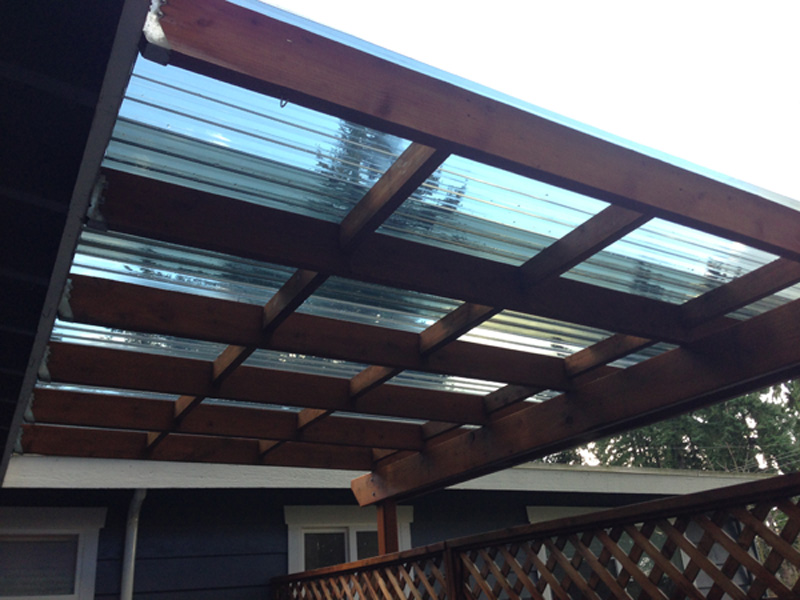 Lynnwood area residents can use our services for exterior house painting and commercial painting work. Our exterior painter will simplify each commercial painting project and deliver only the highest quality results.
Some of the types of commercial painting that our exterior painter services cover in the Lynnwood area include the following:
Office buildings in the Lynnwood area
Warehouses
Shopping malls
Our exterior house painting services provide the results our customers want for all of their exterior painting projects.
Why Choose Us as Your Exterior Painter in the Lynnwood Area?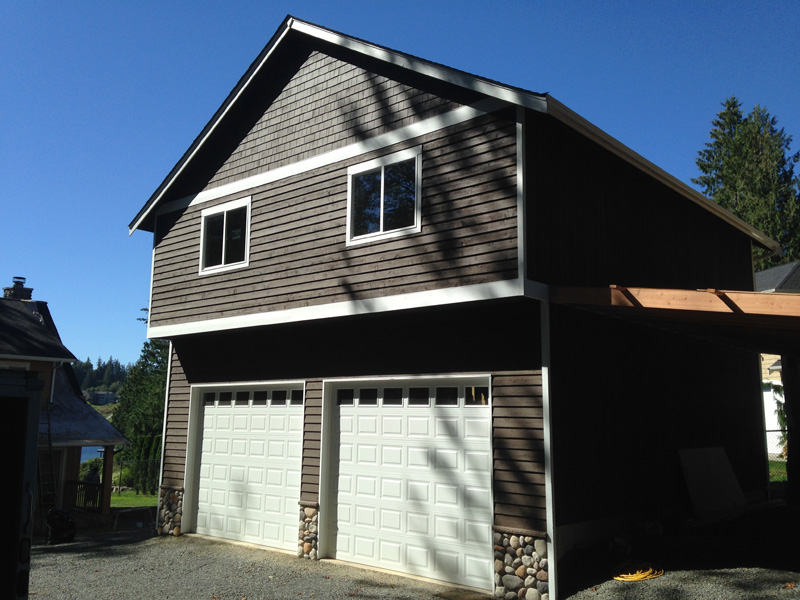 The exterior painting of your home leaves a first impression and we aim to provide high quality exterior house painting services for residents of the area. Our exterior painter and exterior painting services are highly recommended because of the following reasons:
Professional exterior house painting services
Affordable exterior painting services
Experienced exterior painter
Friendly exterior painter attitude
Quality exterior house painting services
Our exterior house painting services and exterior painting services of commercial buildings are some of the best exterior painter services in the area. We are dedicated to each customer's project and provide detailed consultations before the project starts. Residents of the area can trust us with all their painting needs. (360) 294-8698