Professional Painters for the Mukilteo Residential Community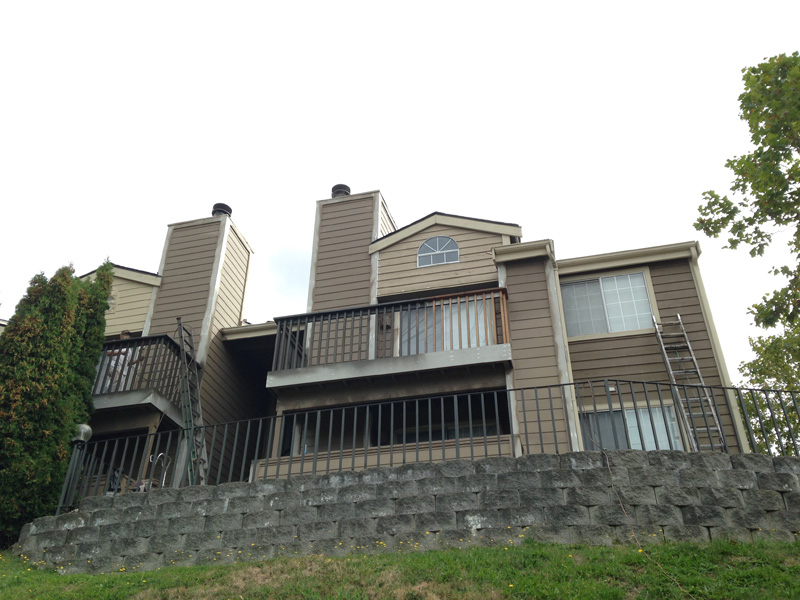 If you are trying to decide on a residential house painting contractor we encourage you to call us.
We are an experienced professional house painting contractor with a strong reputation for high-quality interior and exterior painting services.
Each of our painters is committed to creating the best possible results with uncompromising professionalism, superior workmanship and the highest standard of customer service excellence.
These are some of the advantages of calling on us for your residential painting requirements:
Meticulous preparation
Licensed, bonded and insured
Use of environmentally safe materials
State-of-the-art application techniques for a uniform finish
Guaranteed 100% satisfaction
Daily cleanup
Post inspection by us and our client
From a small to large project that requires a fresh coat of paint, call us for painting experts that will bring added value to your home in the Mukilteo area.
House Painting in Mukilteo – Interior and Exterior House Painting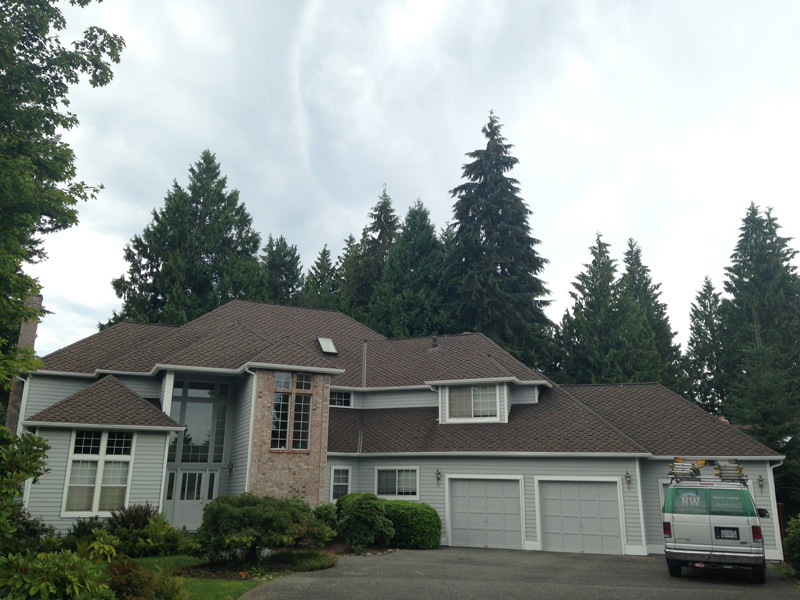 With years of experience our professional painters have the skills to assist our clients in developing a harmonious interior environment with a dramatic impact using the finest premium paints and application techniques. If you are considering ways to bring an unforgettable look to the exterior of your home that will bring added curb appeal and value, as an experienced painting contractor we have the skills and expertise to not only improve the appearance of your home, but also highlight your landscape in the Mukilteo community. Selecting a painting contractor is an incredibly important decision. More and more homeowners trust us for high quality interior and exterior painting services for the following reasons:
On-time and on-budget services
Highly-skilled craftsmen
Proper preparation
High-quality paint providing a uniform finish and strong adhesion
Our high standard of excellence
Our painters believe in doing it right the first time with integrity that delivers 100% customer satisfaction. Call us for a free estimate!
Residential Painting Contractor for Mukilteo Residents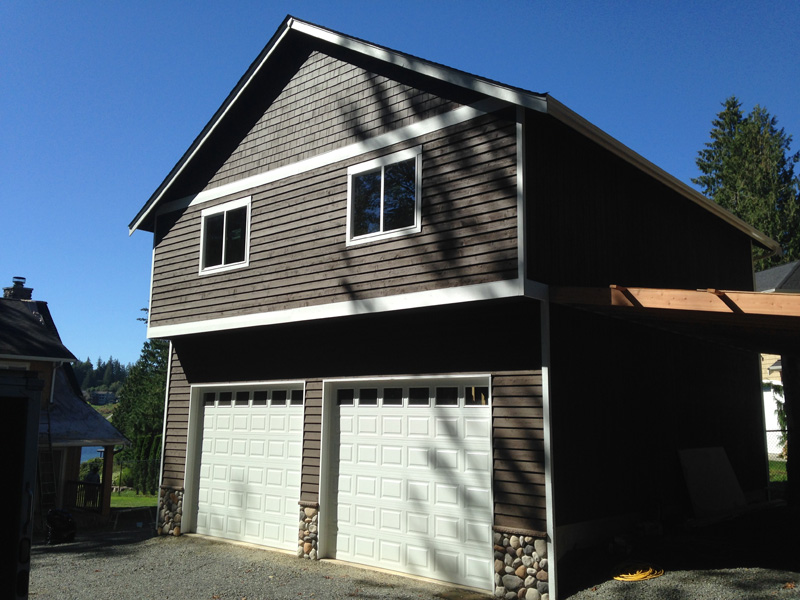 When you hire us as your house painting contractor you are working with a leading contractor of choice for interior and exterior painting services in the Mukilteo residential community.
Whether your painting project is large or small, we are committed to superior results down to the final detail by providing:
Exacting surface preparation
High-performance paint for long-term durability
State-of-the-art application by licensed, bonded and insured painters
Continuous open communication
Free estimates, no hidden costs, no deposits
Accentuation of attractive details of your home
Do you have a house painting project under consideration?
Please call NW Paint Pros for experienced painters that will bring flawless results because we are ranked among the best in the business! (360) 294-8698