Garage Floor Paint Clyde Hill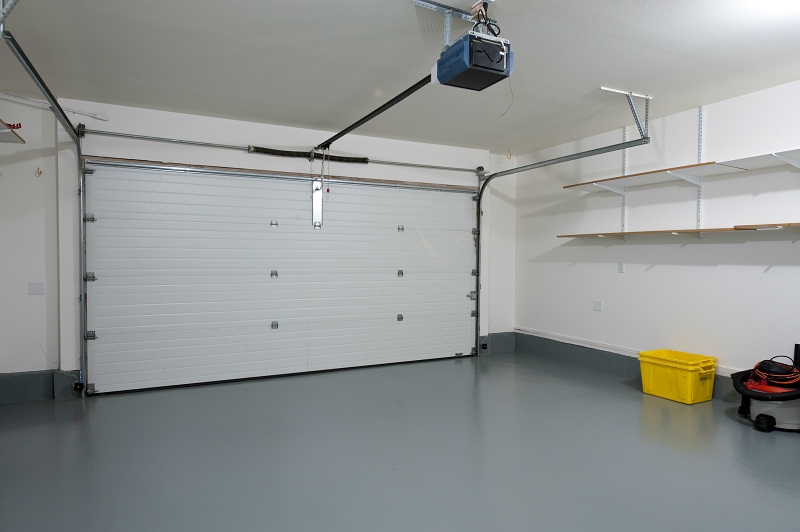 The garage in your home not only houses your vehicle but also other machines and equipment. You need to take good care of the garage floor to ensure that it is able to withstand stains and spots, as well as heavy machinery.
Choosing a garage floor coating, done by professionals, can extend its life.We at NW Paint Pros offer high quality garage floor paint options for Clyde Hill, WA residents.
As an experienced and established company, we recommend epoxy flooring or high quality garage floor paint for a number of reasons, including to:
Maintain its appearance
Cover stains and cracks
Strengthen it further
You can choose from a wide range of garage floor paint colors we have available. If you are unable to choose the appropriate colors or material for garage floors, you can take our help.
We will inspect your garage floors and suggest the appropriate paint and coating options. You can consult with our experts to know more about the garage floor paint prices and our installation costs.
Epoxy Flooring Clyde Hill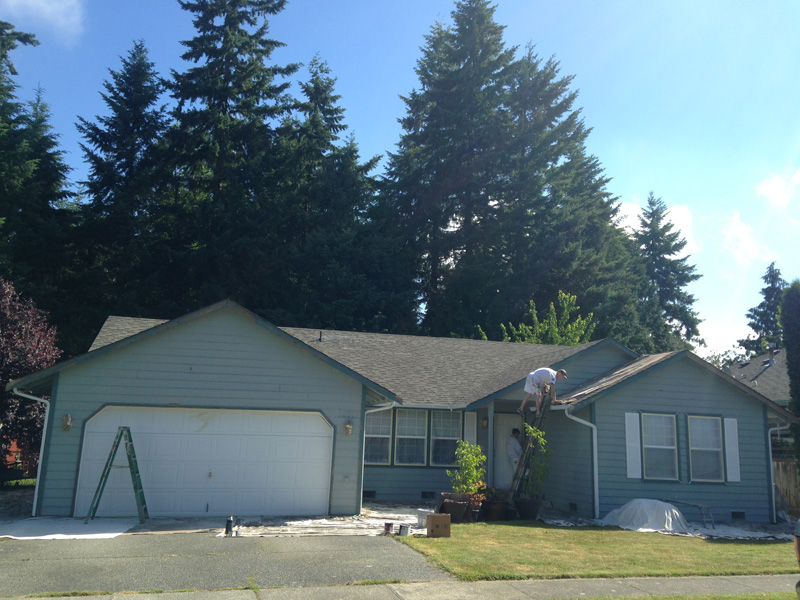 You can also choose residential epoxy flooring for your garage floor coating. Epoxy flooring has several advantages in the sense that epoxy is considered strong and durable as compared to other garage flooring materials.
You can choose epoxy flooring paint for garage floor coating to get the dual benefits of epoxy as well as paint.We have been offering services for epoxy flooring for homes in Clyde Hill for a long time now.
We recommend you to choose epoxy flooring in your garage as it carries the following features:
Strength
Durability
Mildew resistance
Reduced allergens
With us as the company taking care of the garage floor paint in your home, you don't need to worry about a thing. We work toward total customer satisfaction and, therefore, offer only the best services.
Clyde Hill Garage Floor Coating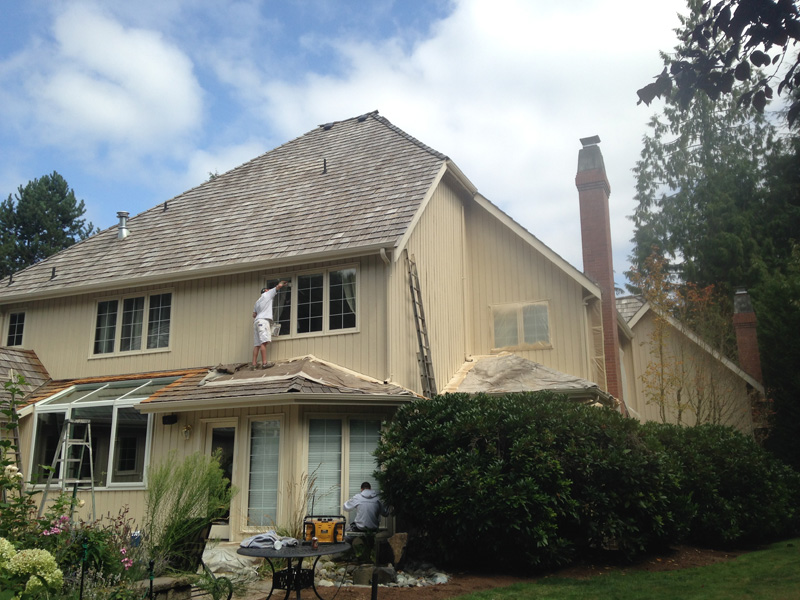 There might be several companies offering services for garage floor coating in Clyde Hill. However, to ensure that you are getting the best services at the most competitive pricing, you must research and take reviews.
We are the ideal company to choose for garage floor coating in Clyde Hill, as we are:
Thorough professionals
Totally committed to our work
Known to complete work on time
Reasonably priced
You can compare our garage floor coating cost with others to ensure that you are getting the best deal.
You can call NW Paint Pros at (360) 294-8698 for any garage floor paint services in Clyde Hill.