Garage Floor Paint Hunts Point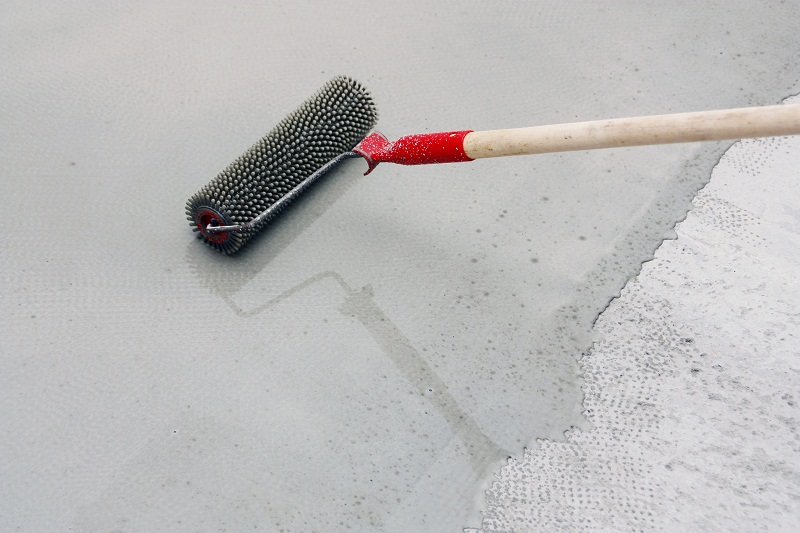 The flooring of your garage takes a lot of use and abuse. Do not skimp on getting a suitable garage floor coating if you want the surface to stay in good shape and look great for a long time to come. NW Paint Pros can help.
We offer application of garage floor paint or epoxy flooring in Hunts Point, WA properties as two excellent solutions for enhancing and protecting your flooring. Many property owners believe that investments like garage floor paint application are not really worthwhile because the garage does not get visitors and is not expected to have impressive decor.
They would do well to remember that garage floor paint offers excellent ROI by substantially increasing the lifespan of their flooring. The garage floor coating makes the surface smooth, neat, strong and hard-wearing.
We further ensure excellent returns from their investment in garage floor paint for our Hunts Point customers by doing the job with:
Skilled workmanship
Utmost diligence
High-quality materials
Epoxy Flooring Hunts Point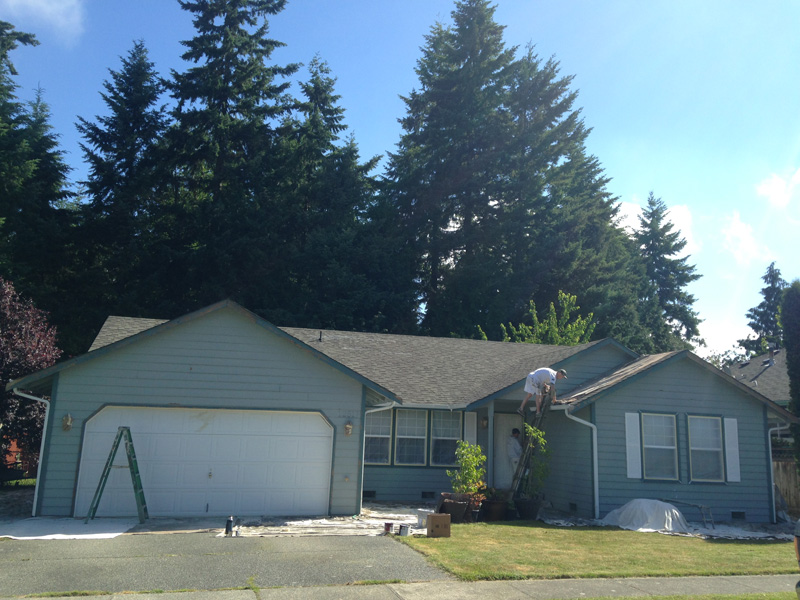 Epoxy flooring is yet another solution we offer to create a protective layer on garage floors. It is no secret that flooring in a garage generally has to put up with rough use and is vulnerable to damage from exposure to chemicals, moisture, abrasions, etc.
We install moisture-resistant, tough and resilient epoxy flooring in Hunts Point homes or commercial garages to help the garage floors stay:
Glossy and beautiful
Free from stains and scratches
Sturdy
You might also opt for commercial or residential epoxy flooring because it resists moisture, discourages allergen growth and has very simple maintenance requirements.
Call us now to schedule a job for epoxy flooring installation in your garage.
Hunts Point Garage Floor Coating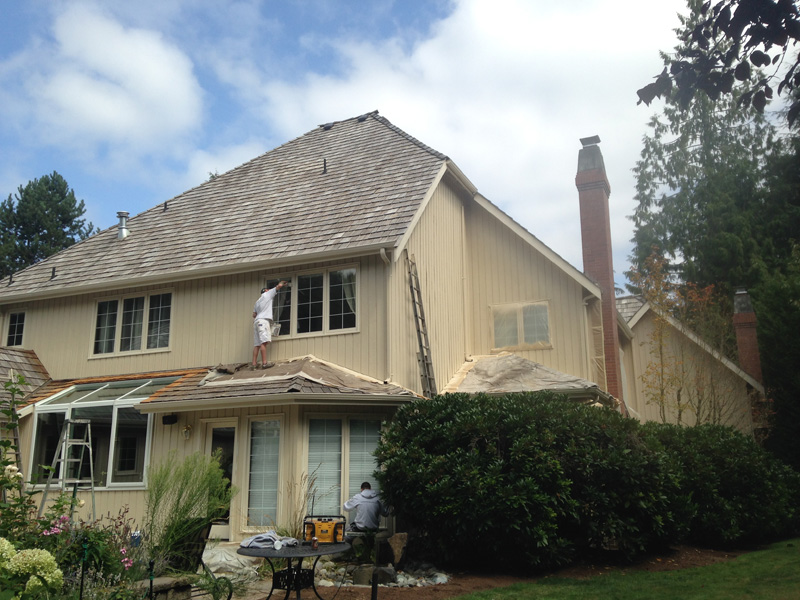 Whichever garage floor coating you may decide to invest in, it is important to think the project through and not make any rushed decision. Let us install your garage floor paint or epoxy flooring.
We have been applying garage floor coating in Hunts Point properties since 2007 and can be trusted to do the job seamlessly. We:
Do not cut corners on the job
Prepare the site well
Ensure flawless surface finishing
Offer the highest quality service
Our competitive prices keep the garage floor coating cost affordable for all.
NW Paint Pros are the experts to hire for epoxy garage floor paint applications in Hunts Point properties. Dial (360) 294-8698.