Commercial Painting Services for the Lake Forest Park Business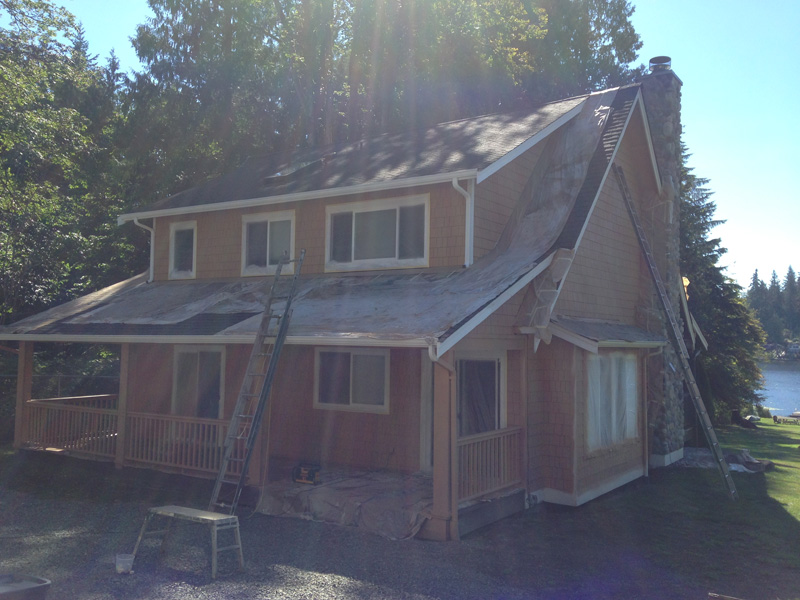 The look of your commercial premises creates the first impression in the minds of the prospective customers. Therefore, if you want to improve the exterior look and value of your property, you should consider having the property painted by commercial painters.
NW Paint Pros are commercial painting contractors that offer high quality painting services for Lake Forest Park, WA business owners. Being established commercial painting contractors, we recommend you consider painting if the exteriors of your premises are:
Dull
Drab
Have peeling paint or plaster
Stained on the interiors or exteriors
With us as your local commercial painters, you can rest assured that your commercial premises are in safe hands. We are licensed, insured and bonded for your protection. We always ensure we use the best quality base material and paint for your property.
You can either choose the colors for your property or work with our experienced staff to select the right color for your property.
Commercial Painter – Lake Forest Park Interior & Exterior Projects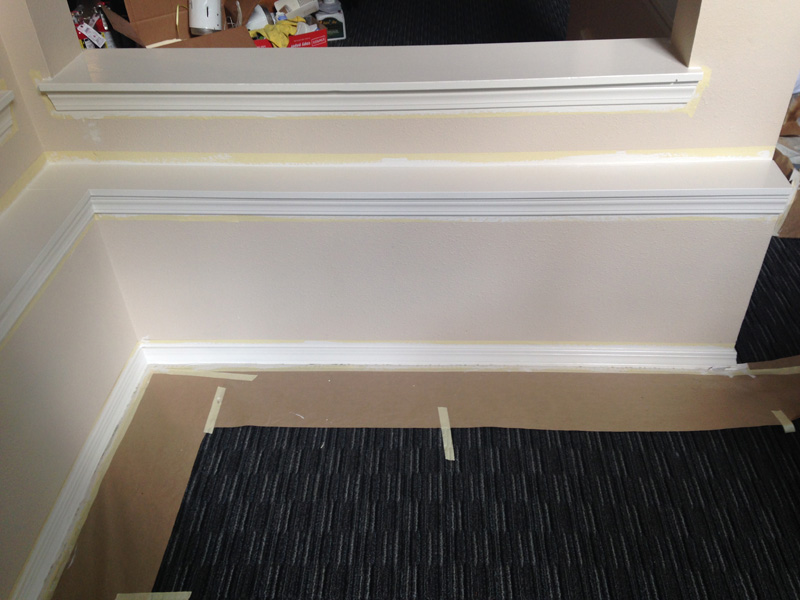 Whether you need painting on the interior or the exterior of your commercial building, you want to make sure your business is affected as little as possible. You must choose professional commercial painters that are experienced in commercial painting to ensure you experience the least amount of interruptions.
We have been serving as commercial painters for Lake Forest Park business owners since 2007.
When you choose us as your commercial painters, you can expect the following:
Hassle free services
Timely completion of the project
High quality results
Affordability
We are the preferred commercial painters in the area because we deliver the desired results every time.
Lake Forest Park Commercial Painting Contractors - Office & Retail Spaces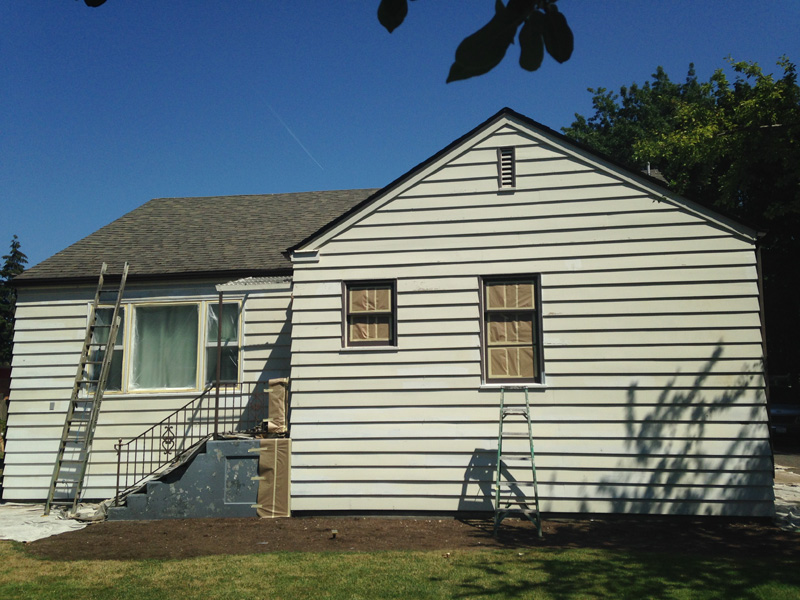 When it is about choosing the best commercial painting contractors in Lake Forest Park, the number of available choices can amaze you. Choosing the right one is difficult. You have to research and compare commercial painting contractors. Or make it easy on yourself.
Choose us as your commercial painting contractors in Lake Forest Park as we have the following:
Required skills
Knowledge of latest techniques
Advanced equipment
For us, no project is too small or large. We treat each project with equally and work hard to give you the exact results you want and expect.
You can call NW Paint Pros at (360) 294-8698 when you require professional exterior or interior painting for your commercial property in Lake Forest Park.