Cabinet Refinishing Services for the Bothell Community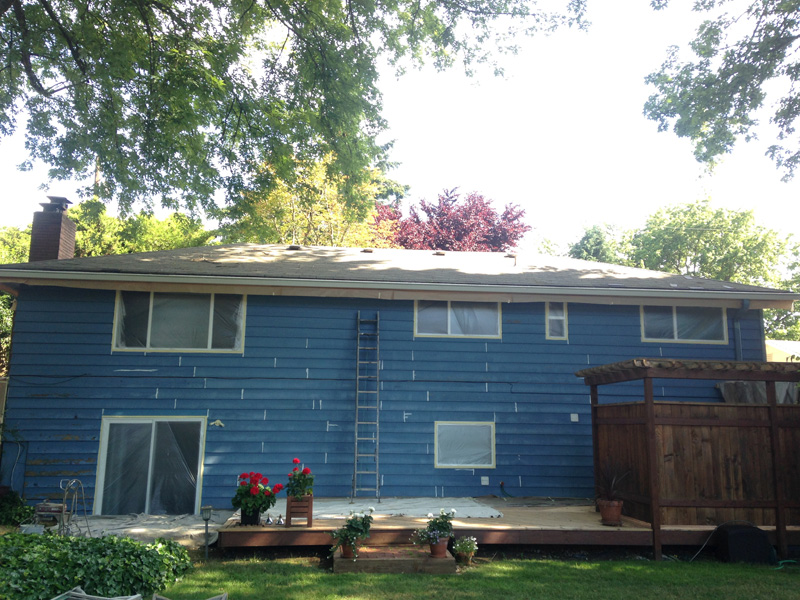 Do you have wood cabinets that are still strong enough but have lost their original luster? Are you unhappy with the faded or worn look of your kitchen cabinets but do not want to replace them yet? If so, NW Paint Pros has the ideal solution: cabinet refinishing!
We offer specialized services for refinishing kitchen cabinets in the Bothell, WA area. Keeping the other components of existing cabinets intact, we give the wood a new color and finish. Basically, cabinet refinishing gives your important kitchen fixtures a new look at a fraction of the cost of new cabinets.
Our paint company has been in business since 2007 and has considerable experience in refinishing cabinets of all sizes or designs. We can be trusted to deliver cabinet refinishing services that are marked by:
Seamless workmanship
The utmost professionalism
Speedy job completion
Call us today to discuss your cabinet refinishing project ideas for your Bothell property.
Refinishing Cabinets Can Enhance Your Bothell Home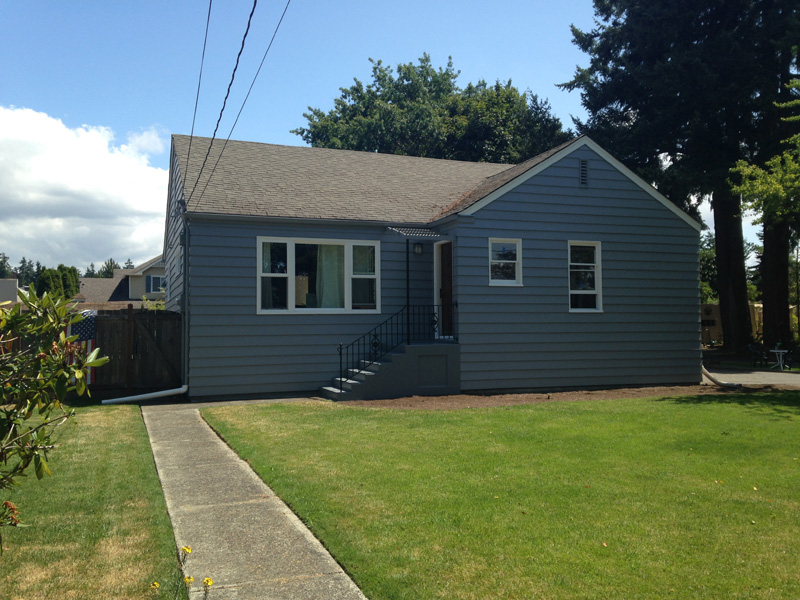 Like all homeowners, you are probably excited by the idea of giving your kitchen an updated look and also the prospect of enhancing your home interiors. The thought of the project cost, however, may dampen your spirits!
But there are no monetary worries when your kitchen improvement job entails hiring us for refinishing cabinets in your Bothell home. Refinishing kitchen cabinets is the most cost-efficient option for attractive, well-maintained cabinetry.
Our competitive prices also keep the refinishing cabinets cost well within your budget. Moreover, while refinishing cabinets for you, we also:
Offer a multitude of options in paints or wood stains
Ensure consistency in the finish of all cabinets
Use top-grade materials for a paint job that lasts long
Why Choose Us for Refinishing Kitchen Cabinets in Bothell?
There is no denying that refinishing kitchen cabinets is a smart way of home remodeling. Still, the returns from your investment in kitchen cabinet refinishing and renewal depend to a large extent on the expertise of the professionals you hire for the job.
We are proud to be the most preferred choice of homeowners planning on refinishing kitchen cabinets in Bothell. Our technicians assure you of cabinets that are refinished to match your exact specifications.
Choosing us when thinking about refinishing cabinets will also bring you the satisfaction of working with painters who are:
Licensed, bonded and insured
Trustworthy, with verified background checks
Courteous and friendly
Call NW Paint Pros to learn more cabinet refinishing services for Bothell homeowners. Discuss your concerns or questions about refinishing kitchen cabinets with our experts at (360) 294-8698.