Painters Hunts Point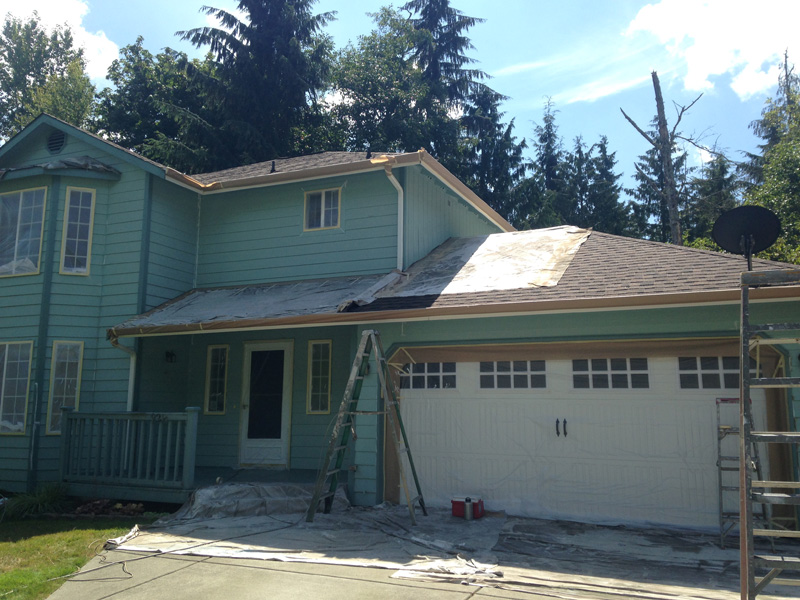 One might not believe it, but a fresh coat of paint done by professional painters can make a significant difference to your residential property in the Hunts Point, WA area. When looking for professional house painters, you can always count on NW Paint Pros. We offer house painting services with experienced painting contractors for the city.
Due to the experience and skills of our painting contractors, they have become the most popular in the region. They can handle any type of house painting job, whether big or small. If you would like to know to learn more about the other services that our painters can offer you in Hunts Point give us a call. Those services include:
Texture coating
Pressure washing
Interior and exterior painting
Having been in the painting business since 2007, we are the area's go to house painting company.
House Painting Hunts Point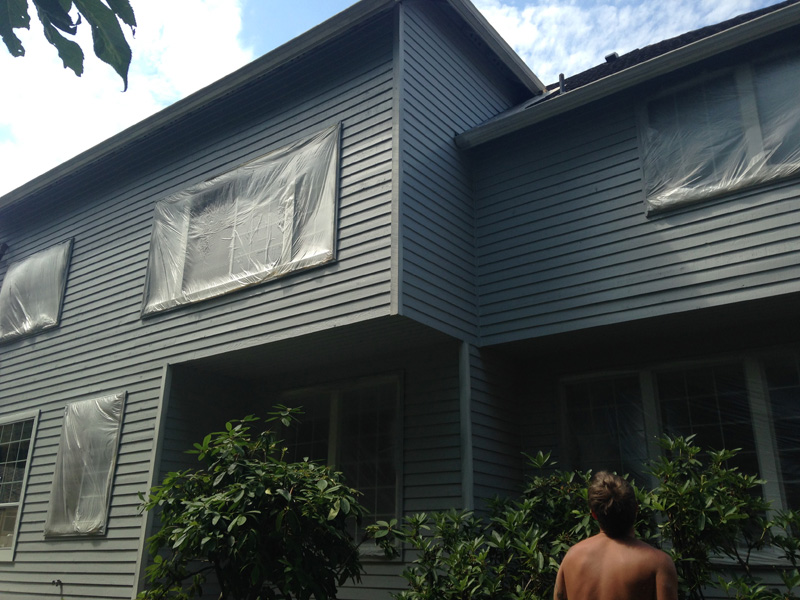 There are so many different things that you need to watch for while choosing the ideal house painting contractor for your Hunts Point area property. Experience is a critical factor in your choice. However, when it comes to our professional painters, you do not have to worry about a thing. Whatever your preferences might be, we work closely with you so that we meet all your criteria.
We also provide reliable house painting solutions that are going to last for many years. Therefore, you will not have to hire a painting contractor time and again. Here are a few things that our painters do while offering their services:
Preparing the property for painting
Clean the walls and prep them for paint
Inspecting the house thoroughly after painting
Whether it is the exterior or the interior of your home, our professional team of painters will make sure the site is clean when they finish the job.
Hunts Point Painting Contractor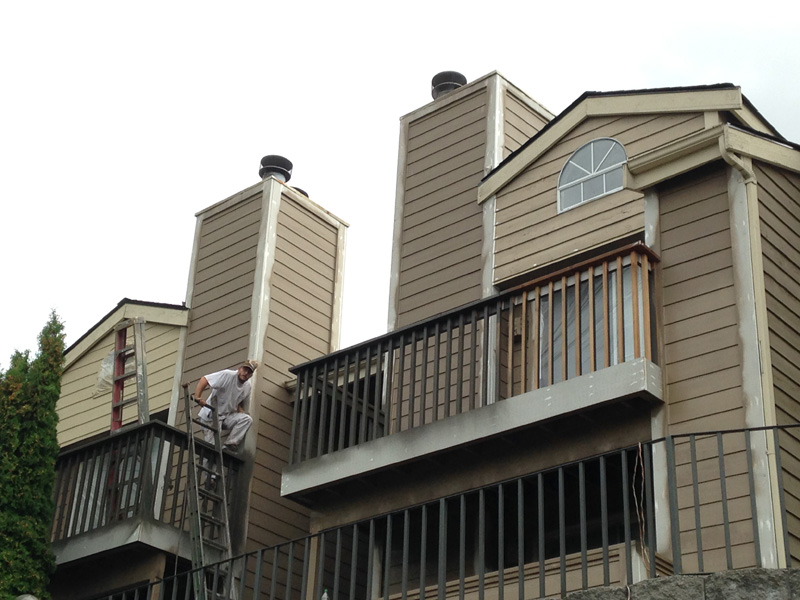 We began offering painting contractor services around Hunts Point in 2007. All our house painting pros have years of experience, which is why they can deal with any house painting issues they encounter.
On the other hand, our painting contractors are the most dependable that you can find. Our painters showcase excellent work as well as can serve different localities of the area. Here are a few more highlights of our house painting team:
Pay attention to detail
Are known for their painting skills
Provide 100% customer satisfaction
Customer service is second to none
To learn more about our house painting services available around Hunts Point, you can get in touch with NW Paint Pros at (360) 294-8698.