Professional Painters for the Marysville Area Residential Community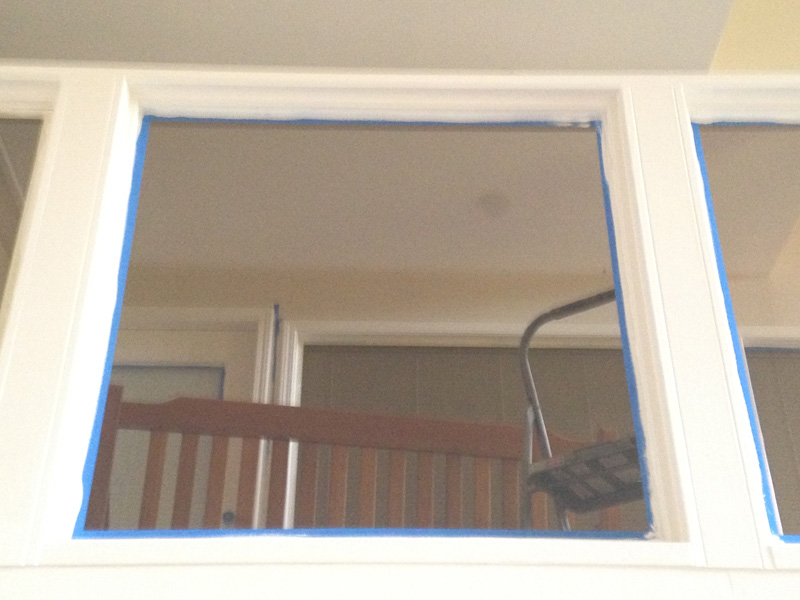 NW Paint Pros is a house painting contractor serving Marysville area residents with full service painting contracts that cover all the residential painting needs you'd want fulfilled from professional painters.
Your Marysville, WA area home can look more elegant and appealing with a fresh coat of paint. If done by a house painting contractor, you can be assured of the quality of finish that you may receive. Our painters ensure that the final product provided to you is high in quality and meets our standards.
The professional painters we send forth in the Marysville area to complete your residential painting assignment are:
Courteous
Efficient
Trained
Experienced
Professional
As your house painting contractor, we make sure that the painters you deal with thoroughly understand your requirements and adhere to the instructions you provide.
House Painting in the Marysville Area - Interior and Exterior House Painting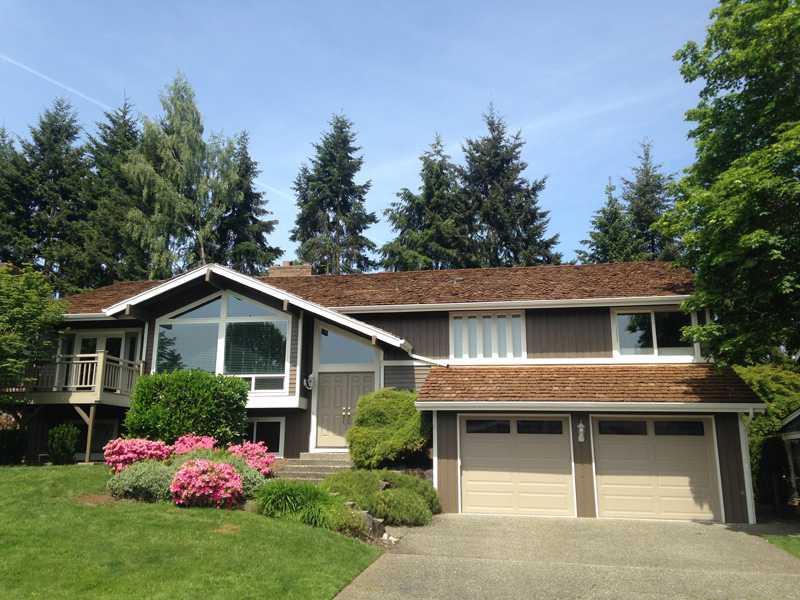 The walls of the interior of your house matter just as much, or in some cases, more than the exterior of your Marysville area residential property. Our painters serve appropriately as your house painting contractor for either requirement.
As your house painting contractor, we provide various options and services for you to choose from. Our painters also advise you on the appropriate:
Paint
Texture
Color
Design
Quality
Depending on the need of your wall, our painters alter their course of action accordingly. We even go a step further as your house painting contractor to ensure that the product you receive lasts long and withstands extreme conditions.
Residential Painting Contractor for Marysville Area Residents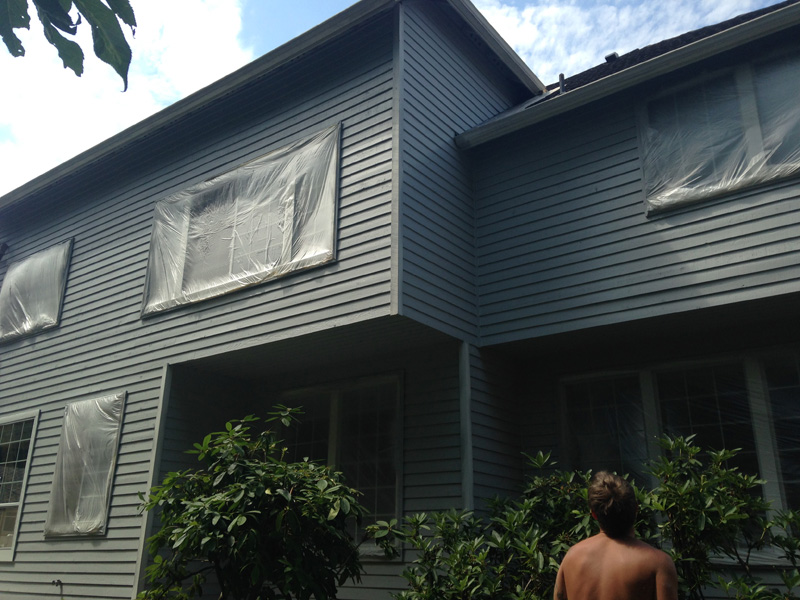 NW Paint Pros has been serving as the Marysville area's trusted house painting contractor since 2007. Our painters have successfully completed a large number of Marysville area house painting assignments, residential contracts, and interior projects.
We have garnered a reputation in the Marysville area as reliable house painting contractors owing to our:
Efficient painters
Timely execution
Affordable prices
We ensure that the final product meets the standards you demand. As a house painting contractor, we consistently improve our services and upgrade our procedures with changing trends.
Our prices are kept affordable so that your painting assignment does not cause a dent in your wallet.
Our Marysville area painters keep you informed about the proceedings at your home. As your house painting contractor, we make sure that the work done is neat and no inconvenience is caused due to us. We clean up after finishing a project.
Call (360) 294-8698 today and get a free quote.