Garage Floor Paint for Affordable Floor Protection in Alderwood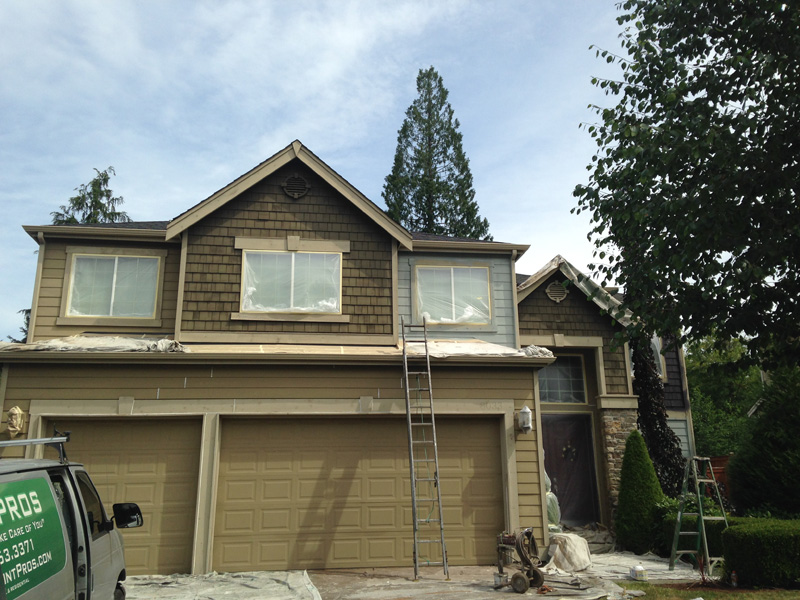 Having proper garage floor coating and sealing done will:
Protect the surface from damage
Prolong floor life and avoiding premature floor replacement
Improve functionality of the space
Increase property value
NW Paint Pros offers exceptional services for installing epoxy flooring or garage floor paint in Alderwood, WA properties. If you are looking for an affordable solution to create a beautiful, efficient and hard-wearing surface in one of the most heavily used but also highly neglected areas of your home, call us for garage floor paint application.
We also provide garage floor paint jobs for commercial properties.
While our seamless painting ensures a high-performing garage floor in new construction, our skillful garage floor paint work in existing Alderwood properties breathes fresh life into damaged and lackluster surfaces.
Epoxy Flooring for a Glossy, Durable Finish in Alderwood Garages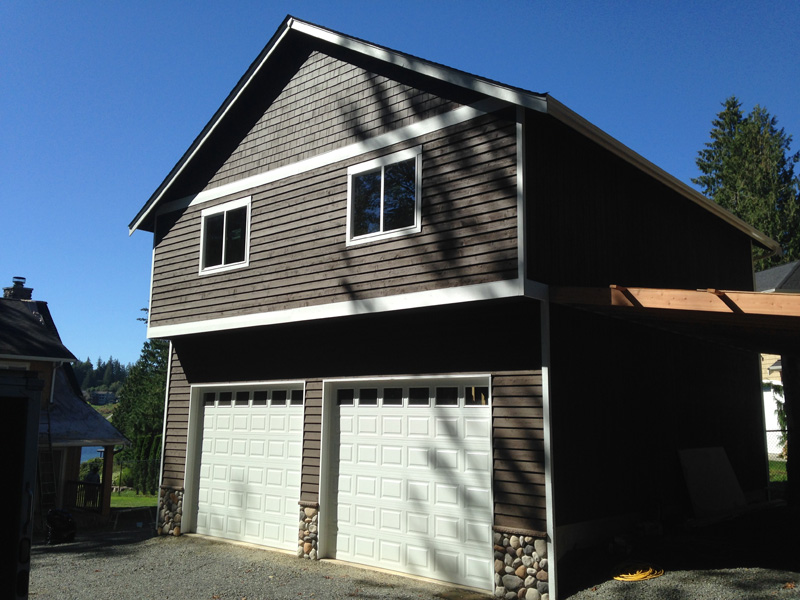 We also offer great looking epoxy flooring for Alderwood garages. Whether you want a durable garage floor coating with a glossy finish in your home, showroom, warehouse, automotive facility or any other property, calling us for epoxy flooring installation is an ideal solution.
Properly installed epoxy garage floor coatings result in surfaces that are:
Sturdy and functional
Stain-resistant
Easy to clean and maintain
Long-lasting
However, the success of epoxy flooring depends a great deal on the accuracy and finesse with which it is put down. That is why we are one of the best sources in the region for epoxy garage floor coating installation.
Our technicians are well-trained and vastly experienced in working with epoxy flooring. They prepare the garage floor properly with thorough cleaning and repairing of chips and cracks to ensure strong bonding of the epoxy flooring.
Garage Floor Coating Options for Alderwood Home and Business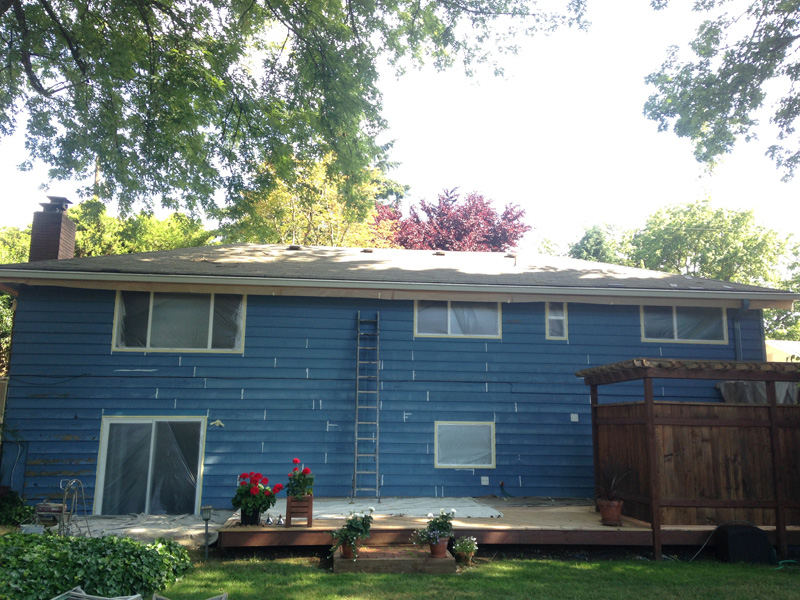 Application of garage floor coating in your Alderwood property is something you are better off leaving to seasoned experts like us. Getting at the job on your own with DIY kits but without any knowledge of the right techniques can lead to failure of your epoxy floor or garage floor paint job. You are likely to find that your garage floor coating soon starts:
Cracking
Chipping
Peeling
Fading
Call us to ensure flawless installation of your chosen garage floor coating option in your home or commercial property. Contact us now for a free estimate of garage floor paint or garage floor epoxy cost.
Call NW Paint Pros at (360) 294-8698 to schedule your garage paint or epoxy flooring installation job in Alderwood.