Garage Floor Paint Lake Forest Park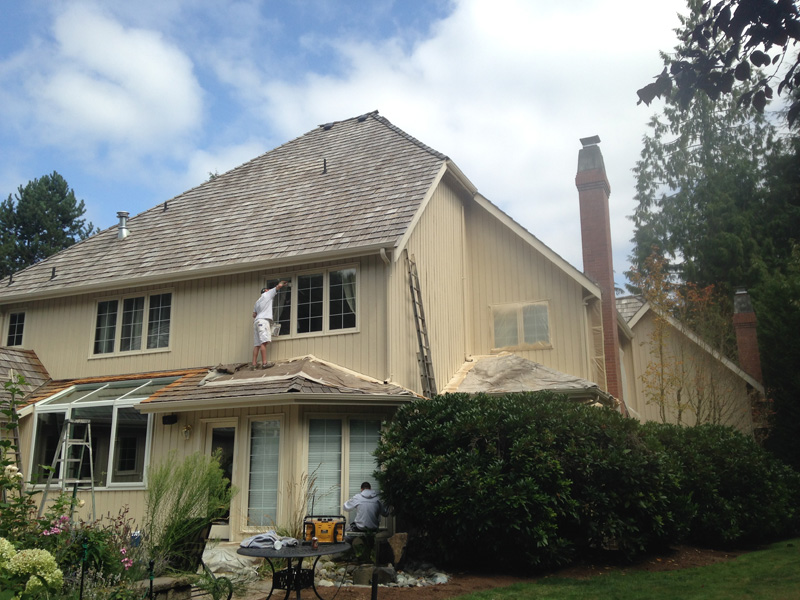 The garage floor is exposed to dirt and dust from the wheels of your vehicle or lawn equipment. Any repairs that you carry out in the garage might cause cracks and holes, making the garage floor look shabby and poorly maintained.
To give your garage floor a new lease on life, you can get garage floor coating done. You can also use epoxy flooring in the garage to make it more strong and durable.
We at NW Paint Pros offer high quality garage floor paint options for Lake Forest Park, WA residents. As a reliable company, we offer garage floor paint services to help your garage floor:
Look cleaner
Retain its strength
Be more useful
With several garage floor paint colors available, choosing the best one should not be a problem. In case you are indecisive, you can take the help of our consultants.
We have earned the reputation of being reliable painters, as we always complete our work within the scheduled time and budget. You can know more about our garage floor paint costs and related services by calling our team today.
Epoxy Flooring Lake Forest Park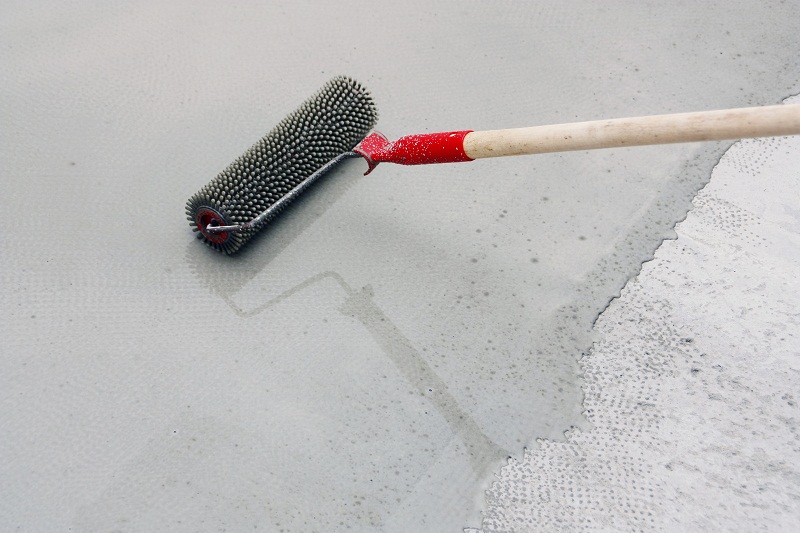 Epoxy flooring is recommended for homes that look for premium flooring options that are strong and durable. You can choose epoxy flooring paint as a garage floor coating to make the floor more durable and cleaner.
It should be known that residential epoxy flooring is different from industrial epoxy. You can rely on us for epoxy flooring in Lake Forest Park as we have been offering these services for a long time now.
The quantity and cost of epoxy flooring in your garage will depend upon the area's:
We will recommend the best garage floor coating option based on the usage of your garage. While garage floor paint will make the garage look neater, the epoxy flooring will make it stronger as well.
Lake Forest Park Garage Floor Coating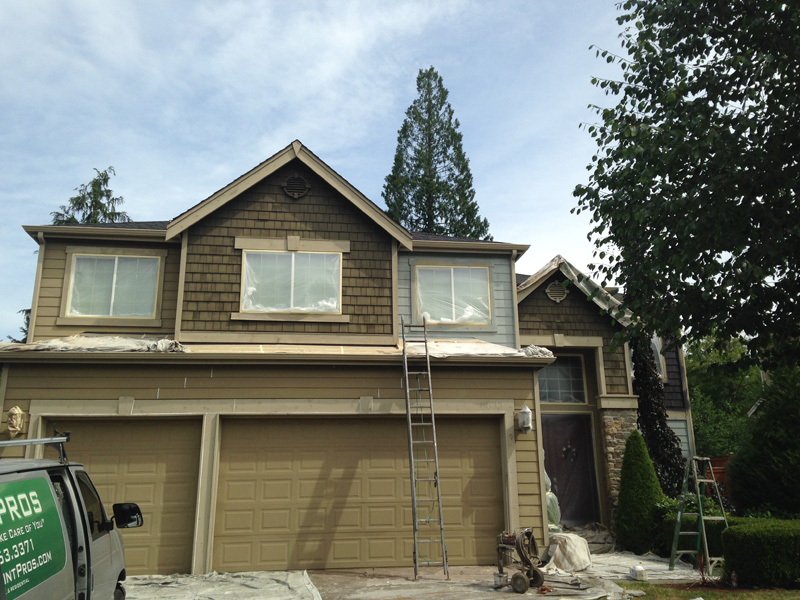 Choosing the best company for your garage floor coating in Lake Forest Park can be difficult, as there are several companies offering these services. However, to ensure that you are getting the best services that will make your garage floors look brand new, you can choose us.
We are:
Experienced
Efficient
Economical
You can get information about the garage floor coating cost in Lake Forest Park from our consultants.
Feel free to call NW Paint Pros at (360) 294-8698 for any garage floor paint services in Lake Forest Park.