Commercial Painting Services for the Mukilteo Business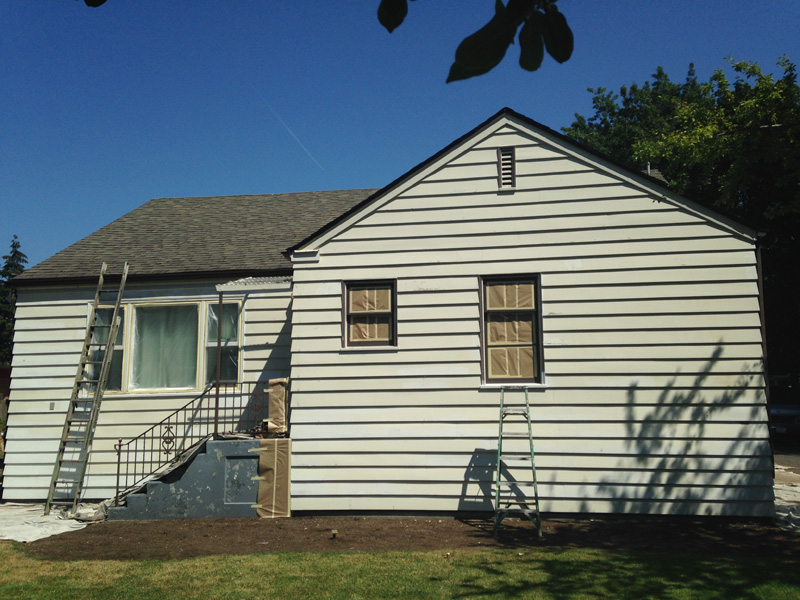 Looking for commercial painting contractors in Mukilteo, WA? Look no further than NW Paint Pros. We are the most dependable and professional commercial painting contractors serving Mukilteo and its surrounding areas.
We take great pride in being commercial painting contractors and this is reflected in the way we treat our clients and their properties. When you choose us as your commercial painter, you can expect a quality paint job done with minimal disruption to your business operations.
Below are the reasons to choose us as your local commercial painters:
There is no project too large or small for us to handle
Licensed, bonded and insured for your peace of mind
We have been proudly serving clients since 2007
Our painting estimates are free
Commercial Painter - Mukilteo Interior & Exterior Projects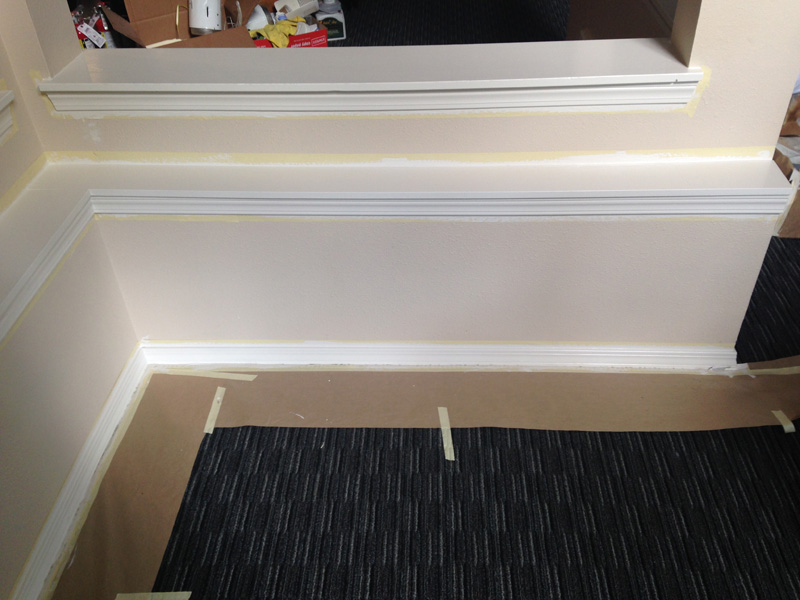 Give employees, clients, and visitors at your facility a solid first impression of your business with an excellent paint job done by a professional commercial painter in Mukilteo. The appearance of your facility plays a crucial role in projecting your image to others. Let us help you transform the look and feel of your business.
With our interior and exterior painting services, businesses can ensure they are perceived just the way they want. Our professional commercial painter has been helping businesses enhance the appearance and value of their facilities for years.
As an experienced commercial painter, we can paint:
Multi-family housing facilities
Office buildings and medical facilities
Retail spaces and restaurants
Churches
Mukilteo Commercial Painting Contractors - Office & Retail Spaces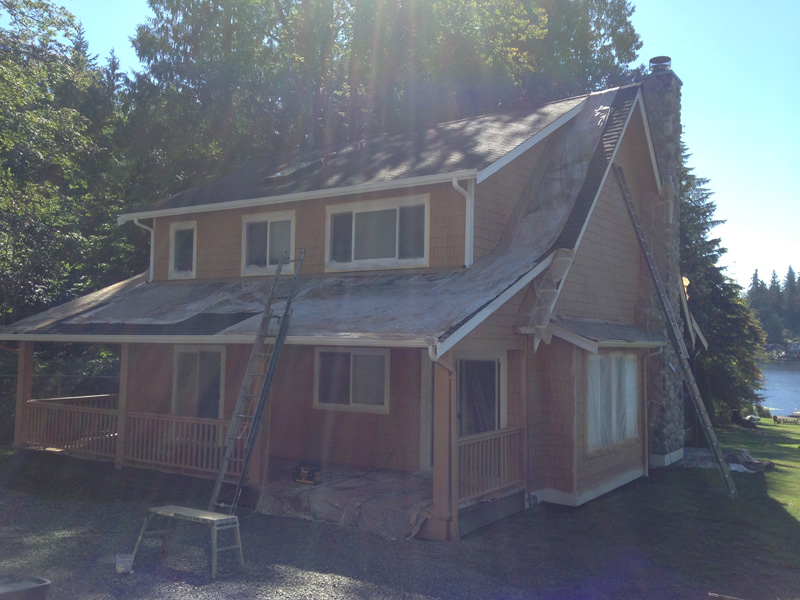 If you are a business owner searching for reliable commercial painting contractors in Mukilteo, we have the skills and knowledge to meet and exceed your expectations. We are dedicated to delivering excellent results to our clients while keeping our processes safe and efficient.
We work hard to ensure minor disruption to your business operations, regardless of the scope and size of the job. Whether you need us to paint a retail shop, office or a cafe, we are ready to perform an immaculate job. Our close attention to detail and five-star customer service has helped us become the premier commercial painter in the area.
With us, you can expect:
Hassle free experience from start to finish
Tailored solutions that match your needs
Quality results at a reasonable rate
On time, within budget
Feel free to call NW Paint Pros at (360) 294-8698 to discuss your upcoming painting project. We are the best commercial painting contractor serving Mukilteo and its surrounding areas.