Cabinet Refinishing Services for the Lake Stevens Community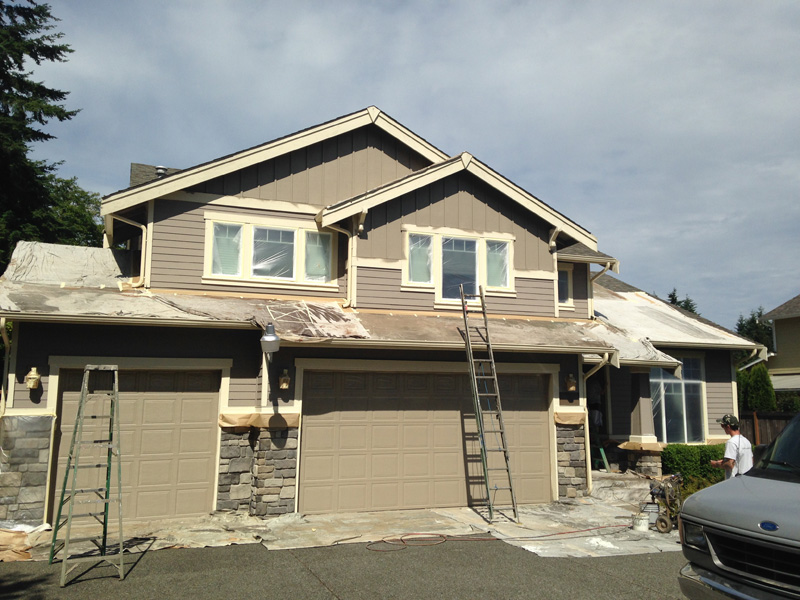 Cabinets can be one of the most expensive kitchen upgrades. By refinishing kitchen cabinets instead of buying new ones, you can enjoy time and cost savings. Kitchen cabinet refinishing and renewal are excellent ways to transform something old and outdated into something fresh and new - without spending a fortune.
NW Paint Pros provides professional, affordable cabinet refinishing services to the residents of Lake Stevens, WA and its surrounding areas. Our cabinet refinishing services can restore the appearance of your cabinets that has been lost over time due to constant usage.
With years of experience refinishing cabinets in the Lake Stevens area, we are your best source for cabinet refinishing. The benefits of refinishing cabinets include:
Cost-effectiveness
Minimal disruption to daily life
Customization options available
Refinishing Cabinets Can Enhance Your Lake Stevens Home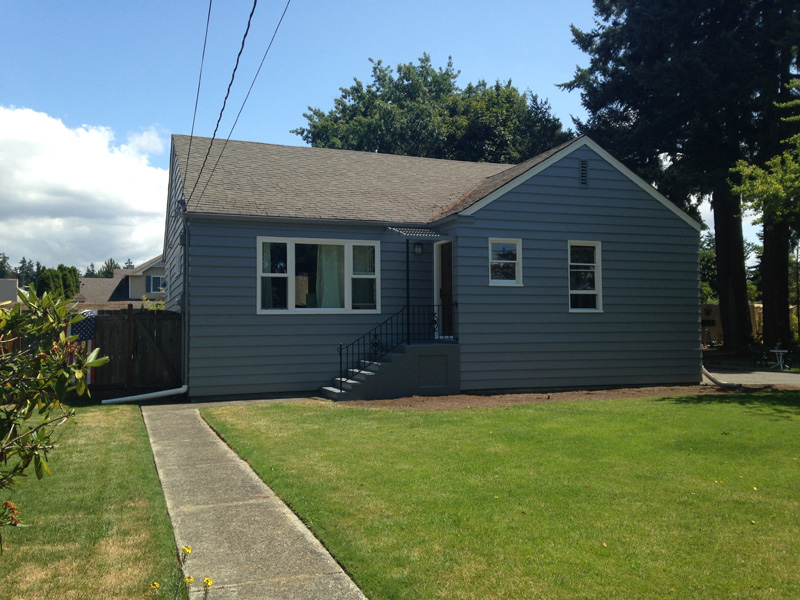 Kitchen cabinets are the first thing that get noticed when someone walks into your kitchen. Do your kitchen cabinets:
Lack luster?
Have faded color?s
Have a worn-down appearance?
If so, you should consider refinishing cabinets in your Lake Stevens kitchen. Refinishing cabinets is one of the quickest, most affordable ways to breathe new life into dull looking cabinets.
Let our experts handle your service needs when it comes to refinishing cabinets.
We can help you understand the benefits of refinishing kitchen cabinets compared to replacing them.
We guarantee that you will fall in love with the results, as well as appreciate the time and money you will save.
Why Choose Us for Refinishing Kitchen Cabinets in Lake Stevens?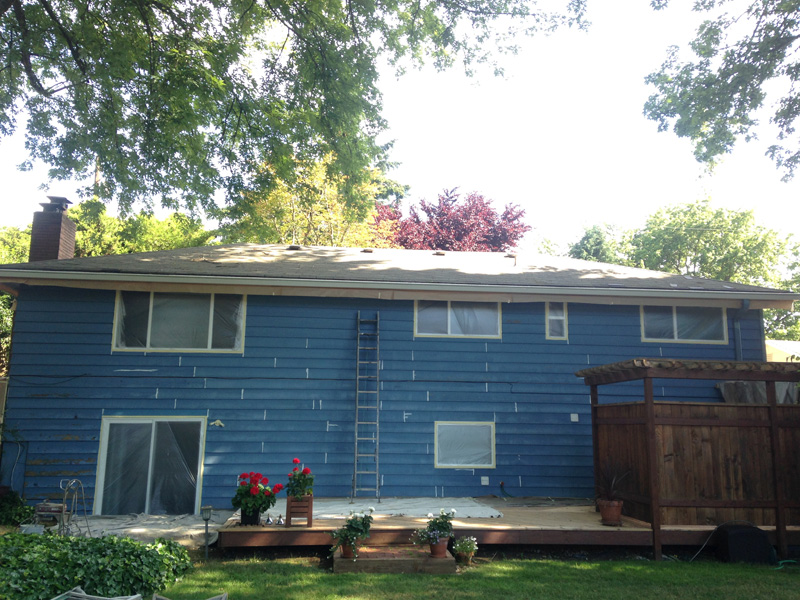 Kitchen cabinets are a focal point. By refinishing kitchen cabinets, homeowners in Lake Stevens can give a new look and feel to their kitchen at a fraction of the cabinet replacement cost.
Cabinet refinishing involves changing the outer appearance of the cabinets while ensuring the boxes remain intact. It is a great option for functional kitchen cabinets that just need a makeover.
If you are not satisfied with the appearance of your cabinets, let us help. We have years of knowledge and experience helping homeowners achieve exactly the look they need for their homes, and you can enjoy the peace of mind that comes from knowing we will bring that same level of expertise to refinishing kitchen cabinets in your home.
Some of the reasons to choose us for refinishing kitchen cabinets in your home include our:
Licensed, insured and bonded company
Quality workmanship
First-rate customer service
If you would like further information on our cabinet refinishing services for Lake Stevens homeowners, please call NW Paint Pros at (360) 294-8698.