Exterior Painting Services in the Arlington Area - Free Estimates & No Deposit!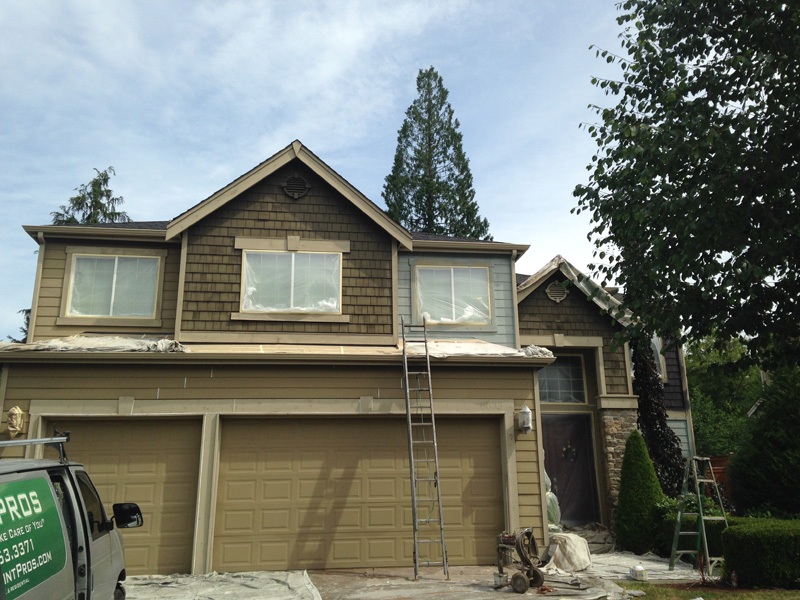 The exterior of a building is as important as the interior and it is therefore important to ensure that you get the painting done. Exterior painting will give your building additional aesthetic value. If you are in the Arlington area, have exterior painting to your property to make it look amazing.
Exterior painting also serves to ensure that your building is protected from harsh weather and to help it to look good for longer. If you are considering using exterior painting services in Arlington, WA area, try us at NW Paint Pros.
We offer you quality exterior painting services delivered by a skilled exterior painter. We offer exterior painting services that include exterior house painting and commercial painting. Come to us for:
A skilled and experienced exterior painter
All exterior painting including exterior house painting
Top quality exterior painting
Exterior House Painting and Commercial Painting in the Arlington Area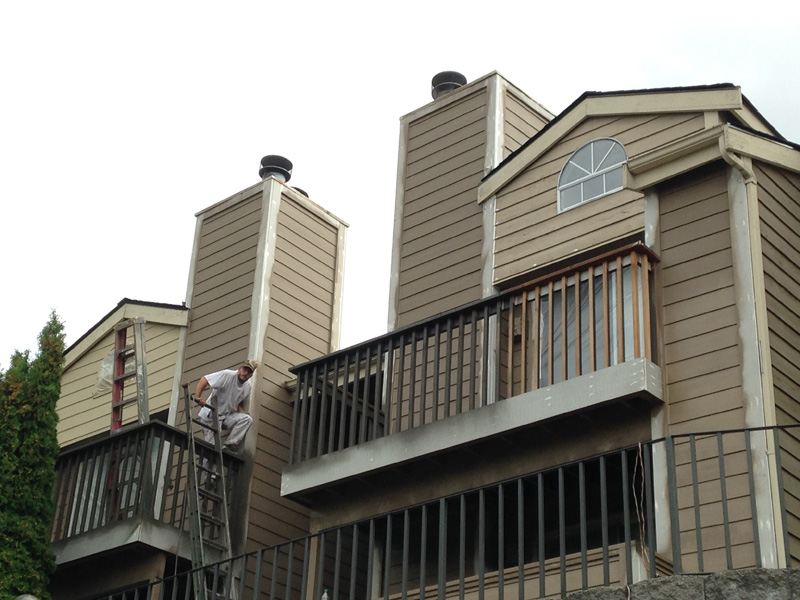 If you have a commercial building or a house in Arlington area, you definitely want it to be beautiful in and out. With our exterior house painting services, you get exterior house painting that adds an extra touch of beauty.
With an excellent exterior painter, we offer you exterior house painting in the Arlington area to turn your house into a dream house. Get exterior house painting in Arlington area because:
Exterior house painting helps to protect your house
Exterior house painting helps to personalize your house
Exterior house painting will enhance the beauty of your house
Why Choose Us as Your Exterior Painter in the Arlington Area?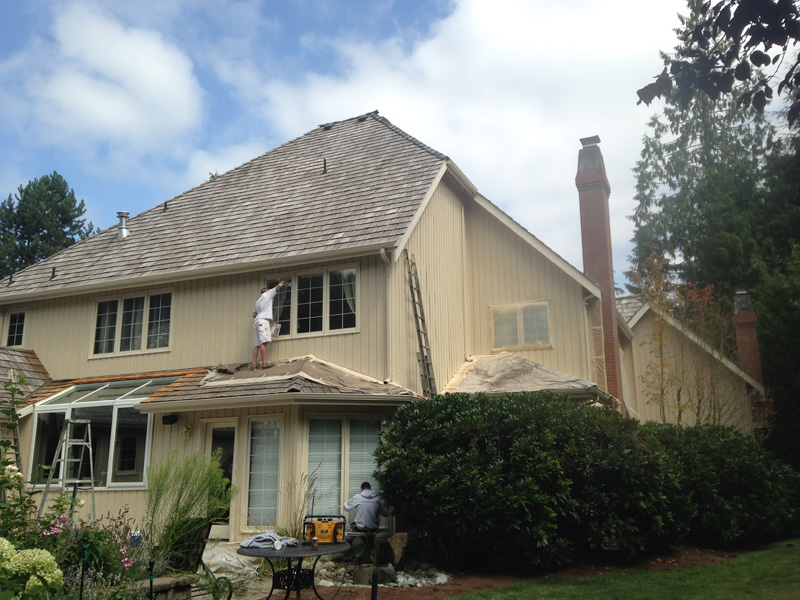 When you want painting done, you will look for a skilled and qualified exterior painter who you believe will deliver quality work. If you are in Arlington area then look no further.
We offer you a qualified exterior painter with a long history of experience. Our exterior painter is qualified for all painting work and will deliver quality painting work. Come to NW Paint Pros for an exterior painter who will deliver above expectations.
We will give you free estimates and you do not have to pay any deposit before we commence work. Choose us as your exterior painter in the Arlington area because:
No deposit required
You get free estimates
You get a highly skilled and experienced exterior painter
(360) 294-8698