Garage Floor Paint for Affordable Floor Protection in Kirkland
The garage floor in your home or commercial space needs to be well maintained. Having one that is painted correctly adds value and curb appeal to your property.
Also reducing the risk of slippage and falling.
Having a slippery garage floor due to oil and grease drips can be dangerous.
NW Paint Pros provide high-quality garage floor paint services for Kirkland, WA residents.
Serving this area for a number of years we offer:
High-quality garage floor coatings
Wide range of colors and finishes
Additional options to customize the floor
You can rely on our highly skilled, experienced and well-trained technicians for the correct application of the garage floor paints in your garage.
Our team is equipped with the latest machines and equipment so they are able to properly apply epoxy flooring and garage floor paint.
Epoxy Flooring for a Glossy, Durable Finish in Kirkland Garages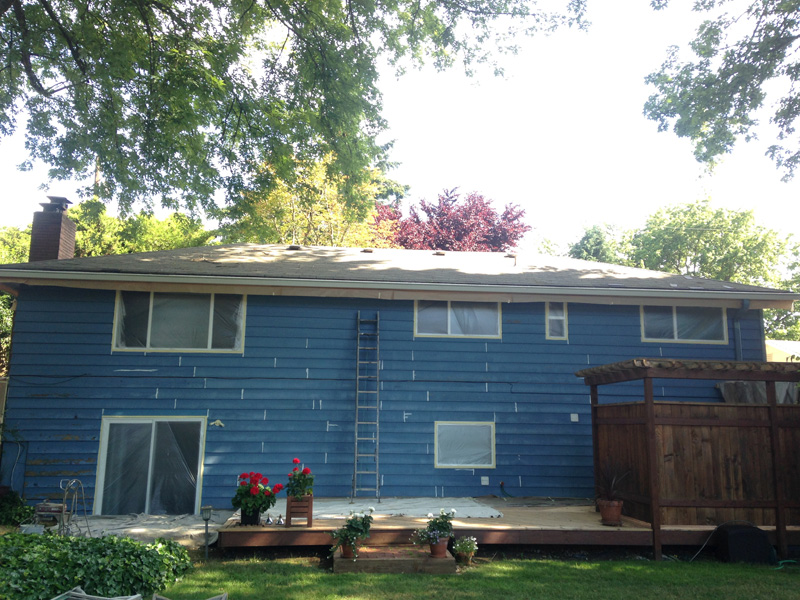 When you are looking for a garage floor coating choose epoxy flooring as it is superior to other flooring options.
We provide quality epoxy flooring options to Kirkland residents.
Being a reliable and reputable company, we recommend epoxy flooring because it is:
Strong and durable
Heat resistant
Easy to maintain
Scratch or abrasion resistant
Garage floor epoxy is a cost effective way of covering your garage floor. We will help you choose the best type of epoxy flooring for your garage that is also suitable to your budget.
Garage Floor Coating Options for Kirkland Home and Business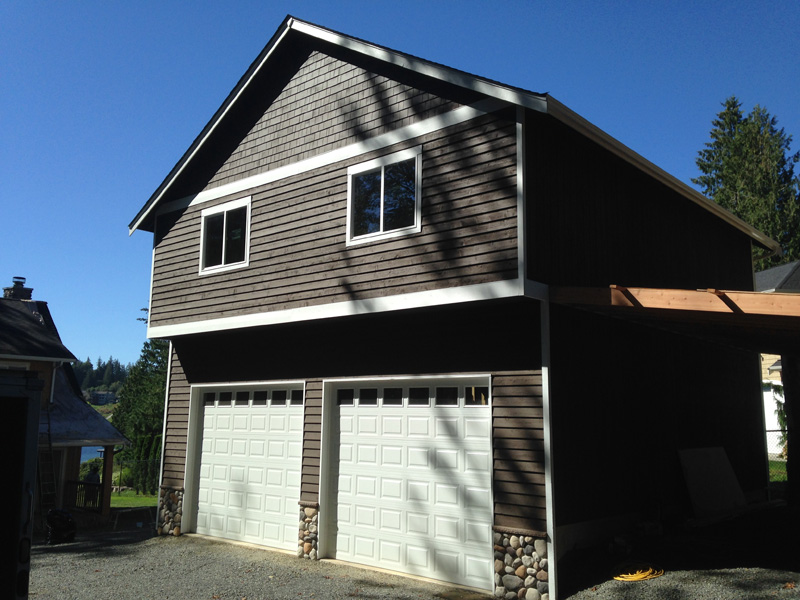 With the plethora of companies offering several garage floor coating options for Kirkland home and businesses, choosing the best one can be a little difficult.
However, you should consider the aspects to help you find the best company to install garage floor coating:
Range of coating options
Pricing structure
Experience
Expertise
Reliability
We are the right company to choose for epoxy garage floor coatings in Kirkland as we offer all this and more. We provide the best of epoxy colors and styles to choose from.
In addition, we use the latest techniques of garage floor coating so that the garage floor paint stays on for a long period of time.
If you are considering garage floor paint in your Kirkland home or commercial space, do not hesitate to call NW Paint Pros at (360) 294-8698.
We provide top of the line services at the most reasonable prices.