Professional Painters for the Edmonds area Residential Community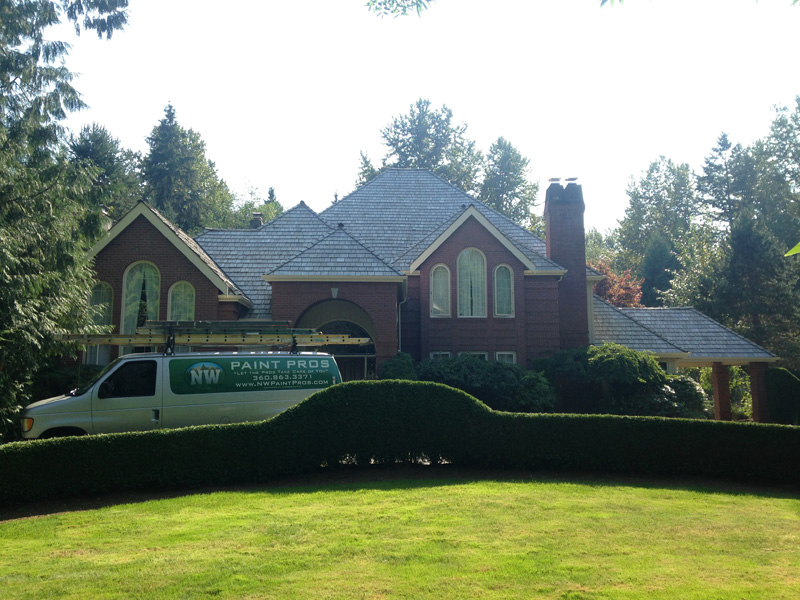 In the Edmonds, WA area, we have a long history of offering painters to help homeowners in the residential community with all of their painting needs. We know that your Edmonds area homes might need some restorative work or just need a fresh look, and we want to help you achieve that by providing you with skilled painters or a house painting contractor.
Our painters or house painting contractor can help Edmonds area residents with:
Interior painting
Wallpaper removal
Exterior painting
As a company, we understand that your home is likely your largest investment, and we want to help Edmonds area residents maintain their investments or even help increase their return on investment. Homes require attention and a house painting contractor or painters can help you look after your exterior and interior painting needs.
House Painting in the Edmonds Area - Interior and Exterior House Painting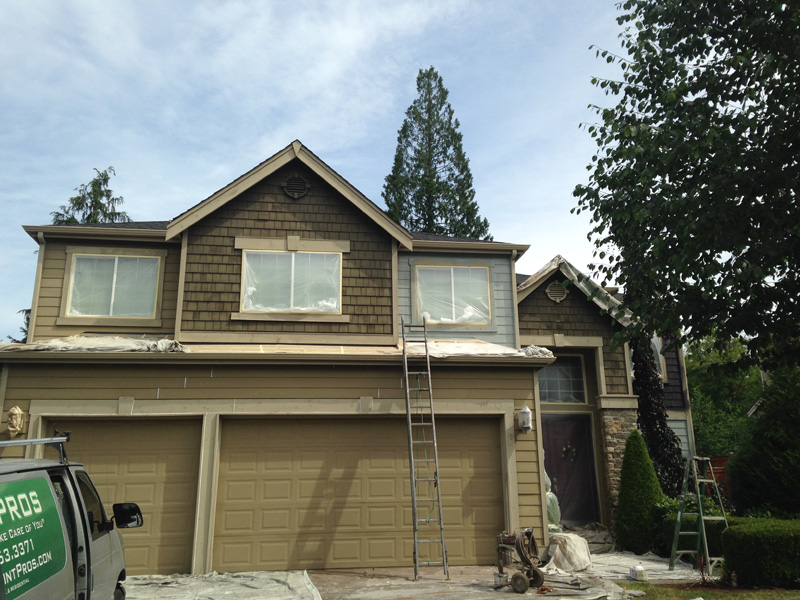 Whenever you are ready to address your home painting needs, we can help you. Our painters or a house painting contractor are highly-skilled painters and understand the importance of doing a good job. Regardless of whether you are painting your entire home or just the interior or exterior, a house painting contract can help you achieve your dreams for your home.
A house painting contractor will have:
The proper tools
A good eye
The right amount of patience
Especially with interior painting, painters or a house painting contractor can look forward to some tedious work that requires a steady hand and even steadier patience. Our painters or a house painting contractor have these coveted qualities, so you can rest assured that when you hire a house painting contractor from our company, you will be satisfied with his or her final results.
Residential Painting Contract for Edmonds Area Residents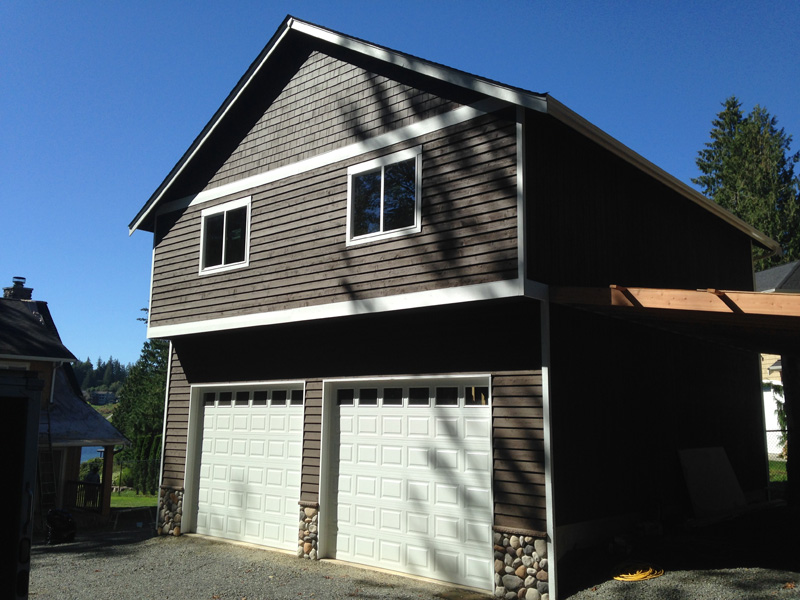 Are you tired of the colors in your Edmonds area home? We can help! We have a long history of helping Edmonds area residents choose and apply the latest color trends to the rooms or to the exteriors of their homes, helping to bring their homes into the modern era.
If you are getting ready to sell your home or are simply looking for a change, then let a house painting contractor help with updating the colors of your Edmonds area home. It will give your home a fresh look and give the impression that you are staying current on the latest home trends.
Our painters or a house painting contractor will work hard to give you a final product that is:
Modern
Professionally completed
Executed with quality
(360) 294-8698