Professional Painters for the Everett Area Residential Community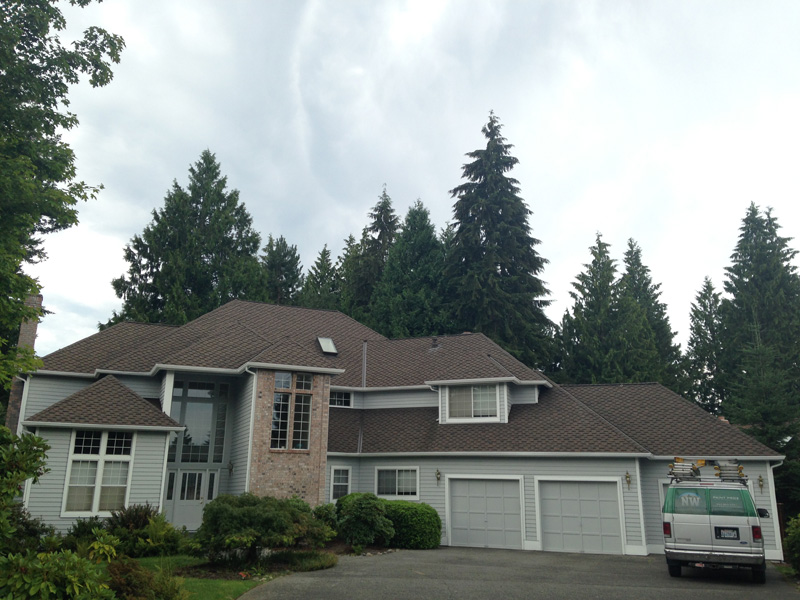 Getting your house painted can give your property a completely new look. At NW Paint Pros, we provide all kinds of house painting services in Everett area. Our painters are licensed, well trained, and courteous.
We understand the needs of our customers in the Everett area and provide services that are timely, professional, and affordable. Here are some benefits of hiring our services as your house painting contractor in the Everett area:
We are an affordable house painting contractor
You can rely on our services as your house painting contractor
We guarantee complete satisfaction as your house painting contractor
House Painting in the Everett Area - Interior and Exterior House Painting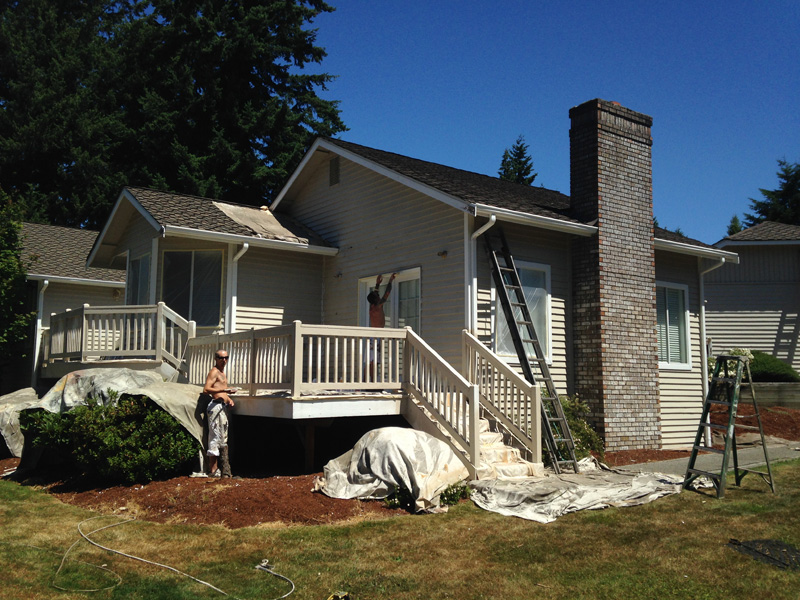 If you're looking for a house painting contractor that will complete the job in time, within budget and according to your specifications, just give us a call today. We take pride in providing services of painters that know their job inside out.
We have worked as a house painting contractor for multiple clients in the Everett, WA area and helped them in getting just the look they wanted for their house. We offer dependable house painting contractor services whether you're looking for commercial or residential painting services in the Everett area. You should hire us as your house painting contractor because:
We conduct a thorough background check on all our painters
We continuously train our painters in the latest industry standards
All our painters are highly courteous and professional
Residential Painting Contractor for Everett Area Residents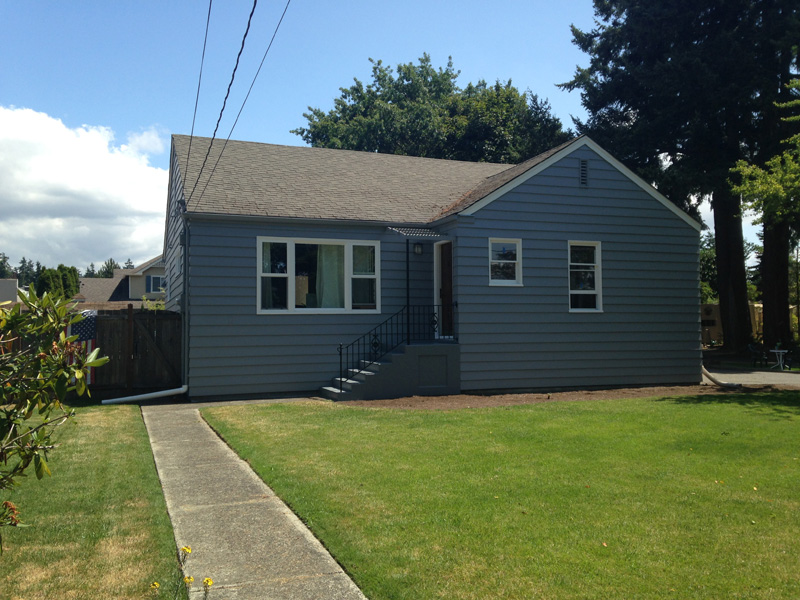 As a house painting contractor, we understand the needs of Everett area residents who need timely services for getting their house painted. Hiring services of a house painting contractor is always a task that needs due consideration and we take care of it all on our end so that you, as our customer, do not need to worry about anything.
Our painters are skilled in painting all kinds of properties, from small houses to big properties that can take multiple visits to paint. We do not consider any job too small or too big for our team. Here's what you can expect when you hire us to paint your residential property in the Everett area:
Our painters will reach your property at the scheduled time
Our painters will do all the work in a timely manner
Our painters will leave your property in a clean state
For more information about our services in the Everett area, please give us a call today at (360) 294-8698