Garage Floor Paint for Affordable Floor Protection in Marysville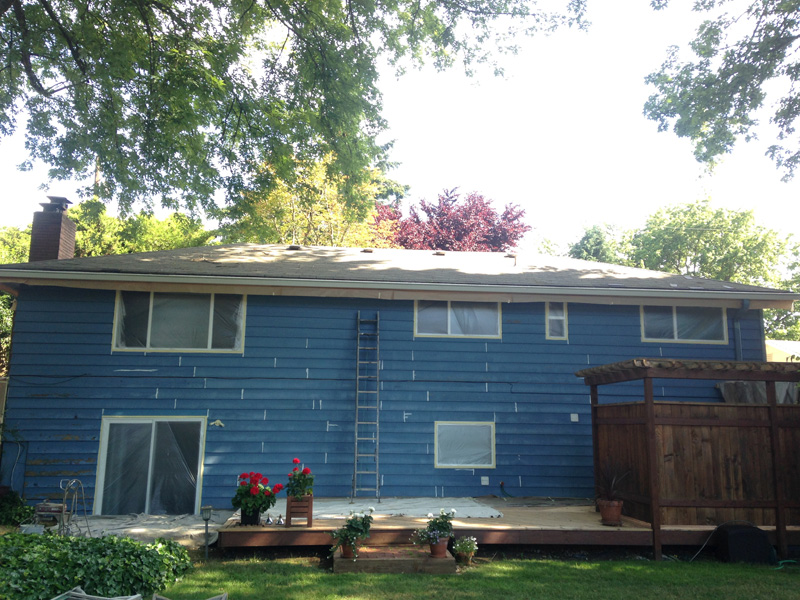 Are you looking for skilled and experienced professionals to apply garage floor paint in your Marysville, WA property? Well, your search ends right here – at NW Paint Pros!
We are licensed, bonded and insured contractors who have been applying customized garage floor coating in the homes and commercial properties in this region since 2007.
We specialize in epoxy flooring installation as well as garage floor paint application.
Working with a well-trained and diligent crew, we do exceptional garage floor paint jobs work on Marysville properties to restore even the most neglected, drab-looking garage floors and keep them protected.
Our technicians work meticulously on the garage floor, from preparation to finishing, to ensure a seamlessly done garage floor paint job. Every job involves:
Removing dirt, grease, etc. stuck on the floor surface
Filling in cracks, divots, etc. on the floor
Applying the garage floor paint chosen by the customer
Epoxy Flooring for a Glossy, Durable Finish in Marysville Garages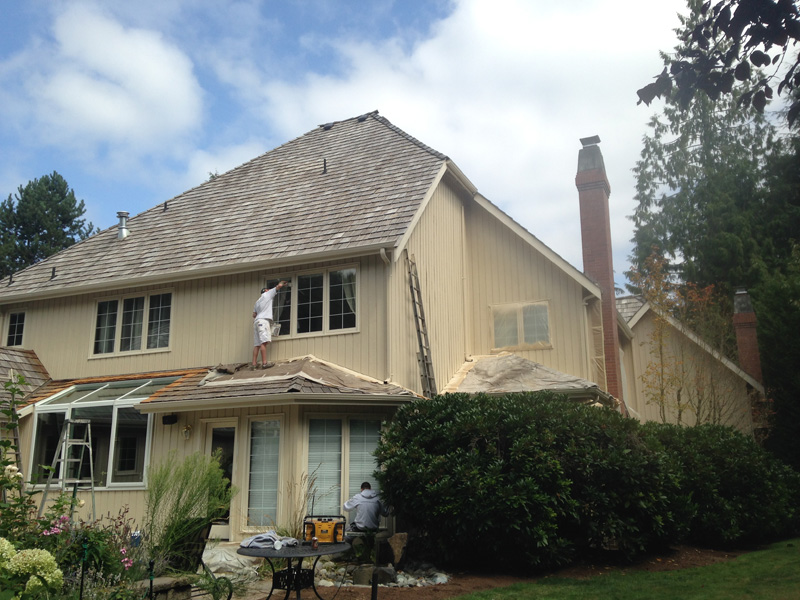 One of the most popular garage floor coating options offered by us is epoxy flooring. A surface such as a garage floor that has to withstand heavy traffic, rough usage and poor upkeep needs a sturdy and hard-wearing coating.
This is exactly what epoxy flooring is!
Epoxy garage floor coatings are highly resistant to chemicals, moisture, scratches, and stains. This means that garage floors with an epoxy coating will continue to look clean and smooth for years to come.
Besides being extremely durable, epoxy flooring is preferred by Marysville property owners for their garages also because it is:
Available in a number of colors
Attractive and provides a glossy finish
One of the most cost-effective floor coatings
Garage Floor Coating Options for Marysville Home and Business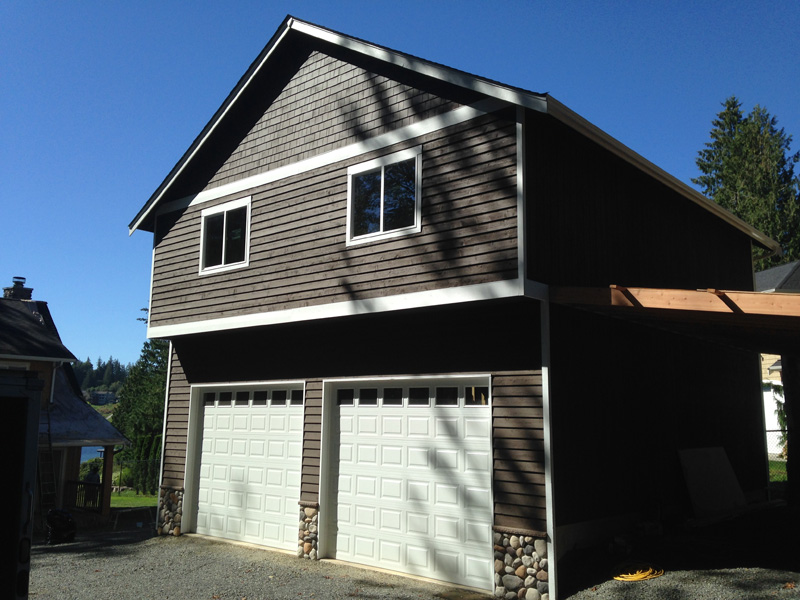 We offer garage floor coating services in the Marysville area for a wide variety of residential and commercial applications. Our technicians can be called in to work on the floors in:
Homes
Manufacturing plants
Industrial warehouses
Retail facilities; and any other environment
Regardless of the size of your job, we make sure that garage floor coating is done with sharp attention to detail and top-grade materials.
We also take care that everything is done with your approval and go all out to deliver garage floor coating that is precisely as you had envisioned.
Call NW Paint Pros at (360) 294-8698 for a free estimate on the garage floor paint job or garage epoxy flooring installation in your Marysville home or commercial building.