Professional Painters for the Lynnwood Area Residential Community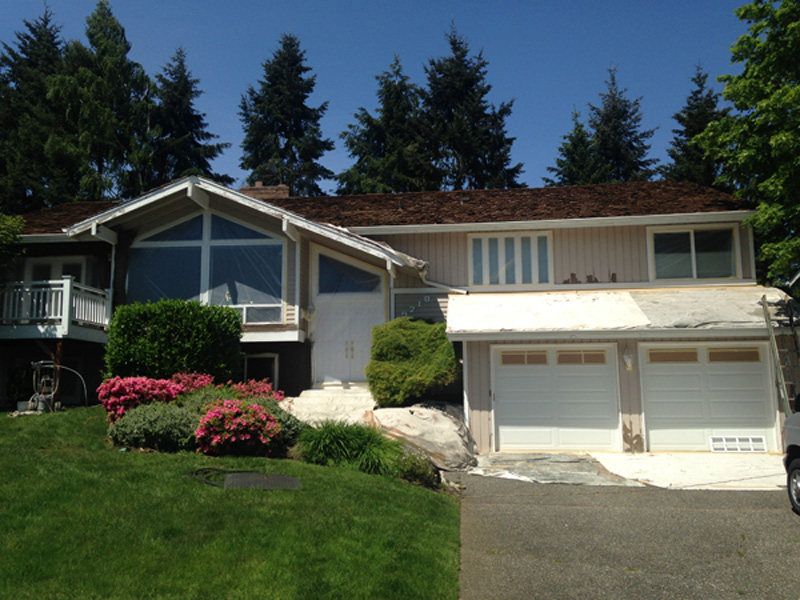 Building is one thing and getting good painting done is another. If you have a building but you end up getting painters who will not do a quality job, then your building will not be as appealing as it should be. It is therefore important that you get professional painters for all your painting needs in the Lynnwood area.
If you live in the Lynnwood area and you need painters then come to NW Paint Pros. We will provide you with professional painters who will carry out top quality painting to give your building an amazing look and enhance its aesthetic appeal.
We serve the Lynnwood, WA area, providing professional painters for the residential community. If you want your residential property painted, come to us and you will get:
Highly qualified painters
Experienced painters
Licensed painters
Get professional painters today and get a great job done.
House Painting in the Lynnwood Area – Interior and Exterior House Painting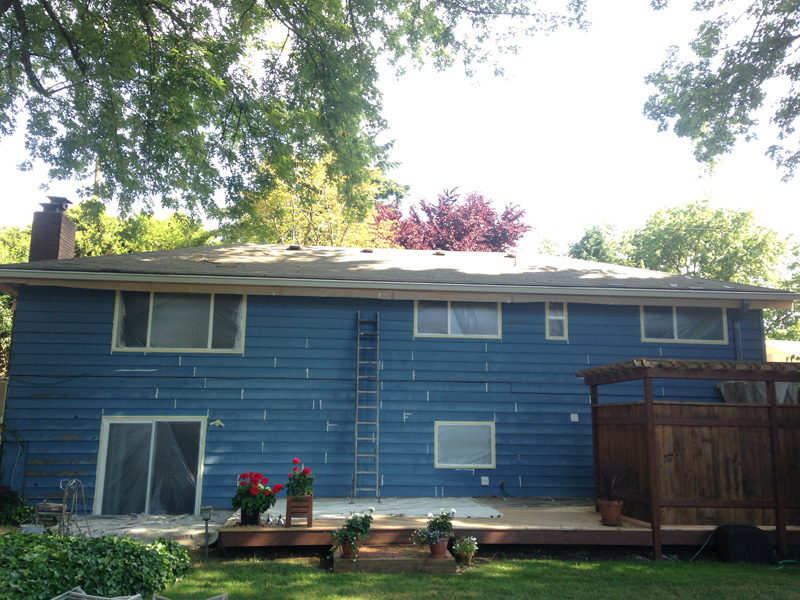 A good coat of paint can make a great difference in how your house will look. With the ability to choose a color you want it means that you can add a personal touch to your house. But to get quality painting you will need to get a house painting contractor.
A house painting contractor will do quality painting for your house both interior and exterior. With exterior painting, you get to add style and elegance to your house on the outside while interior painting will give the inside of your house an amazing look.
For quality interior and exterior house painting in the Lynnwood area, come to us for a house painting contractor. We will provide you with a house painting contractor who can do:
Full house painting
Texture coating
Pressure washing
If you need interior and exterior painting done, contact us.
Residential Painting Contractor for Lynnwood Area Residents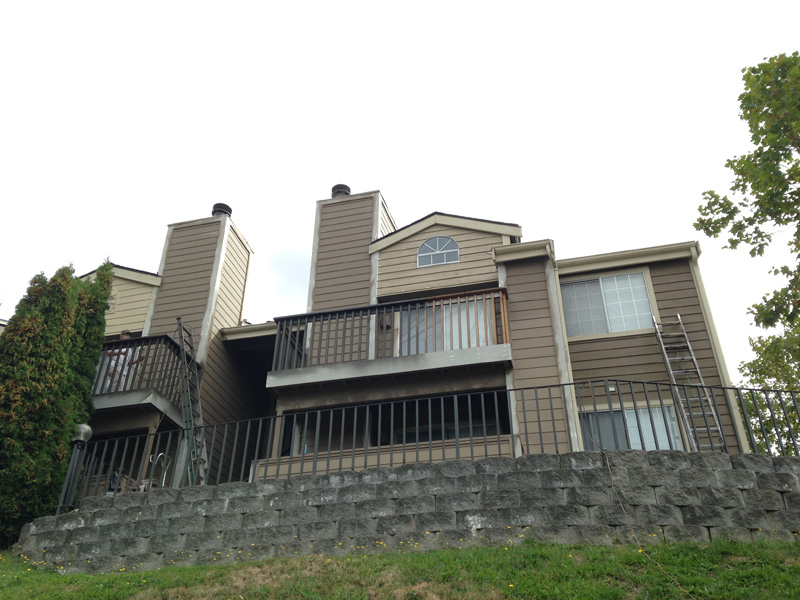 For Lynnwood area residents, we offer them a residential painting contractor. A residential painting contractor will carry out all painting work at your home. If you have any painting job that needs to be done, contact us as your house painting contractor.
We will provide you with house painting contractors who will perform quality painting in the Lynnwood area. We offer you:
A reliable house painting contractor
A house painting contractor who will clean and restore the house for painting
An experienced house painting contractor
Look no further. Contact NW Paint Pros as your house painting contractor to serve all your painting needs in the Lynnwood area. (360) 294-8698