Garage Floor Paint for Affordable Floor Protection in Bellevue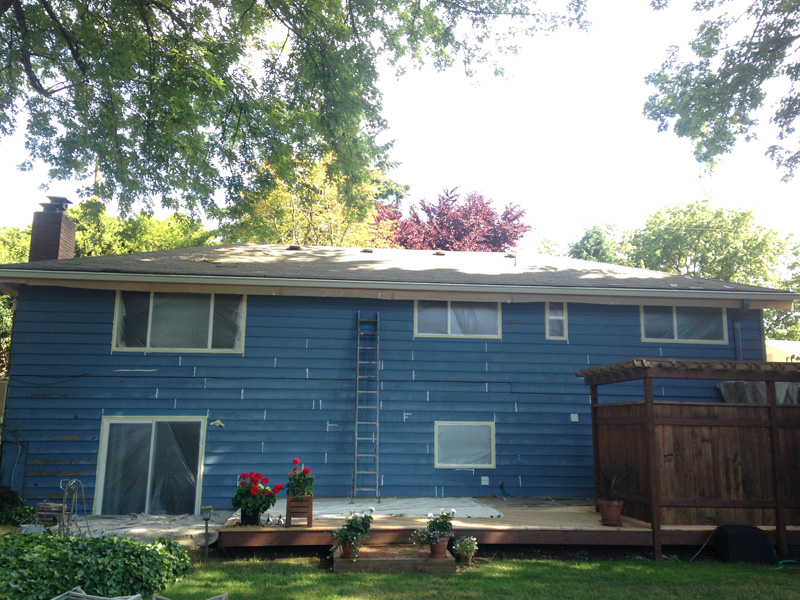 Garage floor paint is both attractive and protective, and continually proves to be a smart investment for any home or commercial property owner. Whether you want to seal and protect an unpainted garage floor or repaint a worn-out surface, NW Paint Pros is the name to remember.
As well-established painting contractors, we provide high quality garage floor paint services in the Bellevue, WA area. No matter how big or small your garage, we can ensure a superior garage floor paint job. We offer a wide range of garage floor paint options in different colors and styles.
Our team always makes sure that a sufficient amount of garage floor paint is applied with no bubbling or inconsistencies. With our garage floor paint, Bellevue property owners can:
Cover and prevent stains
Increase property value
Improve overall appearance
Epoxy Flooring for a Glossy, Durable Finish in Bellevue Garages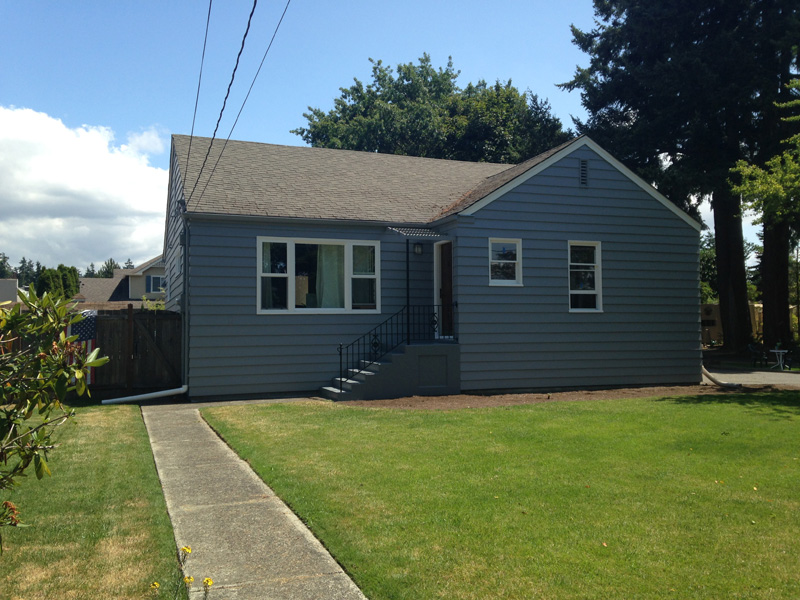 Epoxy flooring has become a popular garage flooring option. We are a team of epoxy flooring experts delivering industry-grade applications to enhance and protect garage floors.
Benefits of epoxy flooring include being:
Easy to clean
Non-porous
Slip and fire resistant
Environmentally friendly
Cost-effective
We have the experience and expertise to help you with all forms of epoxy flooring for your Bellevue garage. Our goal is to provide you the best possible epoxy flooring service and experience to meet and exceed your expectations.
Our epoxy flooring process is safe and seamless. Each project begins with a no-obligation estimate. You tell us your epoxy flooring needs and we will evaluate the specifics and give you a FREE quote.
Garage Floor Coating Options for Bellevue Home and Business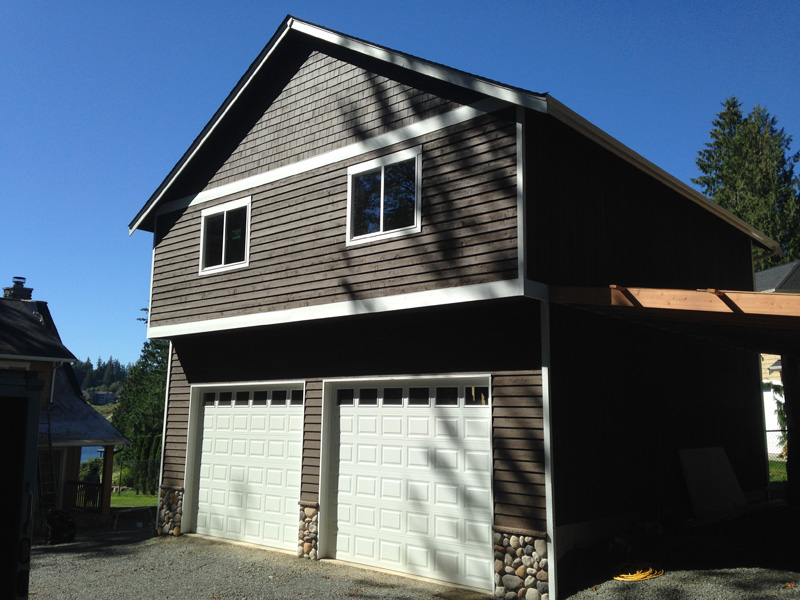 Looking to beautify and protect your garage floors? We provide the most practical and attractive garage floor coating solutions available in Bellevue. With extensive color and design options, our epoxy garage floor coating will fit any need.
Beyond aesthetics, our garage floor coatings create a floor that is much stronger than concrete.
Our team will thoroughly clean and prepare the surface before applying the garage floor coating. By removing all dirt, grime, and debris, we allow the surface to be fully ready for the garage floor coating.
More reasons to choose us include our commitment to:
Any sized job
Highest workmanship and safety standards
Customer satisfaction
Serving both residential and commercial garages
To find out more about our garage floor coating services for Bellevue residents, please call NW Paint Pros at (360) 294-8698.