Painters Clyde Hill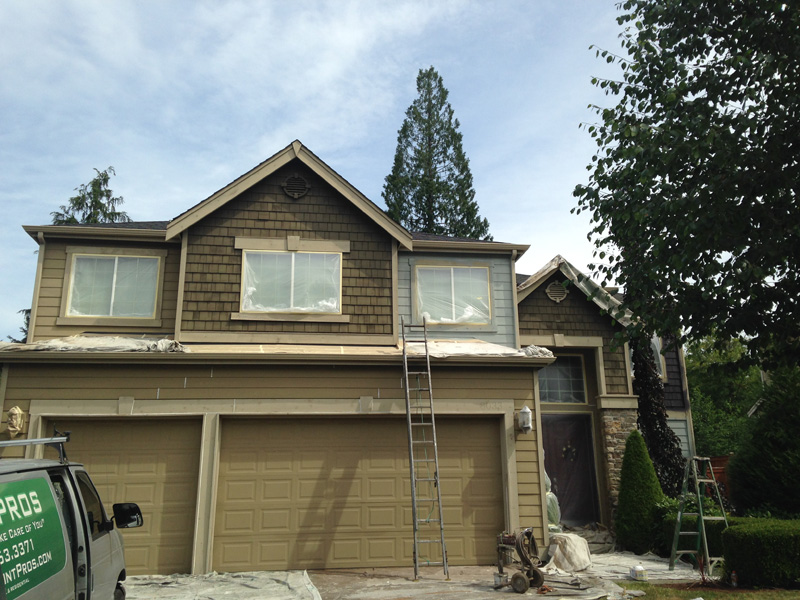 Give your home a makeover by re-doing the walls with new and fresh designs. Our house painting services can help you create a fresh new look for your home with affordable painting skills. If you are constructing a new home in the Clyde Hill, WA area call NW Paint Pros. Our painters attention to detail and painting skills will give your new home a look you want.
If the exterior of your home has become damaged by the weather, or the paint is peeling, it is time to call us. Our products are eco-friendly, and we use only quality painting materials. For professional painting for the interior or exterior of your home, you can count on us to do a job that will last a long time.
Our painters can:
Create unique painting textures for your home
Provide excellent customer service
Help create the house of your dreams
House Painting Clyde Hill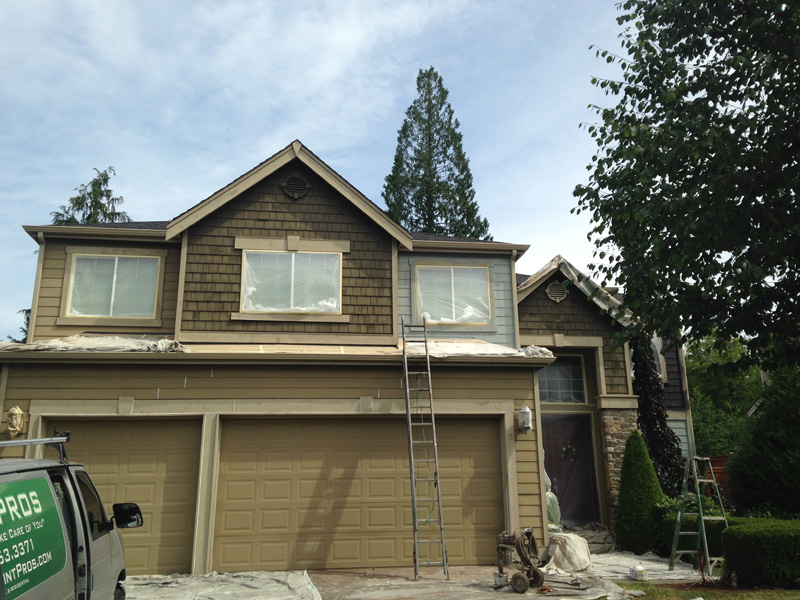 House painting in the Clyde Hill area is best done by our painters who are knowledgeable in mixing different paints and creating a variety of designs. For achieving a flawless look, it is essential to understand the architecture, interiors, and overall look and feel of your home and surroundings. It also requires in-depth knowledge of choosing the right type of paint, keeping in mind the climate.
If you are searching for a painting contractor that you can trust and depend upon, we are the best service partners. We make sure you are comfortable with the entire process, we are aware of your budget, finish the job within the scheduled time frame, and use only the bests products on the market.
Our house painting services are:
Competitively priced
Well-organized
Best in the town
Clyde Hill Painting Contractor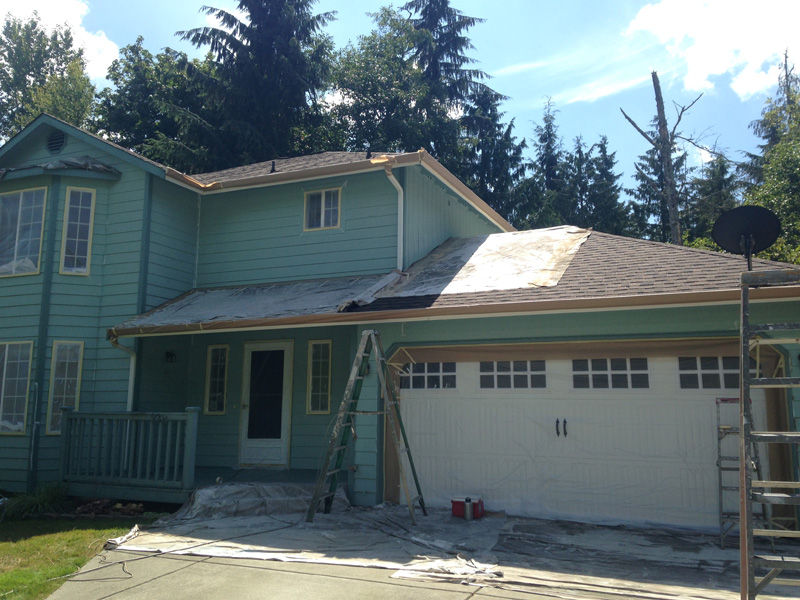 When finding a reliable painting contractor in the Clyde Hill area, you look for market reputation, emphasis on customer-satisfaction, use of quality products, and experience in delivering different types of projects. We employ only experienced expert painters who understand all kinds of house painting.
Our house painting services are distinguished from another service provider by its pricing, product quality, finished look. As your painting contractor, we help create the space that will echo your personality and be a place that you and your family enjoy.
We are your choice for a reliable painting contractor because:
We are licensed, bonded, and insured
We have years of experience
Offer our expert team
Call NW Paint Pros at (360) 294-8698 for excellent house painting services in the Clyde Hill area.