Cabinet Refinishing Hunts Point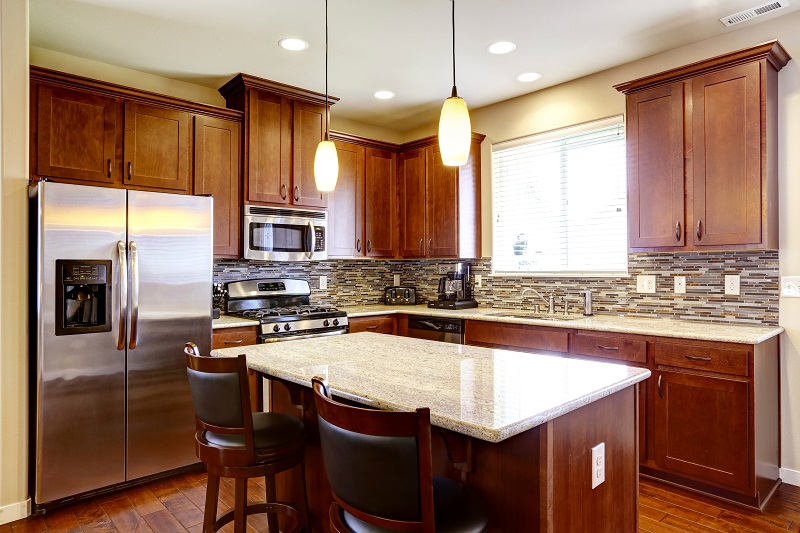 Getting a new look for your kitchen is not at all difficult. It just depends on your budget. On the one hand, you can have the kitchen cabinets replaced entirely and get a new look.
But a much more reasonable and affordable way to update your kitchen is cabinet refinishing. Refinishing kitchen cabinets is a budget-friendly way of getting the refurbished look you want.
Simply choose the best company for refinishing cabinets and get the desired look and functionality in your kitchen. Rely on NW Paint Pros for cabinet refinishing for Hunts Point, WA area kitchens. We offer different ways for cabinet refinishing including:
Resurfacing
Painting
Staining
All these cabinet refinishing services will ensure that the cabinets look great again. Our highly skilled technicians are well equipped and handle all refinishing kitchen cabinets jobs with ease.
When looking for the best company for cabinet refinishing in the Hunts Point area, choose us.
Refinishing Cabinets Hunts Point
The cost of refinishing cabinets is one of the major reasons why homeowners decide on it rather than getting the cabinets replaced.
Choosing the right company for refinishing cabinets is the best way to ensure that the desired results are obtained. Rely on us for refinishing cabinets in your Hunts Point area home as we:
Inspect the cabinets
Clean the surfaces
Sand and refinish the woods
Paint or stain the wood and apply a protective seal
The choice of the type of cabinet refinishing depends upon your preference and budget. For those of you who are unsure of what will look best in your home, you can work with our expert staff and they will help you make the right choice.
They will show you examples of refinishing cabinets to help you in your decision.
Hunts Point Refinishing Kitchen Cabinets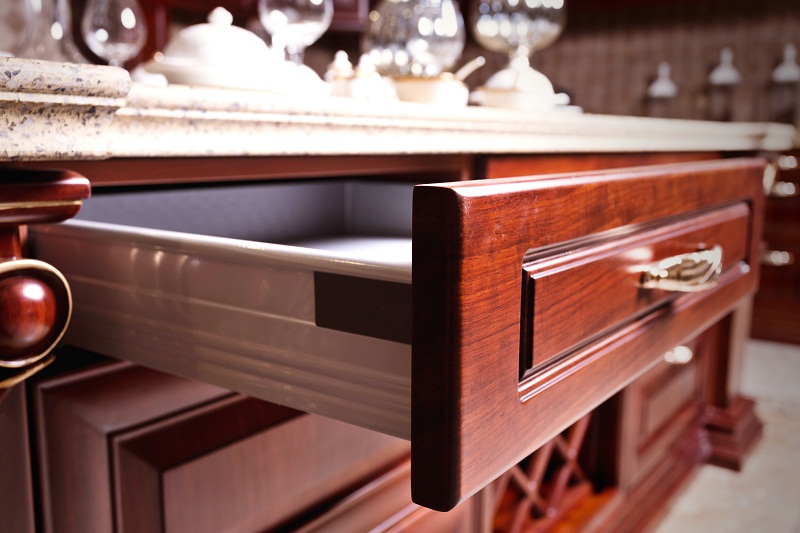 Finding the best company for refinishing kitchen cabinets around Hunts Point can be a little difficult as there are a large number of companies offering these services. The idea is to compare the services and pricing of a few companies and then make a choice.
Check the reviews given by previous customers when comparing. Trust us for refinishing kitchen cabinets in Hunts Point as we are:
Thoroughly professional
Totally committed
Reasonably priced
Always completing work on time
We have a long list of satisfied clients. We look forward to adding you to that list.
Call NW Paint Pros at (360) 294-8698 for kitchen cabinet refinishing and renewal for your Hunts Point area home.