Cabinet Refinishing Yarrow Point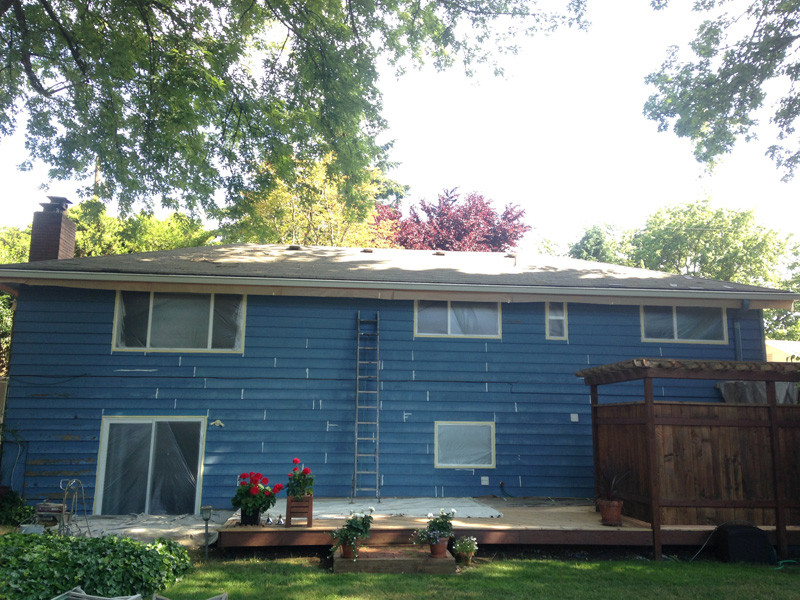 Every kitchen, bathroom, and office needs cabinets to function efficiently and be clutter-free. Cabinetry also impacts the room aesthetics and therefore, people want it to be elegant and well-maintained.
This becomes a problem when the outer finish of the cabinets starts showing the effect of time.
The good news for Yarrow Point, WA area residents is that NW Paint Pros offers a wonderful, cost-effective solution – cabinet refinishing! You need not worry about having to buy new cabinets even though the old ones are quite sturdy and functional and only look worn-out.
Our specialized cabinet refinishing services for Yarrow Point area properties helps you enjoy new-like storage cabinetry:
At a fraction of the cost of new cabinets
Without wasting time and suffering the hassle of shopping
With the satisfaction of using your investment wisely
Refinishing Cabinets Yarrow Point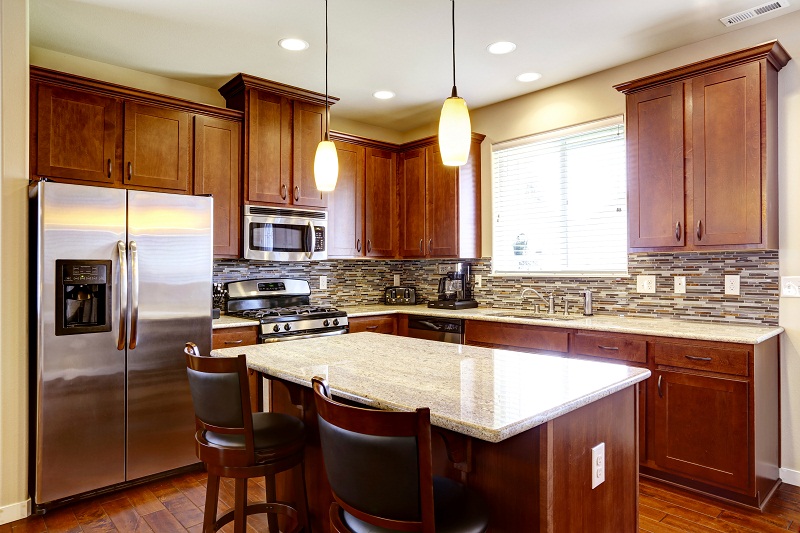 Refinishing cabinets is an excellent option for prolonging the lifespan of your cabinetry. In case you are wondering how cabinet refinishing is done, let us clarify.
The technique of refinishing cabinets involves retaining the existing structure and frame of the cabinetry while restoring the outer appearance with a fresh paint and finish.
Making minor structural repairs and replacing old handles or other hardware is also part of the cabinet refinishing process.
Our technicians are well-trained at refinishing cabinets and have extensive experience in refinishing kitchen cabinets, bathroom cabinets, office cabinets, and cabinets in the den.
When you call us for refinishing cabinets in your Yarrow Point area home or office, be very sure that the job will be done:
Very professionally and thoroughly
Within your time frame
Surpassing the highest industry standards
To your utmost satisfaction
Yarrow Point Refinishing Kitchen Cabinets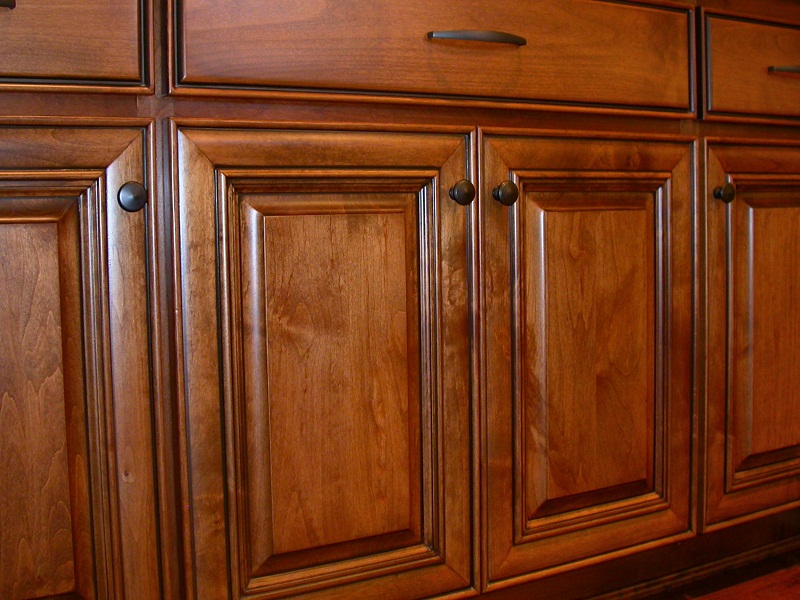 There may be other companies that can be hired for refinishing kitchen cabinets in your residential or commercial property. Are you wondering what sets us apart from them?
We believe that our service-oriented approach and customer friendly attitude are the key features that have made us the first choice for refinishing kitchen cabinets in the Yarrow Point area.
With us refinishing kitchen cabinets, you are assured of:
Honest services; no overselling
Professional workmanship by skilled technicians
Use of high-quality supplies
Fair prices
When it comes to kitchen cabinet refinishing and renewal experts, we rank right at the top!
Looking for skilled and reliable professionals for refinishing kitchen cabinets in your Yarrow Point area property? Contact NW Paint Pros. You will receive a free estimate as to the costs of refinishing cabinets. Call (360) 294-8698.