Painters Cottage Lake
A well-painted house is not only easy on the eyes but also creates joy for those living inside the house. House painting in the Cottage Lake area has always been a task that is time-consuming and costly. NW Paint Pros is a trusted painting contractor and has been serving residents and business owners with experienced painters across Cottage Lake whose skills and training create various designs, textures, and achieve the right look for your home.
Painting your house requires not only the right skill-set but also the right approach to the job. For this, finding a trusted painting contractor who is skilled in house painting is essential. While there are many available in the market, very few give you the memorable experience that is stress-free yet affordable for the budget. We do.
Our painters are:
Skillful
Experienced
Customer-friendly
House Painting Cottage Lake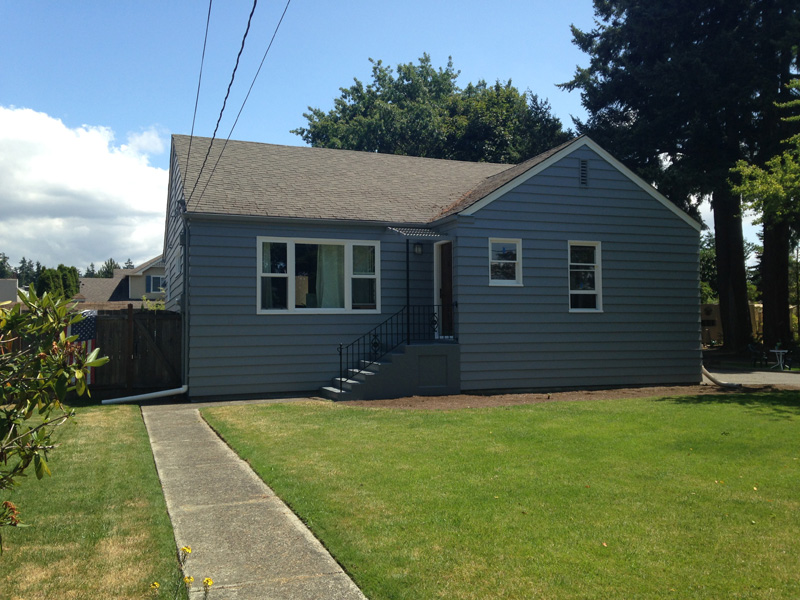 House painting in the Cottage Lake area not only creates a crisp exterior for your home but also give the interior of the home a new look. Our painters use products which also prevent bacteria from breeding in your home and are eco-friendly. The products our painters use are non-toxic and do not contain any hazardous chemicals that can hamper the air quality within your home.
Our focus is to imprint your vision on walls to create a home that reflects your personality while maintaining your budget. As a painting contractor, we employ the best team to achieve a long-lasting finished look for your home.
We provide house painting services on the:
Exterior
Interior
Exterior trim only
We are just a call away. Call our experts to get your home prepped for painting and get budget-friendly services with guaranteed customer satisfaction.
Cottage Lake Painting Contractor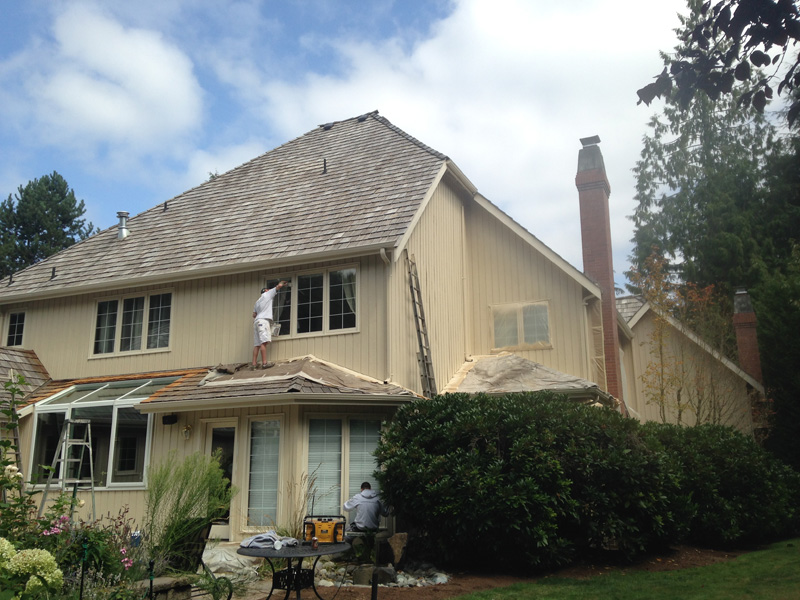 We enhance the exteriors and interiors while maintaining a link between the design, pattern, and material used. Our painters suggest colors and textures understanding your budget, purpose of the project, and age of your property.
Our house painting service requires minimal maintenance. We offer regular maintenance services at affordable prices. We can be your painting contractor for your Cottage Lake area home, providing availability, team support, experience in the industry, and market reputation.
We can be your painting contractor because of:
Our service quality
Our product quality
Time-honored solutions
Let us create your dream home. Get the best painters in the Cottage Lake area by calling NW Paint Pros at (360) 294-8698 now!