Professional Painters for the Sammamish Residential Community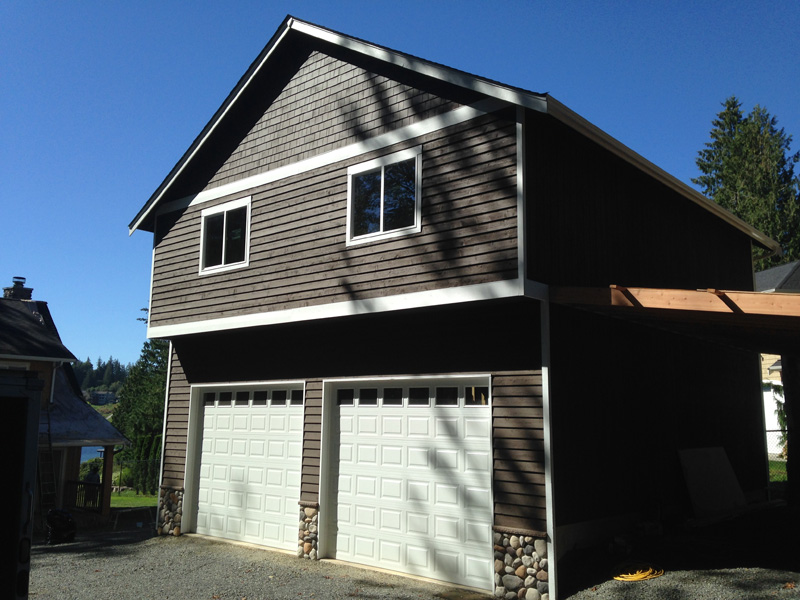 The investment of hiring us as a professional painting contractor for residential interior and exterior house painting will pay dividends in quality and durability of the project.
We are a leading house painting contractor of choice providing interior and exterior painting services for the Sammamish residential community.
Our experienced painters are held to high standards of excellence in providing first-rate service and quality workmanship including, but not limited to:
On-time and on-budget service
Meticulous prep work
Daily cleanup
A commitment to 100% satisfaction from start to finish
Post inspection by us and our client
Whether your project is one or two rooms, or the entire interior and exterior of your home, call us for a world class job!
House Painting in Sammamish – Interior and Exterior House Painting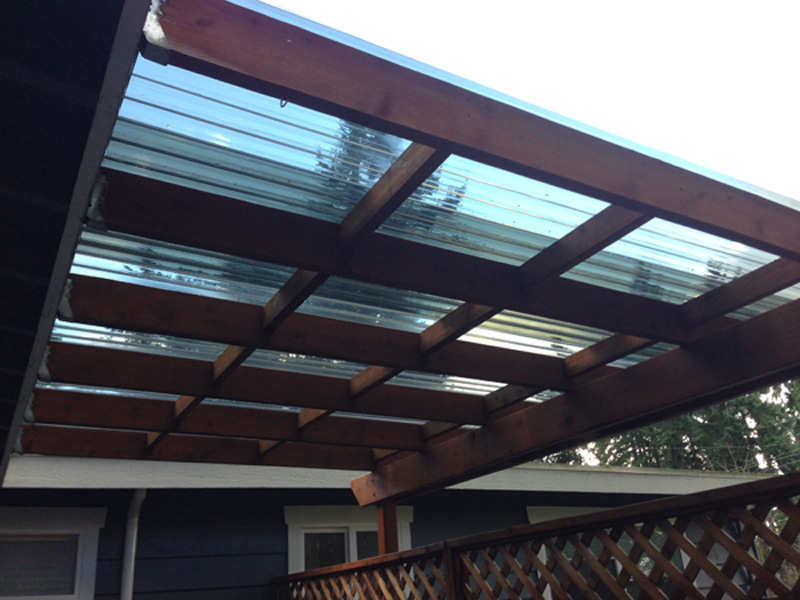 If you are a homeowner, there are many opportunities for do-it-yourself projects, but a sizable residential home painting job should be left in the hands of a professional painting contractor.
As a full-service painting contractor since 2007, our years or experience have provided us with interior and exterior residential painting knowledge and useful solutions for nearly any problem that may arise.
These are a few of the important details that could be overlooked by a non-professional painter that are common for us to include as professional painters:
Interior Projects:
All holes are filled
Drywall damage repair
Caulked drywall separations
Spackling and sanding of wall imperfections
Glossy surfaces are sanded
Exterior projects:
Meticulous preparation
Exterior area power washed
Paint is scraped; scuffed areas are sanded
Cracks and gaps are caulked to prevent water entry
High performance exterior paint selection for long-term durability
To ensure the best possible result for interior or exterior residential painting in the Sammamish area, call us for superior services that are completed on-time and on-budget.
Residential Painting Contractor for Sammamish Residents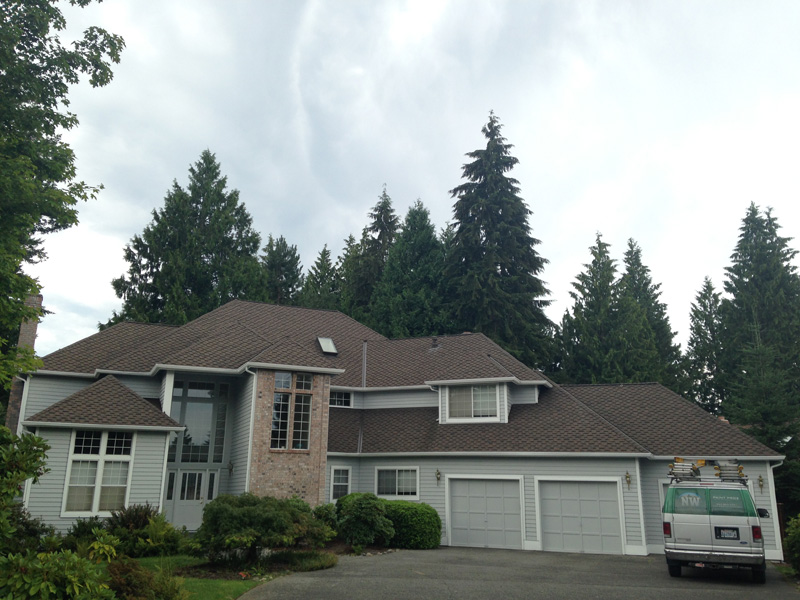 With a number of available painters, choosing the right house painting contractor for Sammamish residents can be a challenging project!
We are a highly experienced contractor of choice for interior and exterior house painting that believes in delivering high quality craftsmanship at a good value.
Our time-honored reputation is built on:
A high standard of excellence
Use of high performance paints and application techniques
Meticulous preparation services
Licensed, bonded and insured painters
Providing a uniform finish and strong paint adhesion
Inordinate care in protecting surrounding areas
Daily cleanup
We deliver a beautiful finished project that is done right the first time, on time and on budget!
Call NW Paint Pros for interior or exterior residential painting. We are among the best in the business! (360) 294-8698