Commercial Painting Services for the Issaquah Business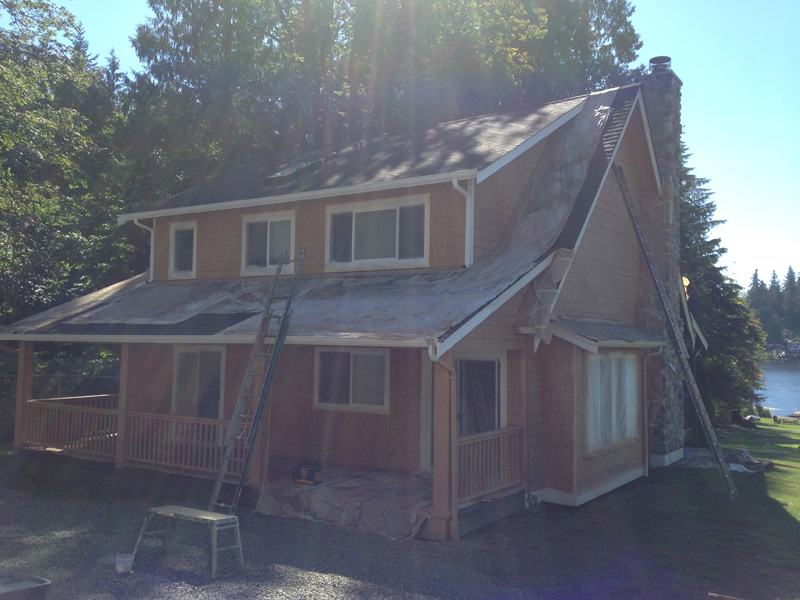 If you are a discerning business owner that appreciates quality, look no further than NW Paint Pros when you need to hire commercial painting contractors in Issaquah, WA.
Since entering the industry in 2007, our commercial painting company has stayed true to its founding principles of delivering quality and value through services that combine the best in:
Efficiency and professionalism
Workmanship and materials
Customer service
Ethics and integrity
It is our aim that every business that turns to us for the services of a commercial painter should be pleased with our work. We want our work to meet their every expectation and they are happy to hire us again or recommend us to others who need commercial painting contractors in Issaquah.
The stellar reputation we have as a capable and reliable commercial painter reassures us that we have been successful in achieving our objective.
Commercial Painter - Issaquah Interior & Exterior Projects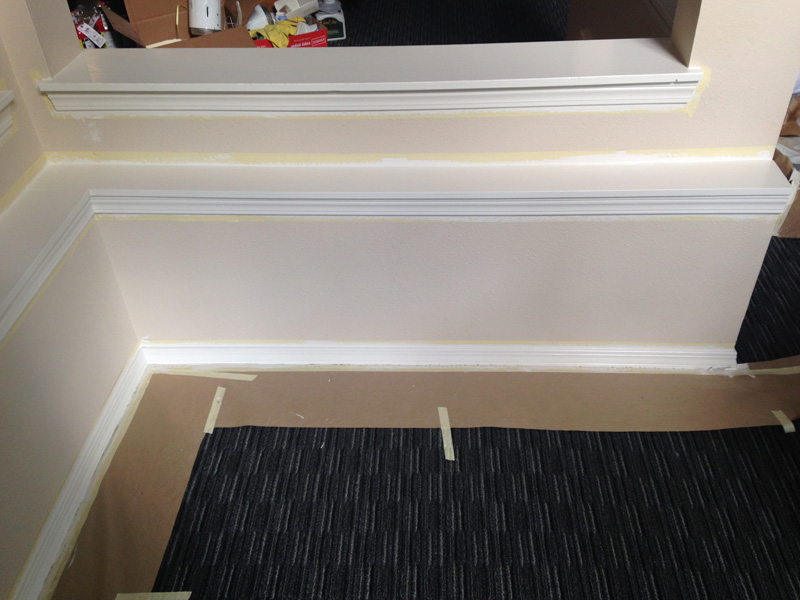 Do not hesitate to call us, whether you need a commercial painter for an interior job, exterior project or full property painting. Attractively and smoothly painted surfaces are essential outside as well as inside your premises. Your business needs to present a professional image inside and out.
Therefore, you simply cannot sacrifice quality for price when choosing commercial painters in Issaquah for either exterior or interior project. The good news is that our painting company offers you the best of both worlds! Hiring us as your commercial painting contractors assures you of professional work and great-looking results all at affordable prices.
All our work as local commercial painters is done with:
Proper prep work
High-grade paints
The most advanced technologies
Quickly and professionally
Issaquah Commercial Painting Contractors - Office & Retail Spaces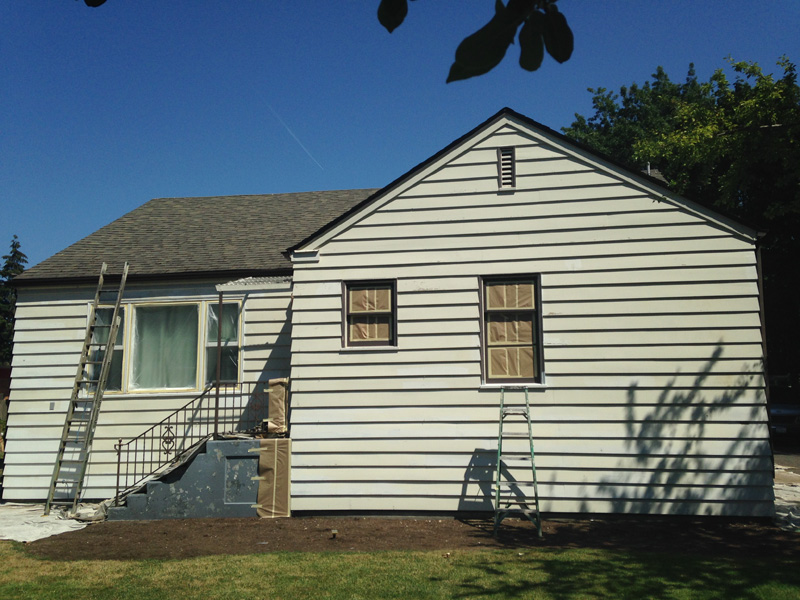 We respect our customers, value their time and care for their property. This shows clearly in the services we deliver as commercial painting contractors in Issaquah. We:
Employ a commercial painter only after strict background check
Meet the time frame agreed upon
Work quickly to get our customers and their business back on track
Use drop cloths and clear plastic to protect furniture and flooring
We work as commercial painting contractors in offices, retail spaces, warehouses, schools, and restaurants. Ask us, we can help you with your commercial painting needs.
Call NW Paint Pros at (360) 294-8698 to speak with an efficient, affordable and reliable commercial painter in Issaquah.