Commercial Painting Services for the Woodinville Business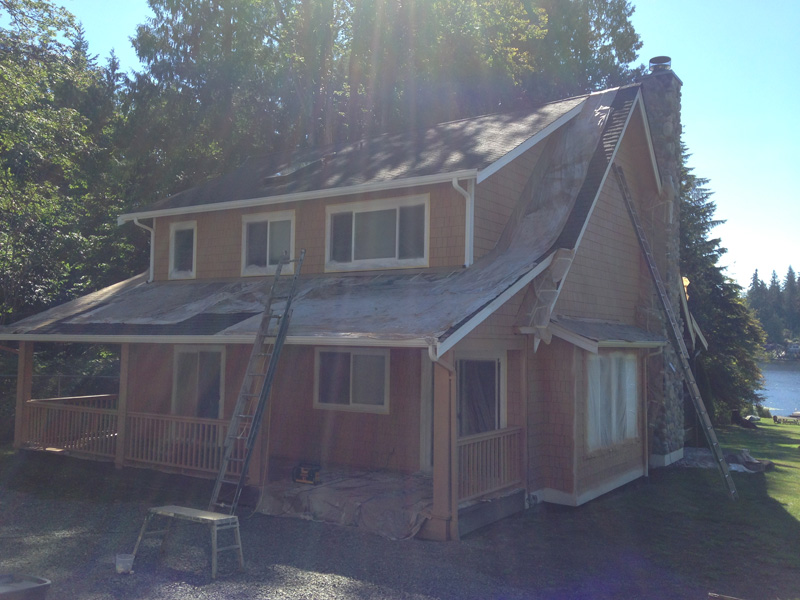 When it comes to commercial painting contractors serving the Woodinville, WA, NW Paint Pros ranks among the best!
We are the painting company discerning business owners think of when they need to get their work place painted. We credit our excellent standing in the community as one of the most preferred commercial painting contractors to our:
Hand-picked, background-checked, skilled crew
Commitment to doing quality jobs
Focus on building lasting customer relationships
Competitive prices
When you hire us to handle your commercial painting needed on your property you will quickly know what makes us the leader among the commercial painting contractors in the Woodinville area.
Commercial Painter - Woodinville Interior & Exterior Projects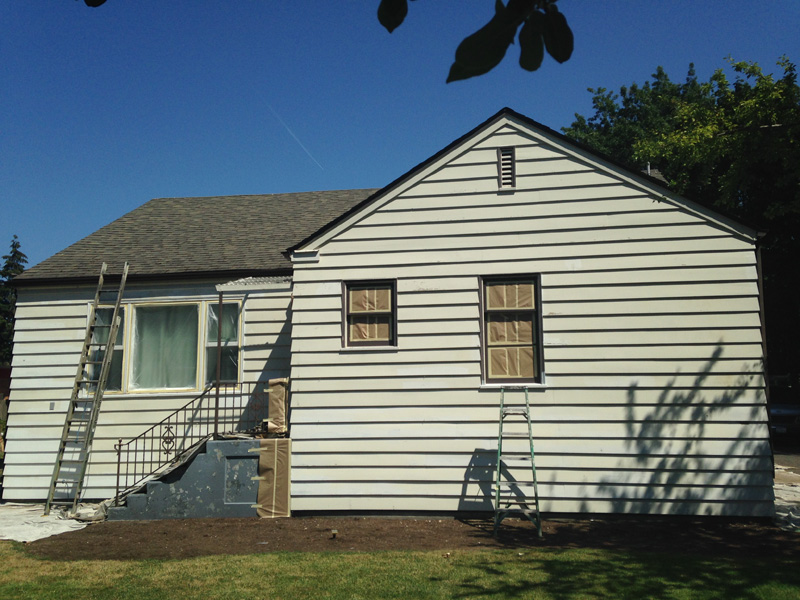 Choosing a commercial painter is not a decision that you can take lightly. There may be several local commercial painters eager to serve you but all are not equal. The expertise and commitment of the commercial painter you hire in Woodinville can have a considerable impact on how impressive your business premises look.
Do not settle for anything less than the best. The capabilities of your commercial painting company can affect the longevity and reliability of the paint job. Choose us as your commercial painter. We are the pros to choose for:
Exterior painting
Interior painting
Re-painting to renovate an existing building
Painting a newly constructed building
We are a friendly, courteous and skilled commercial painter serving Woodinville businesses. No job is too big or too small. We manage every project from start to finish and communicate with you every step of the way.
Woodinville Commercial Painting Contractors - Office & Retail Spaces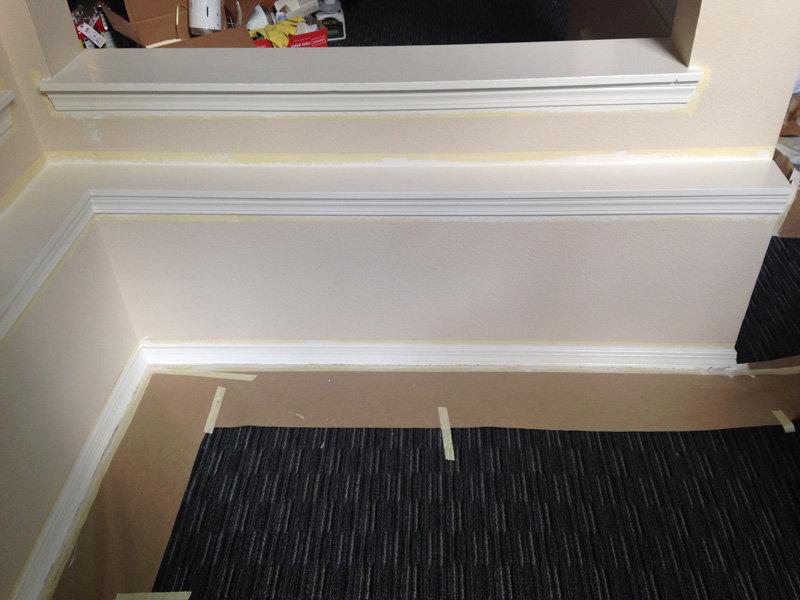 We have the skills, experience, and resources to ensure exceptional, professional results for every customer that we serve as commercial painting contractors in Woodinville.
Office and retail spaces need special care. Business must continue. Customers must not be inconvenienced. We are skilled commercial painters that understand this. This understanding comes being commercial painting contractors since 2007 and who:
Have diligently built a stellar reputation
Are passionate about their work
Give top priority to customer service
Are licensed, bonded and insured
Not surprisingly, we make lifelong patrons out of the businesses we work with, big or small, that come to us wanting the best in a commercial painter.
Let your search for an efficient, fair-priced and trustworthy commercial painter in the Woodinville area end with NW Paint Pros. Call (360) 294-8698.