Exterior Painting Kenmore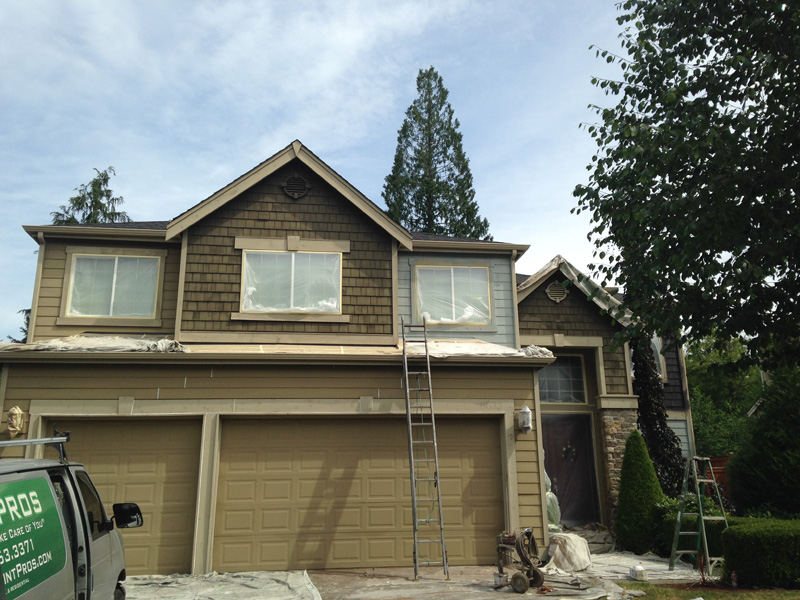 The exterior of your home, being exposed to the elements of nature all the time, are bound to get dull and drab. In the absence of proper care and treatment, the exterior will slowly show signs of neglect. Enhance the life and value of your home by getting an exterior house painting done by an experienced exterior painter.
Rely on NW Pain Pros for excellent exterior painting job around Kenmore, WA. Serving as an exterior painter in this area for a long time, we can handle exterior painting projects, whether they are residential or commercial.
We understand that your home is your most significant investment, which requires only the best. Our exterior house painting service is aimed to beautify your home, protect it from the elements, and create a powerful curb appeal within your budget. We ensure that our exterior painting job will protect your home from deterioration. When we paint the exterior of your property, we:
Use the best quality products
Prepare the surface properly
Apply the latest technology for superior results
Give care and attention to details
Exterior House Painting Kenmore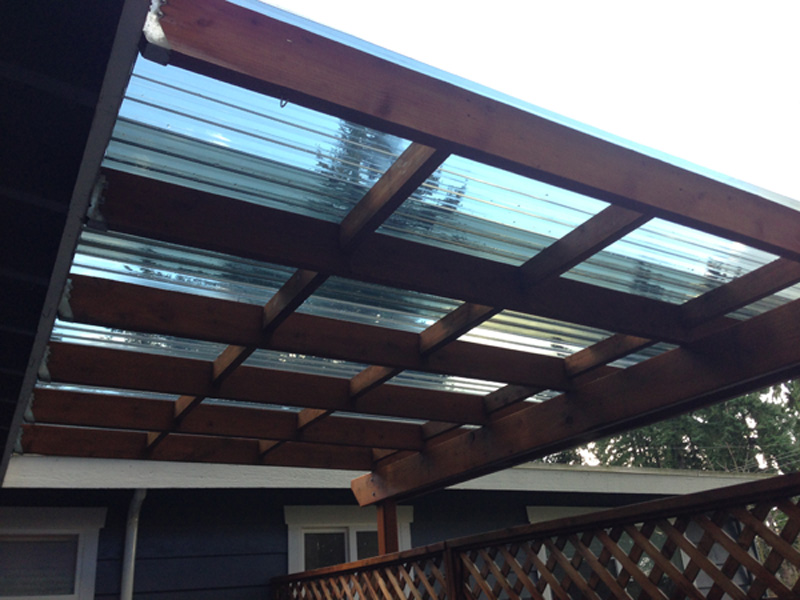 To get good results from an exterior house painting job, the exterior painter must prepare the surface thoroughly. If the painter does not correctly prepare the surface of the home, the paint will start peeling or flaking. With the right preparation, it remains beautiful for a long time.
As a reliable exterior painter, we follow a specific exterior house painting process for Kenmore area homes, and it includes the following:
Mild washing to remove the dirt and moss
Masking all on-painted surfaces
Scraping, sanding, caulking and primer application
Application of the paint coats
The final step of exterior house painting is that of inspection. We inspect the entire surface for any issues. Touch up is provided to ensure that the completed job and results thoroughly satisfies the client.
Exterior Painter Kenmore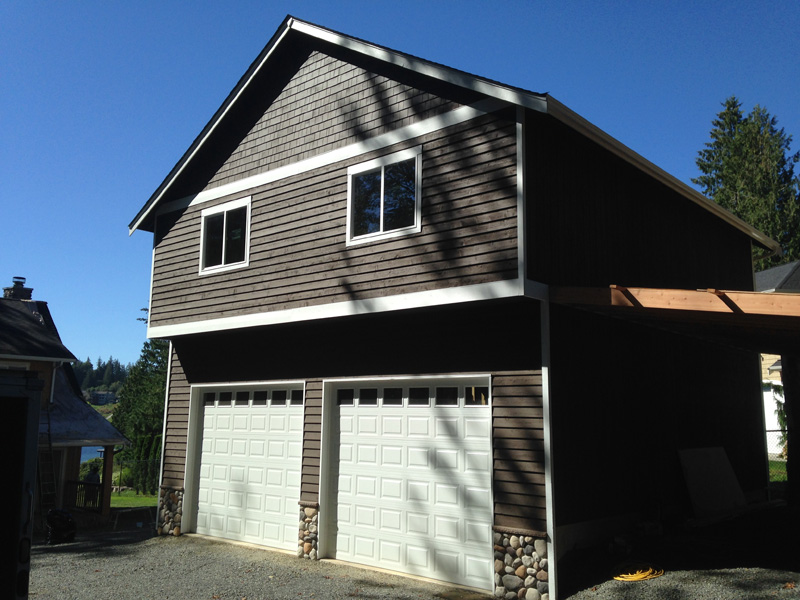 We are qualified and experienced exterior painters working around Kenmore for a long time. We never consider any exterior painting job too big or too small.
We give top priority to customer satisfaction, and we put in all efforts to ensure that the customer is 100% satisfied with the exterior house painting results.
Some reasons why you should choose us as the exterior painter in Kenmore include:
Licensed, bonded, and insured
Hassle free and affordable services
No compromise workmanship
Do you want exterior painting done on your home in the Kenmore area? Call NW Pain Pros at (360) 294-8698.